I recently received an invitation to the overseas wedding of a close family member.
The couple does not live overseas, nor do they have any connection with the country in which they are marrying. The invitation came with a note of recommendations for very expensive accommodation, and another note which explained that children are not welcome.
In order for us to go we would not only need to shell out a lot of money which we simply don't have, but we would also need to either leave our children in Australia with a babysitter, or leave them in a hotel room with a complete stranger in a foreign country. Neither we, nor our children are comfortable with either of those options. We toyed with the idea of just me going and my husband staying home with the kids; however I'd be gone for at least three days. This would mean my husband would need to take three days of annual leave in order to care for the children, or work from home which wouldn't be fair on either his employer or the kids, as neither would be getting enough of his attention.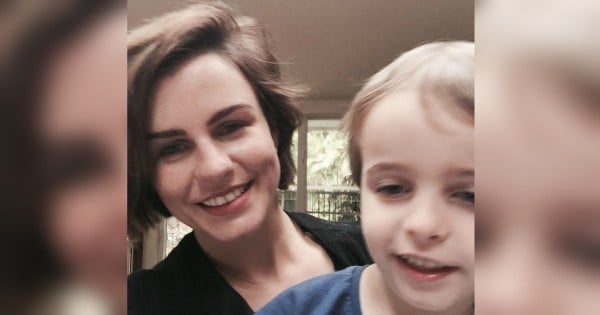 Even though the expense of attending their wedding would put my family in a financially precarious situation, my relatives are clearly upset by our declination of their invitation. I have not received any kind of response from them, not even a text to say "That's okay, we understand". I should mention that I felt absolutely sick in the lead up to declining as they have made their displeasure at others' inability to go very clear, even though they have made it extremely difficult for people to get there, especially those with kids.
Just as fashion changes with the season, so to do wedding trends change over time. Fifty years ago, a church was essential, the bride's father paid for everything, and guests bought the newlyweds the items they would need in their new, shared home. In the past few decades, there has been the added option of a civil ceremony instead of a religious service, couples tend to pay for their own weddings, and gifts moved on to registries, or monetary contributions to the couple's "wishing well" (often funding their honeymoon). Of course, if you wanted an inexpensive or low-key wedding there has always been the option of eloping overseas or getting married in a registry office. Lately though, I've noticed a trend of couples choosing to get married overseas, but they're not eloping. No, the invitations are coming out in their fancy bespoke envelopes, and they expect guests to show up as though the wedding is being hosted at the local golf club, and doesn't require a passport, leave booked with work, a visa, flights, and accommodation to be there.