Last month a video of Katrina Henry overdosing on drugs went viral and she says it's saved her life.
In the video Henry, from Wisconsin in the United States, is sitting unresponsive, mouth agape, as she overdosed in the driver's seat of her car.
Henry, who described herself as a "good kid" before she became addicted to Percocet and other drugs, told WITI the negativity publicity she received from the video has actually given her a second chance at life.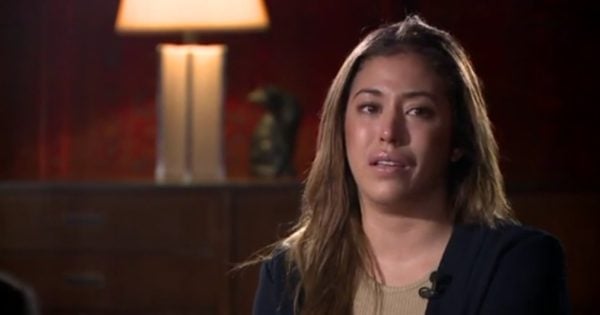 "I don't drink," Henry said. "I like to paint. I like to draw. I work out. I was a cheerleader throughout high school. I had an internship. I did research with my professor, and always had at least two jobs. I have considered myself a very successful person."