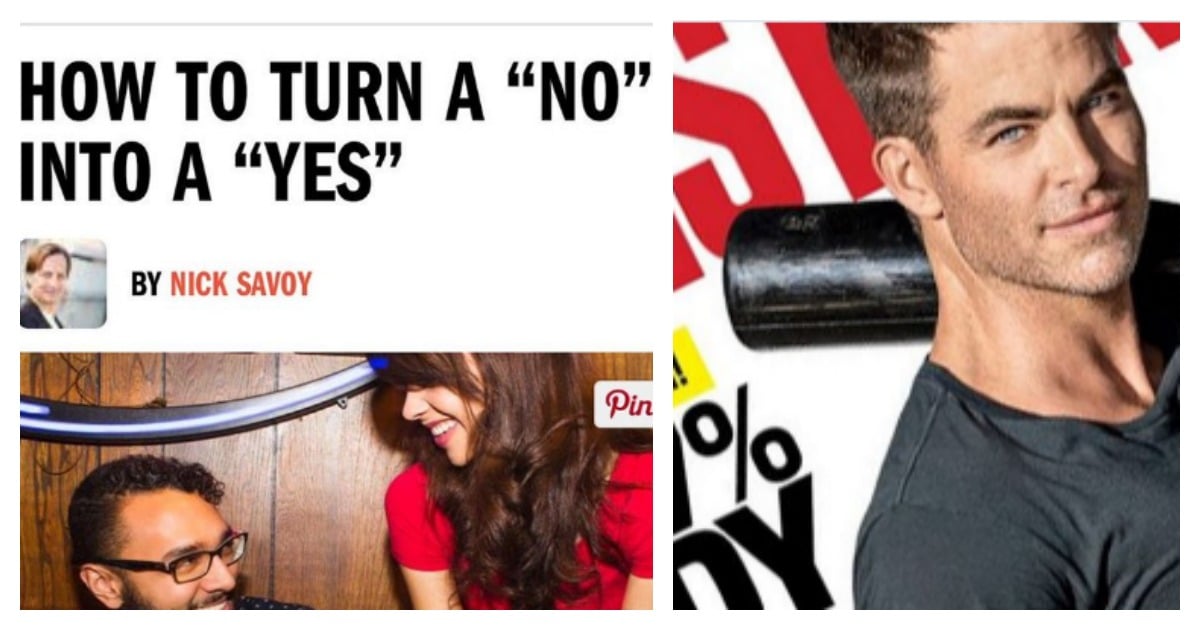 Men's Fitness magazine has been slammed after publishing a guide on how men can turn a "no" into a "yes" when trying to pick up women.
The article was written under the guise of providing dating tips for men by self-styled 'dating and attraction expert' Nick Savoy, who apparently sees nothing wrong with telling men that receiving a "no" can still be a green light.
Savoy isolates four broad locations where a "no" can become a "yes": the bar, the bedroom, on a date and in a relationship. Basically, everywhere you could find yourself when spending time with a man you're dating.
Savoy writes that if a woman isn't "into you", you can try a few different approaches such as:
"Plow ahead anyway."
"Deal with it the same way you would any other test – heighten it to absurdity and make a joke of it."
He says that one of his clients who approached a "Victoria Secret's Model" remained persistent after she kept "brushing him off" until she finally relented and was "picked up".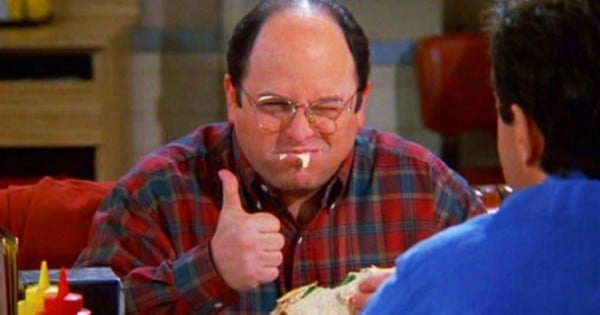 Shockingly, the piece is written not as satire, but with the genuine belief that manipulating a woman into disregarding her own feelings, desires and needs so that she has sex with you is some kind of achievement to be proud of.
The manipulation plays directly on emotions, with Savoy suggesting a bad date can be turned around by raising energy levels right before suddenly bailing.