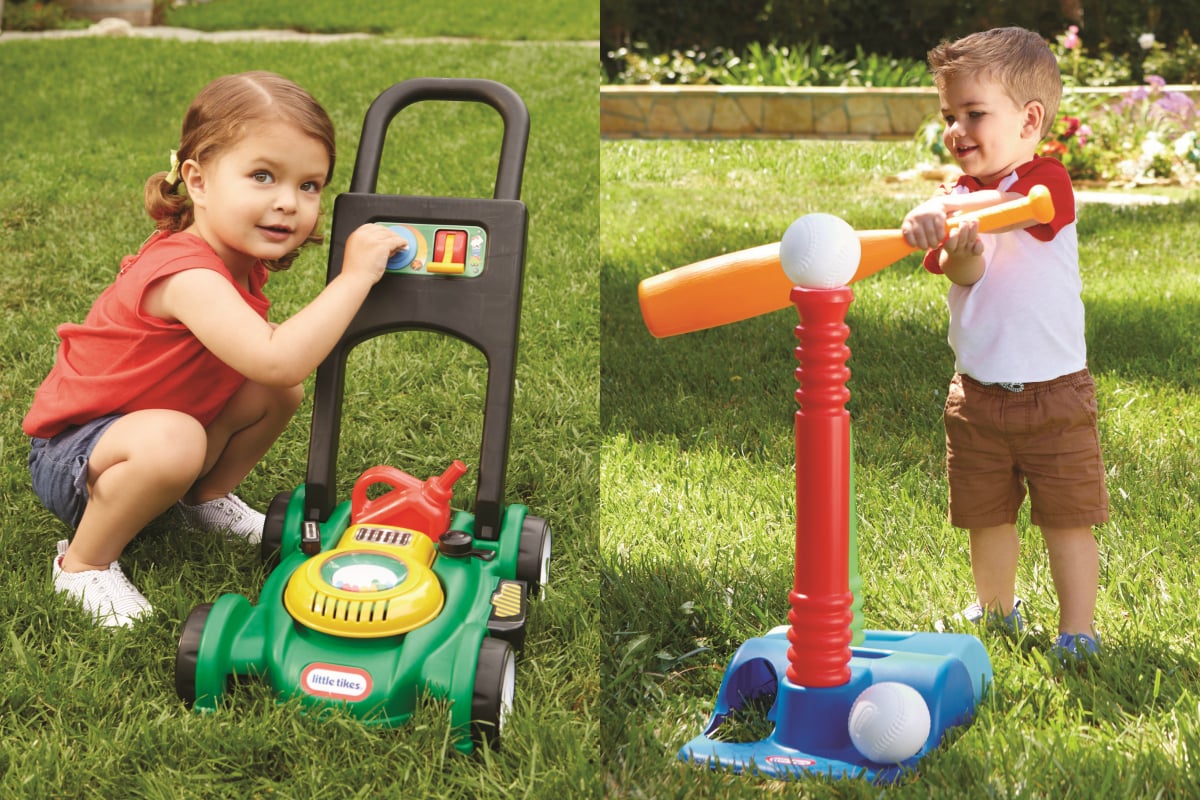 As a kid I used to get so pumped for the warmer months of the year. Instead of being cooped up inside, our backyard was transformed into a wondrous play zone, filled with laughter and yes, a healthy amount of chaos.
These days I see the same excitement in my kids, and I love joining in the fun. It's a time to be silly, learn and make special memories together, especially after I've had a crazy busy week at work and need that time out.
After a mammoth play session, we always come out smiling and feel more connected as a family.
So, ever since my two boys entered toddlerhood, we've been expanding our collection of outdoor toys. For durability, design and good old-fashioned fun, I can't go past the range from Little Tikes.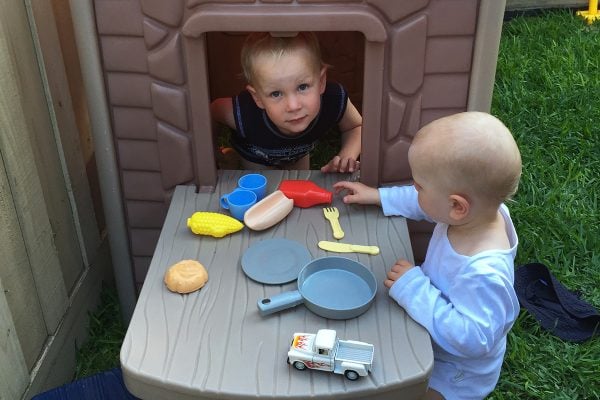 They've just celebrated their 50th anniversary of creating toy experiences that generations of kids, and their parents, continue to fall in love with.
Here are my top picks for spring and summer, for everyone from small babes to toddlers to little kids under five:
1. The Cozy Coupe® ($149) – styling wheels for mini cruisers.