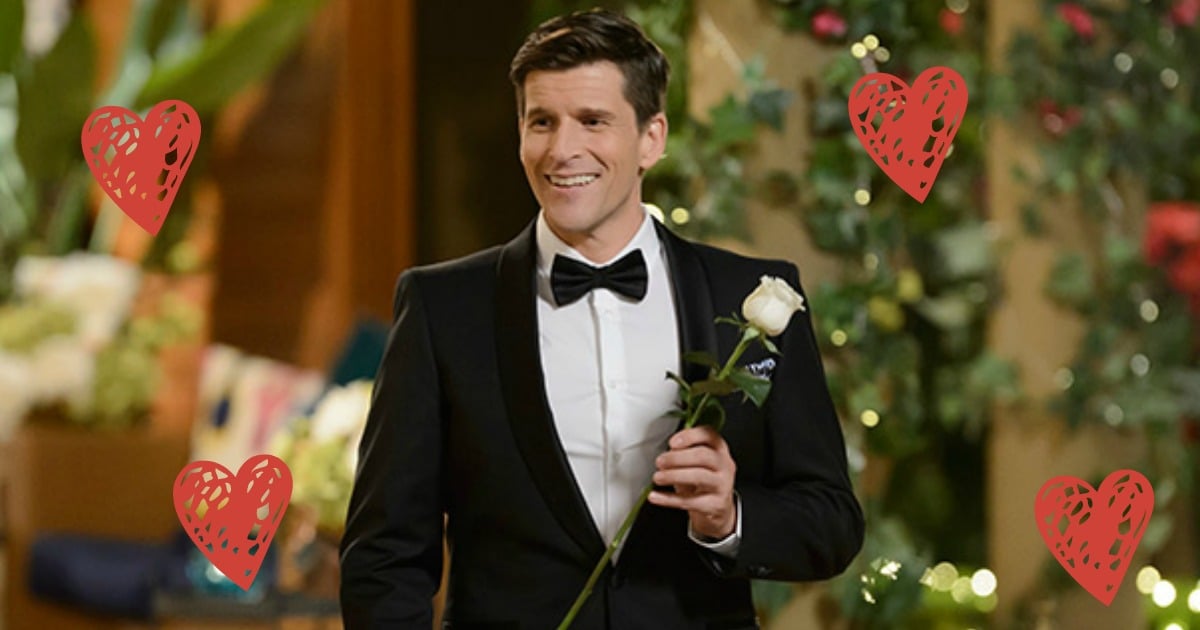 From plunging glitzy gowns to stylish cut out jumpsuits, The Bachelor fashion has certainly been showstopping this season.
But they may have distracted us from the real style star this year – and no, it's not Richie.
Take a bow, Andrew G Osher Gunsberg.
From his enviable collection of smart casual shirt and pant combos to how good his, ahem, defined physique, looks when dressed in a suit, Osher is bringing the goods (as well as the date cards). And don't get us started on his hair.
But there's one aspect of his outfits that may have escaped your notice. His shoes.
On first glance, they might look like any pair of standard men's shoes. Sneaker-style for day, simple, black or brown and relatively non-descript dress shoes for night.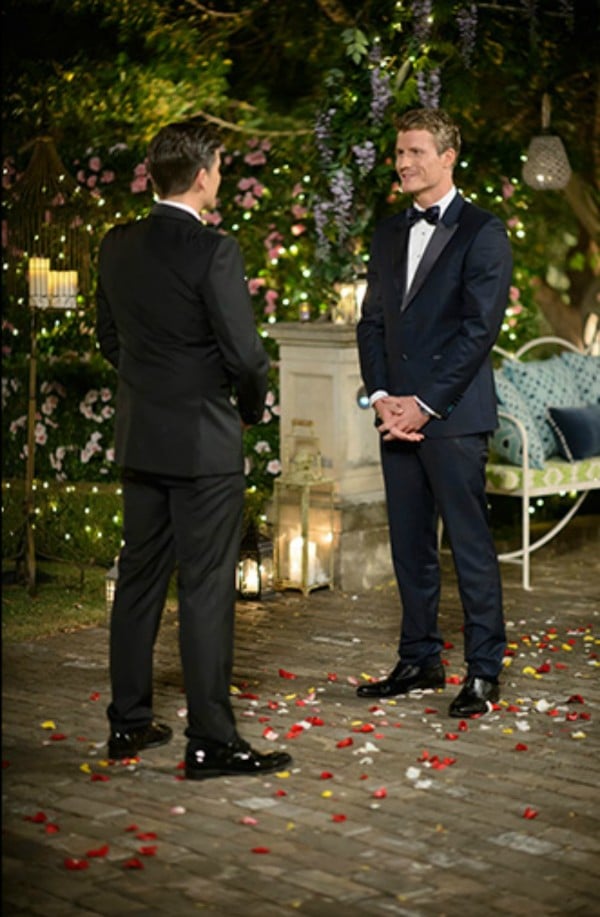 Image: Channel 10/Screenshot