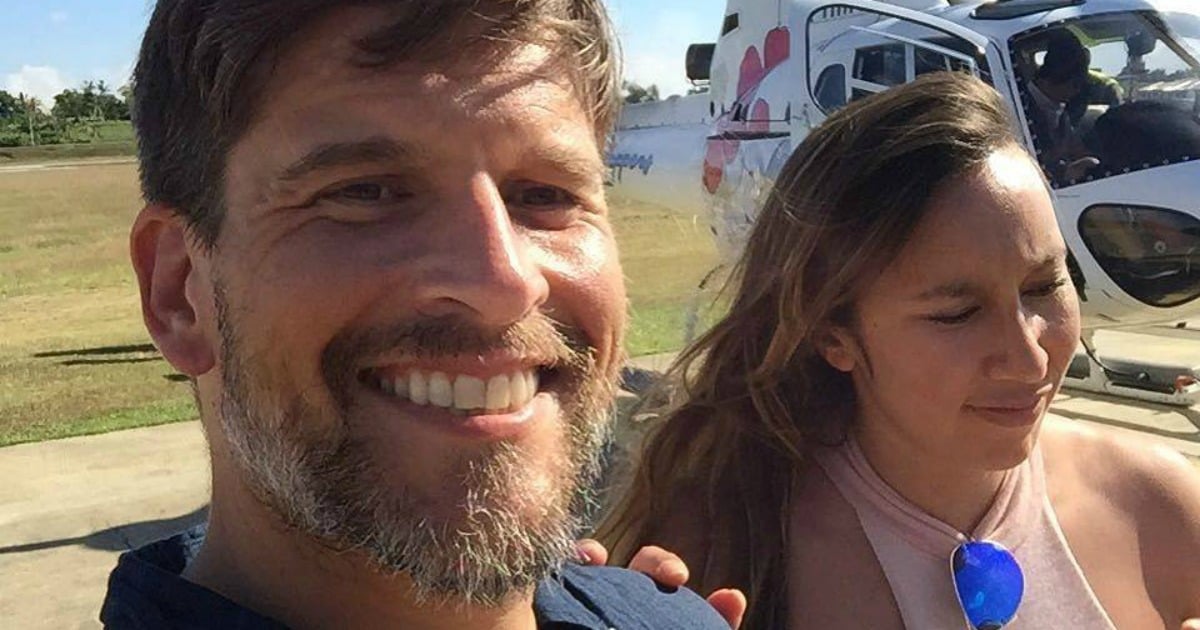 Like any responsible Aussie dad, Osher Gunsberg recently tried to warn his  adolescent step-daughter-to-be of the dangers of the carnivorous koala-like "drop bear".
The unusually large and vicious marsupials, known as the "phascolarctos cinereus", have been preying on gullible tourists and children in the Australian bush for years, but sadly not any more it seems.
"I was starting to explain to Gigi what drop bears were when mid-sentence she types the phrase into her phone," the Bachelor host wrote in an Instagram post.
"I died inside."