For the first time in what seems like forever, the Oscars red carpet action was overshadowed by the drama that took place in the show's closing minutes.
There was still a teeny bit of red carpet chatter, after one actress appeared to suffer a rather unfortunate mishap when the thigh-high split on her Oscars gown showed off a little too much.
And because the internet never forgets, she wants to set the record straight on exactly what went wrong.
Speaking exclusively to the Daily Mail, 36-year-old actress Blanca Blanco said that all wasn't as it seemed when her dress slipped and showed off her "side vag" (and more).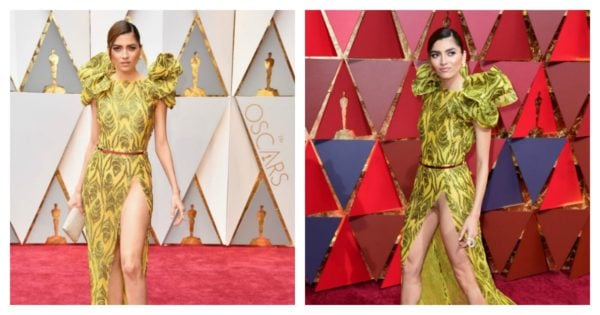 "I had a bodysuit on, it as like a swimsuit, for some reason the pictures are looking like I have nothing," she said.
"It was a nude colour, it matches my skin, so I wasn't naked."
Despite knowing that no one saw any part of her body that she didn't want them to, the California-born, Mexico-raised actress is still mortified having her image splashed across the world.
Listen: The Recap team debriefs on the drama of the 2017 Oscars. (Post continues after audio.)
"Because I had the swimsuit underneath I didn't even think much of it but when I was walking forward I grabbed the dress because I realised it was slipping..." she said.
"When I was watching the show people were texting me and saying, 'You are like everywhere, they are saying you don't have underwear' and I was like 'What? Oh my god, this is so embarrassing'."
Blanca said she called her mum straight away to assure her that she was, in fact, covered up.
The best looks from the Oscars red carpet. (Post continues after gallery).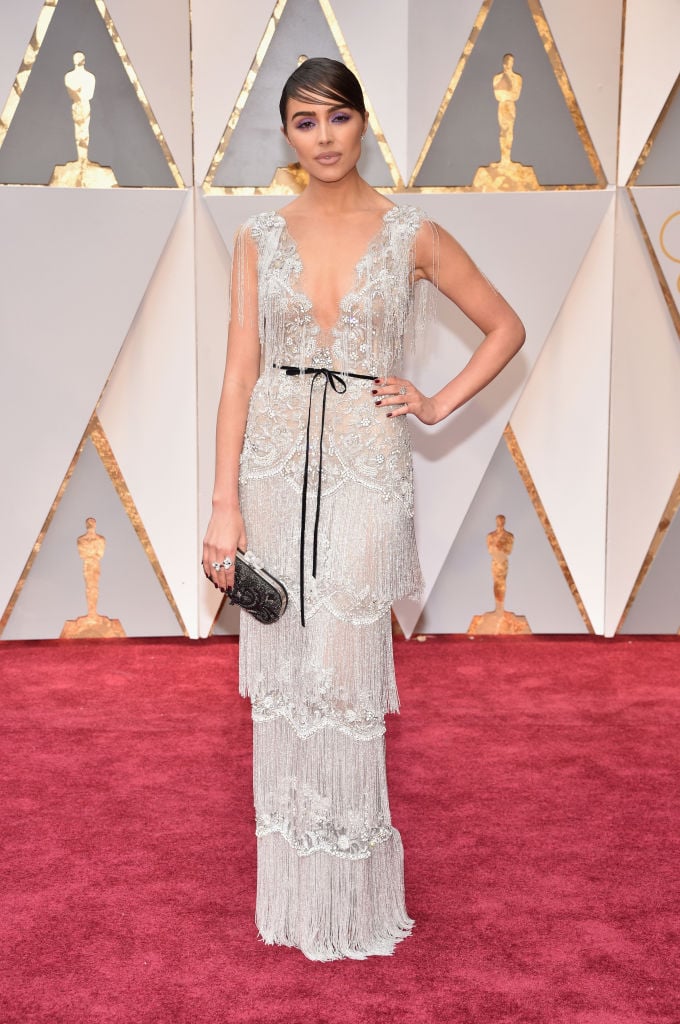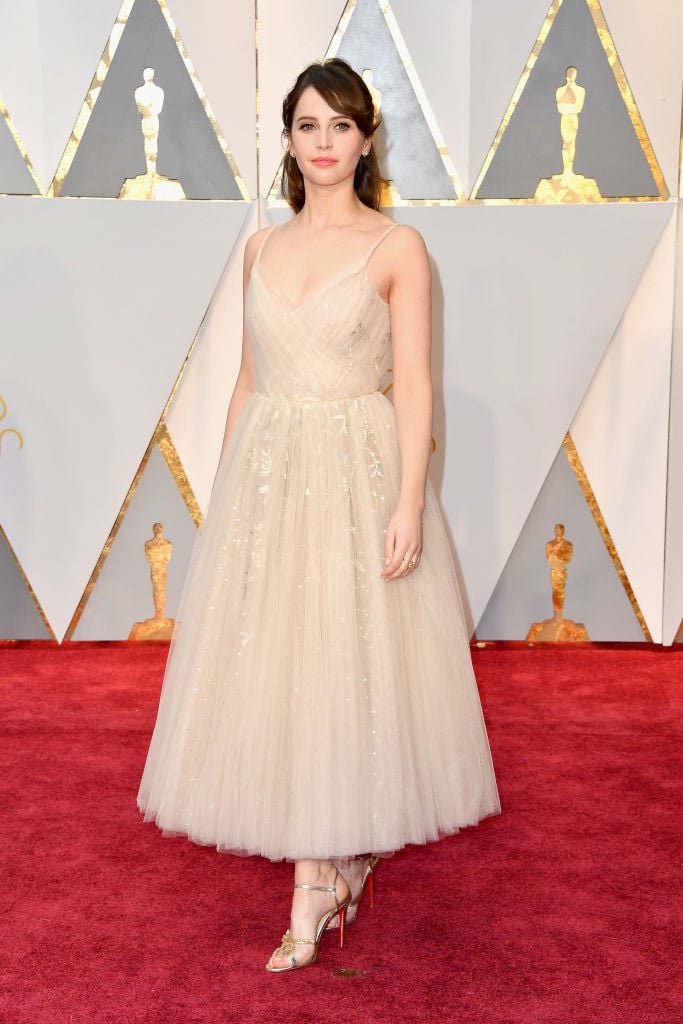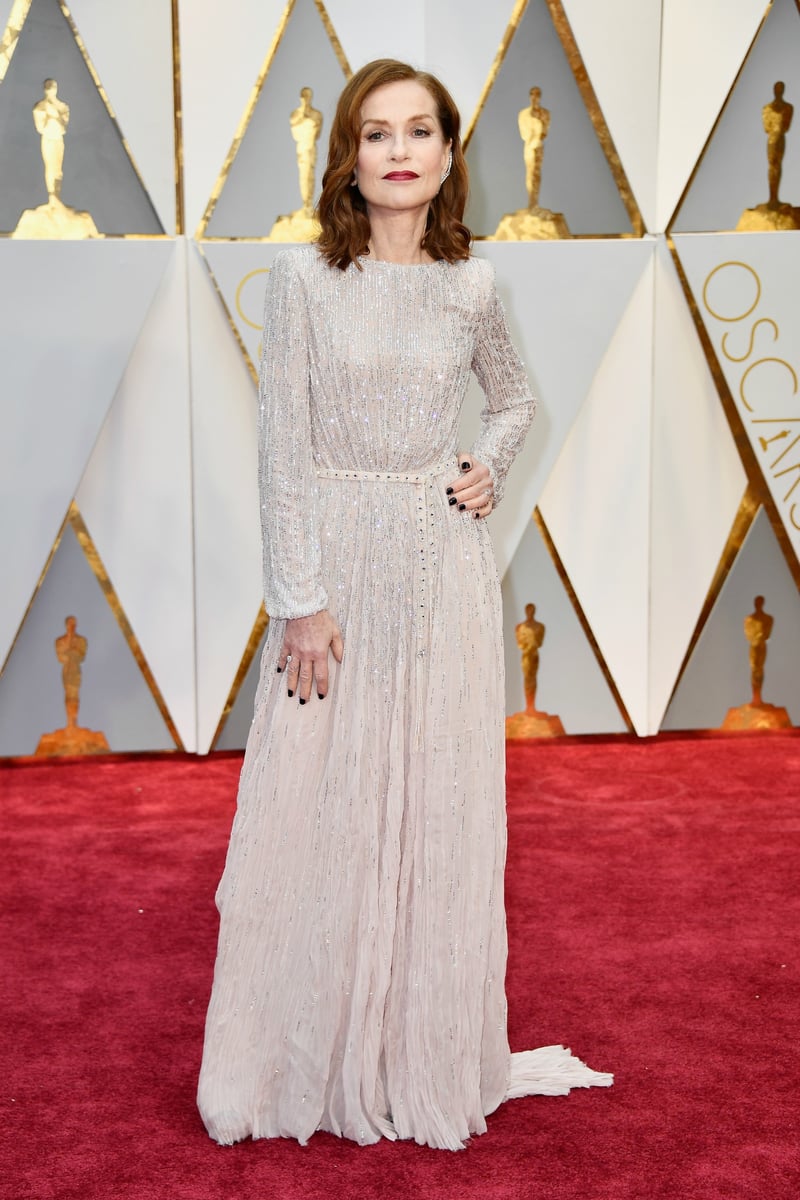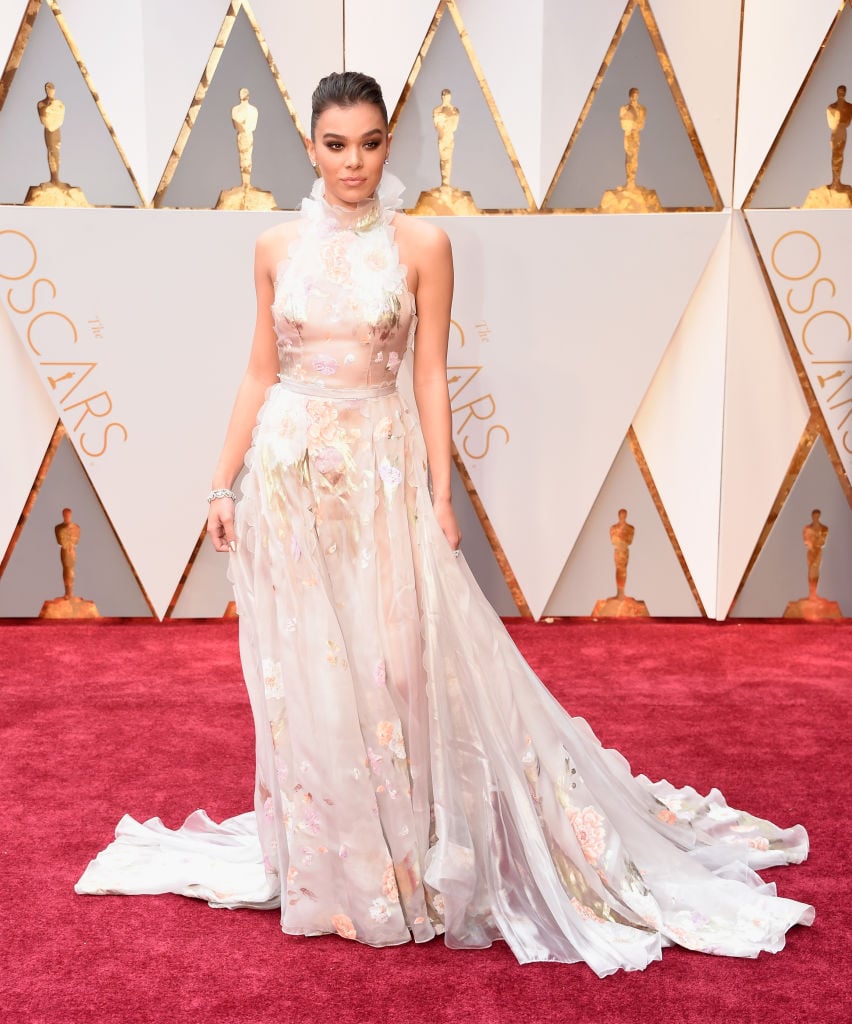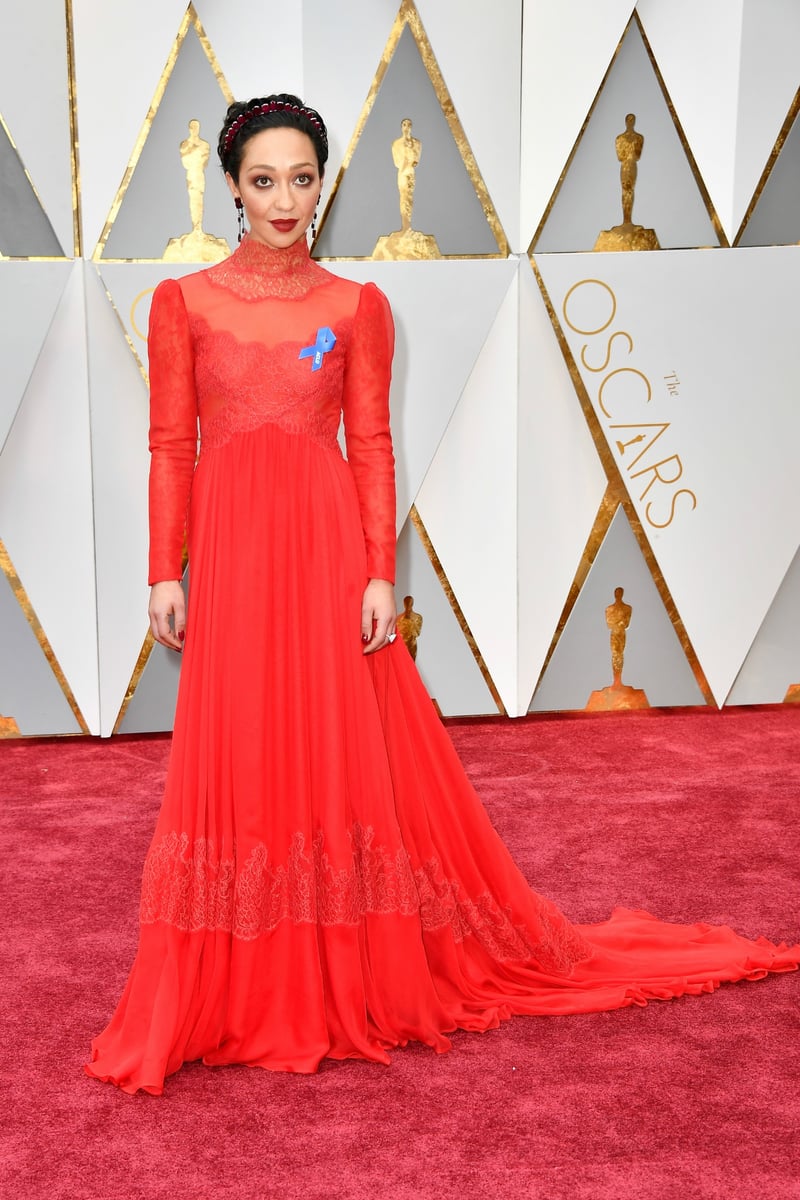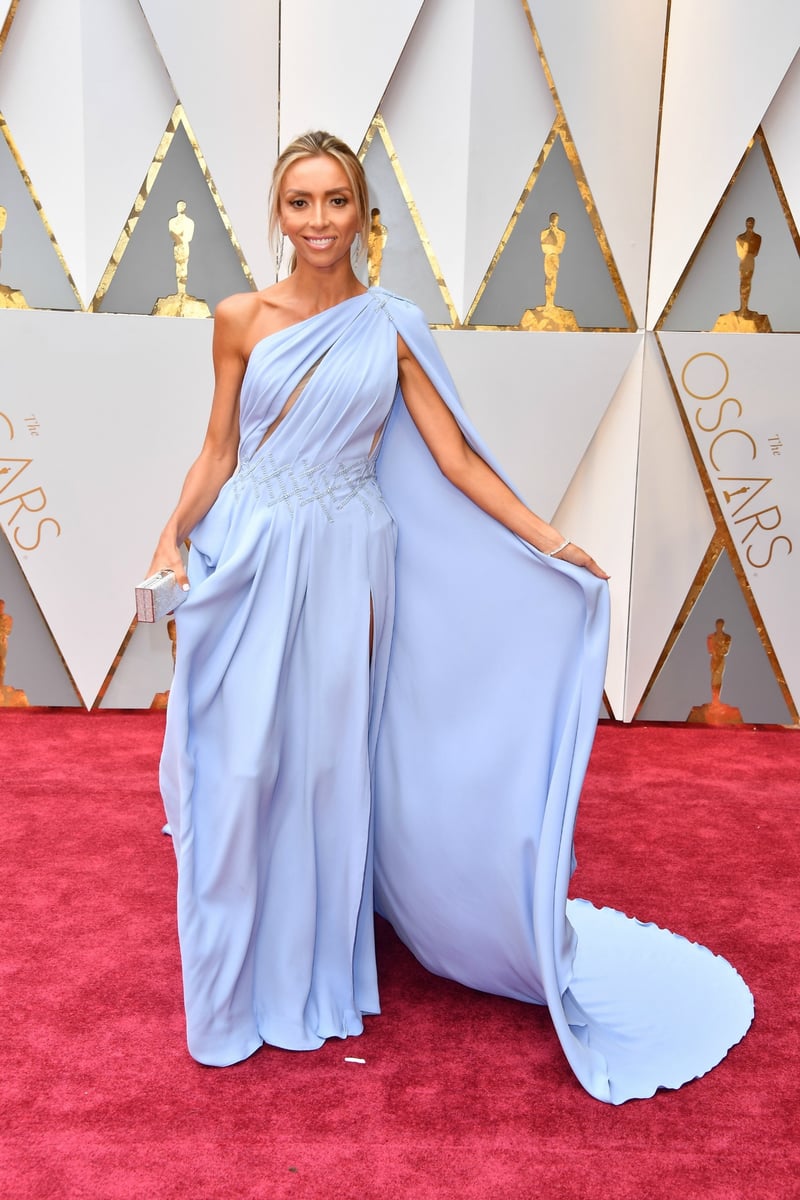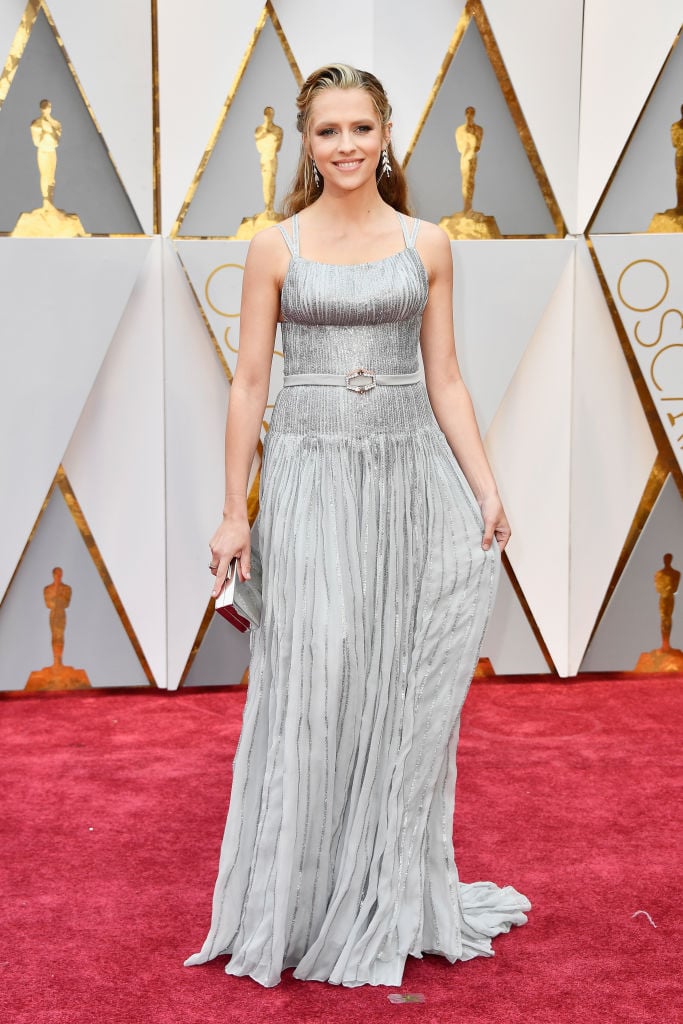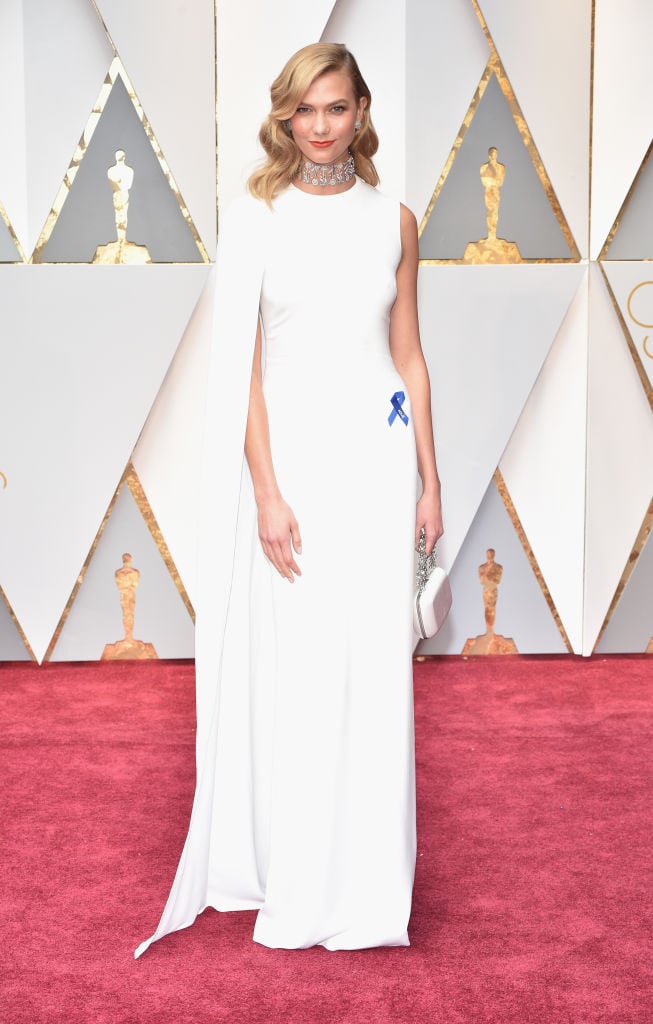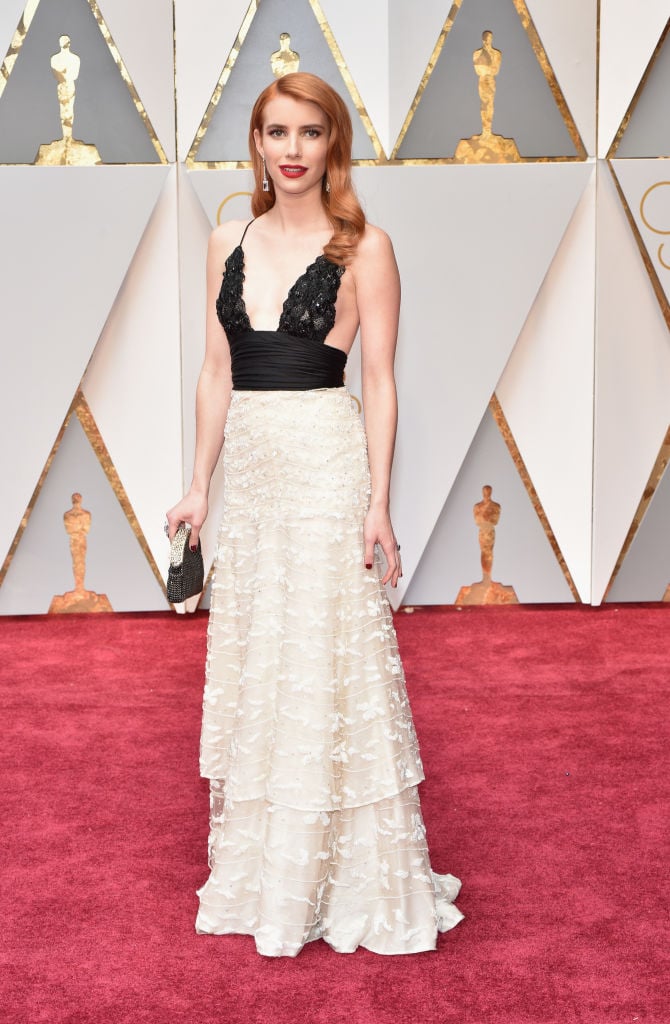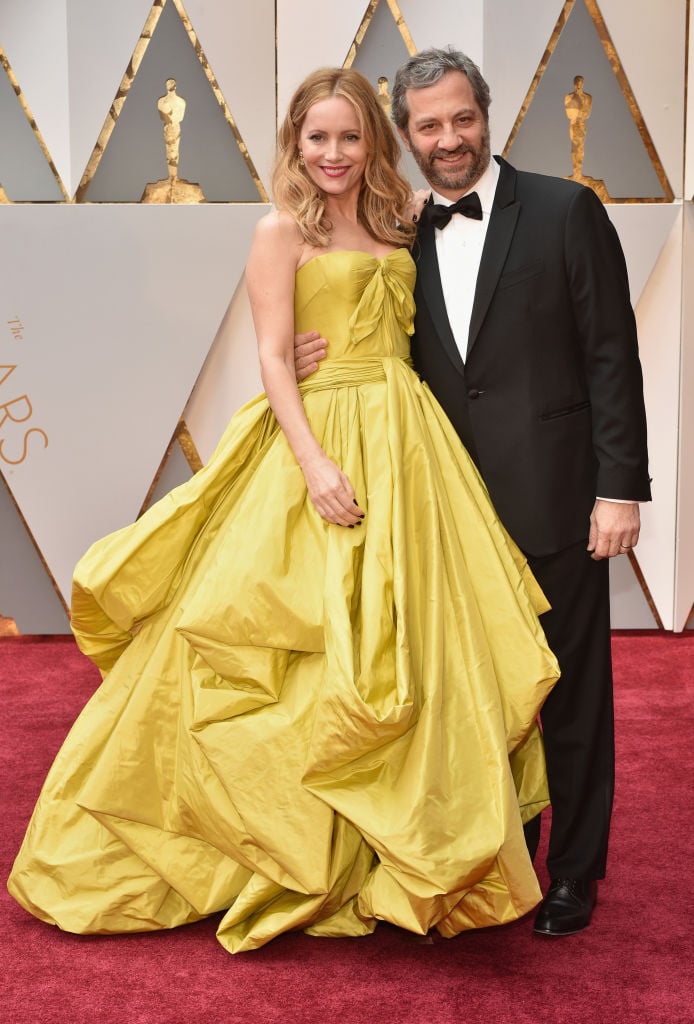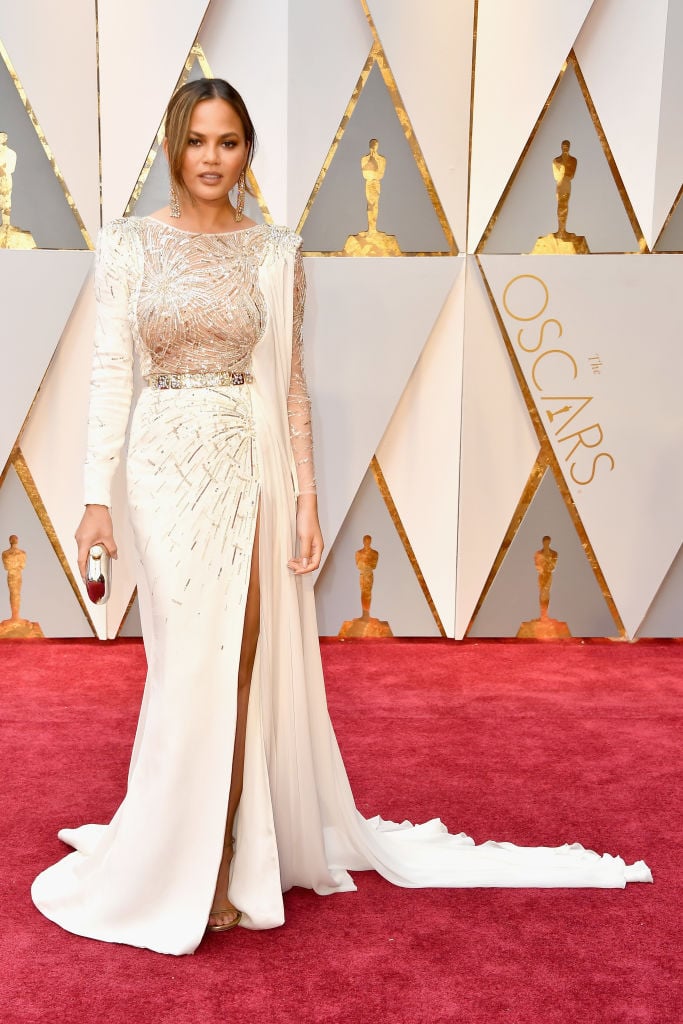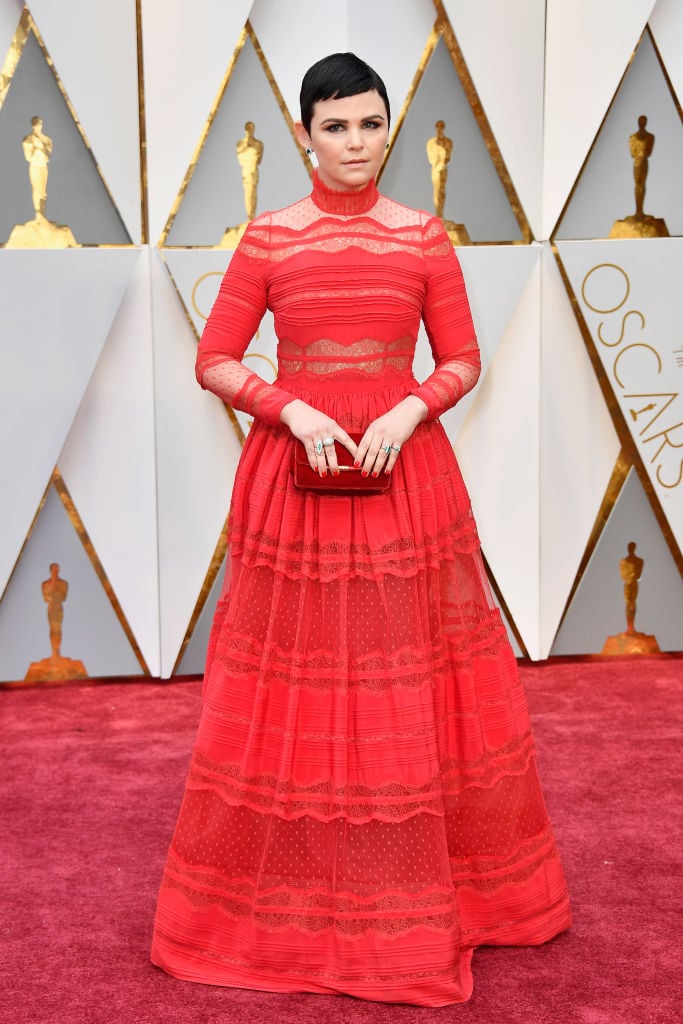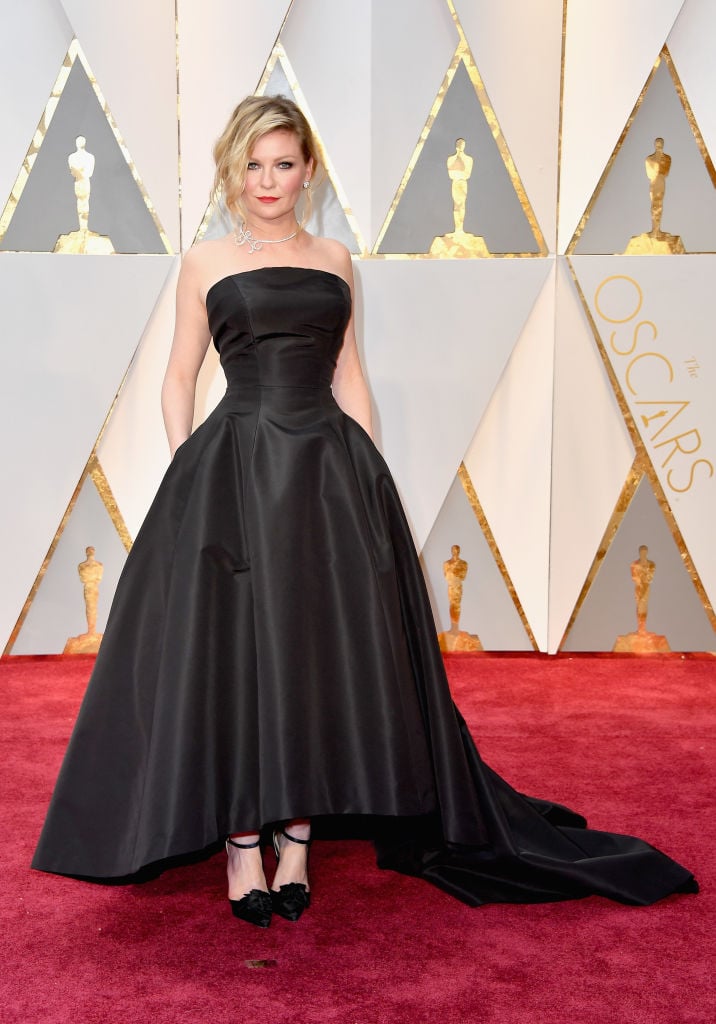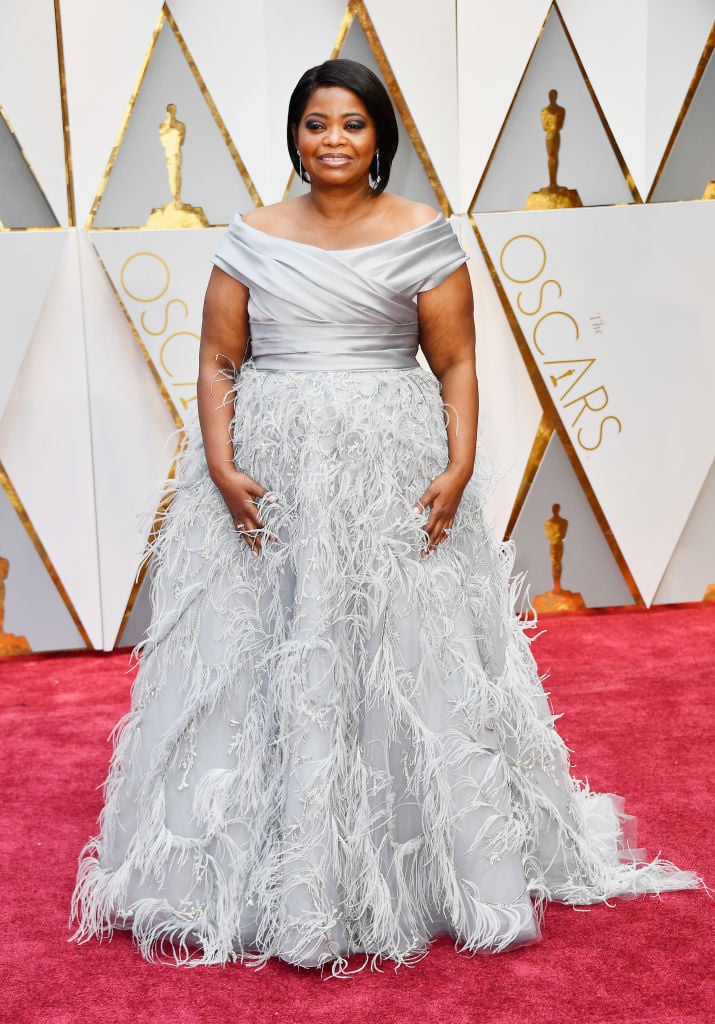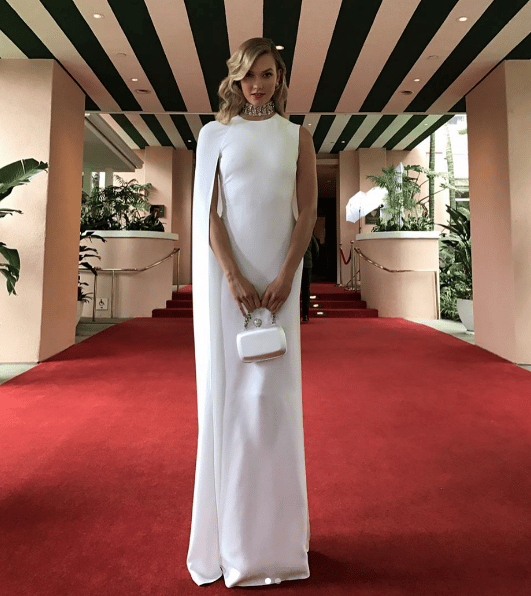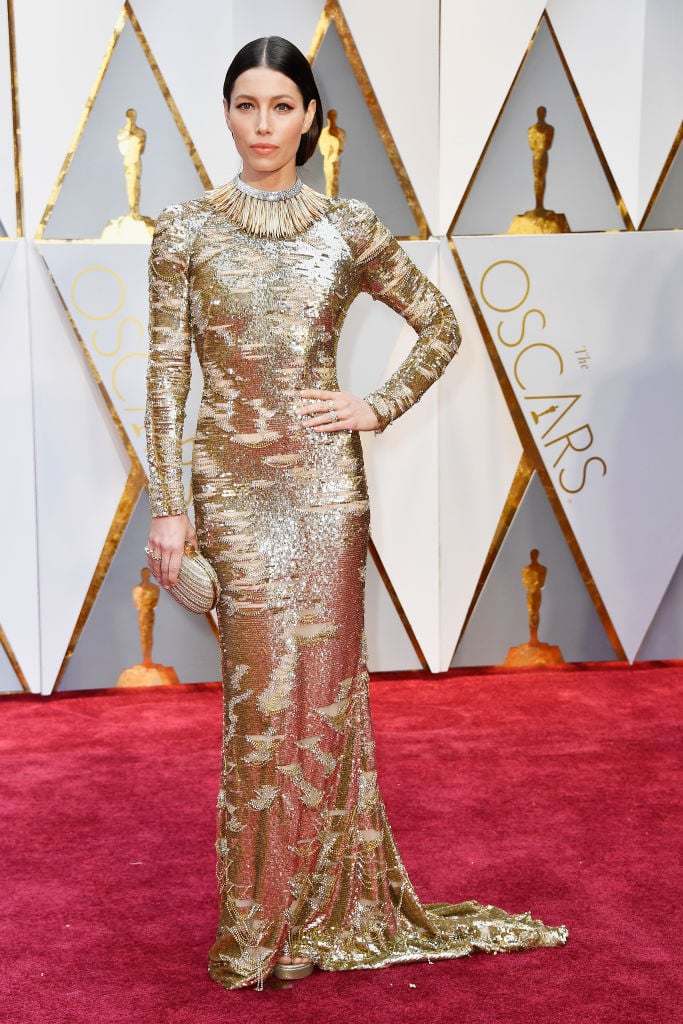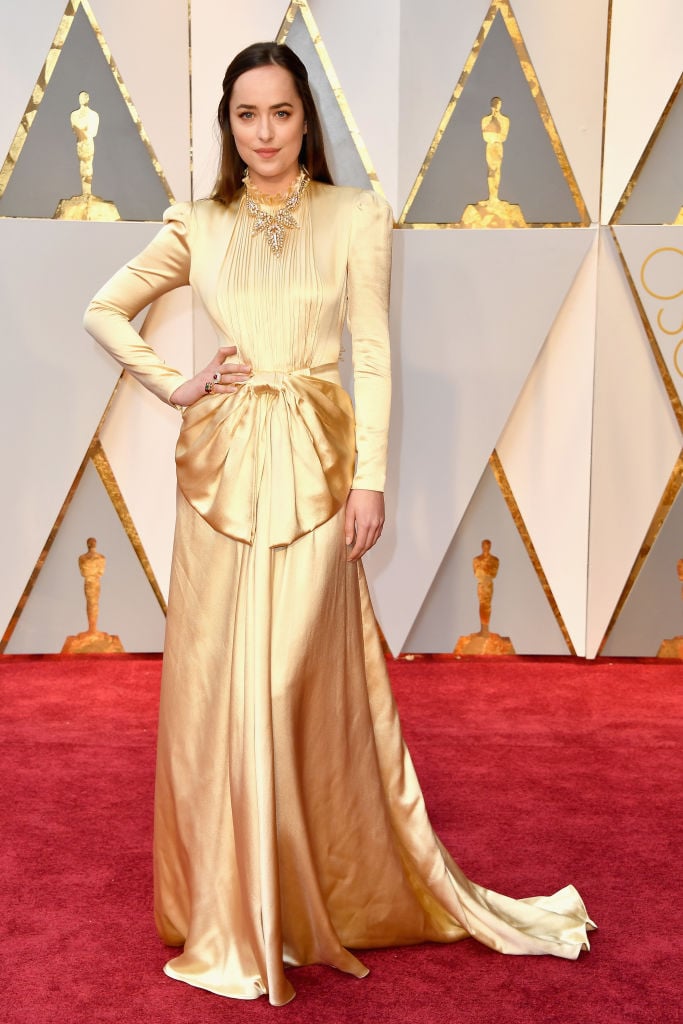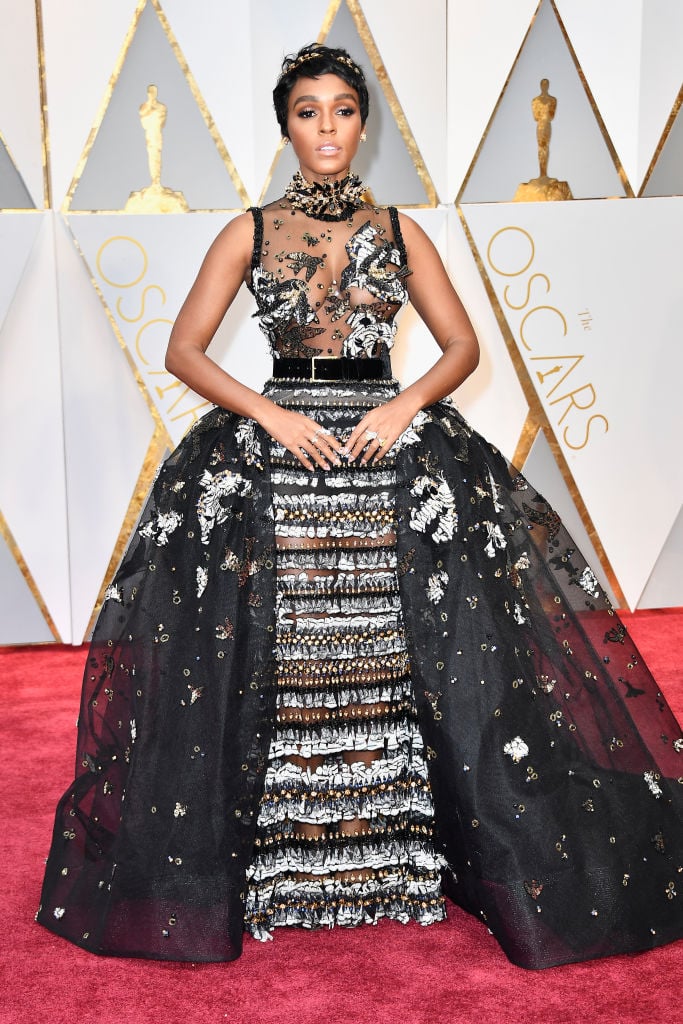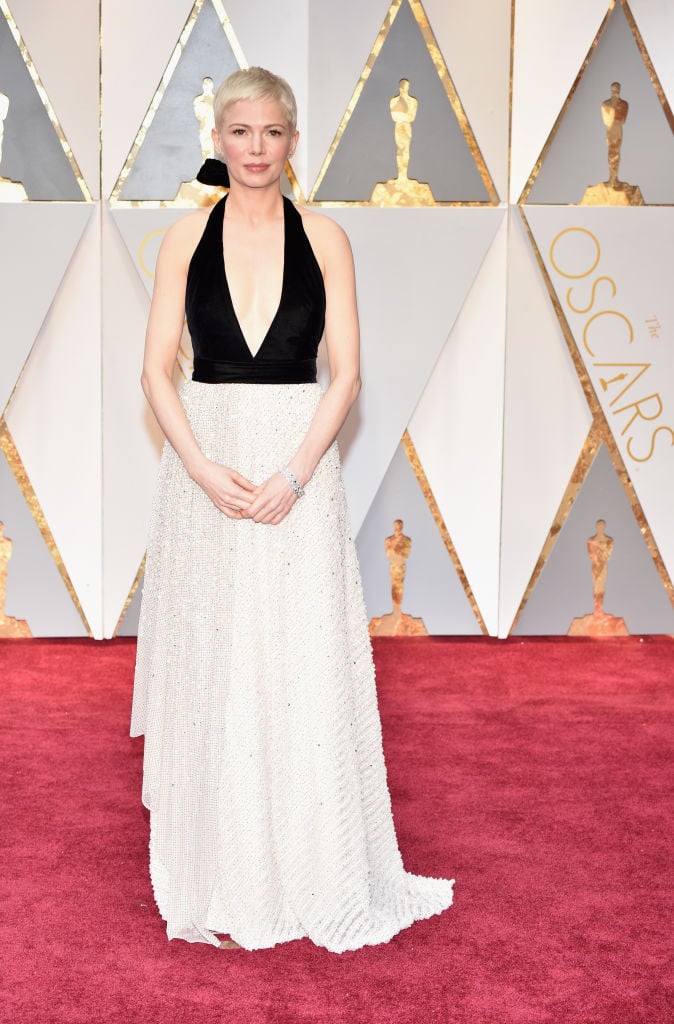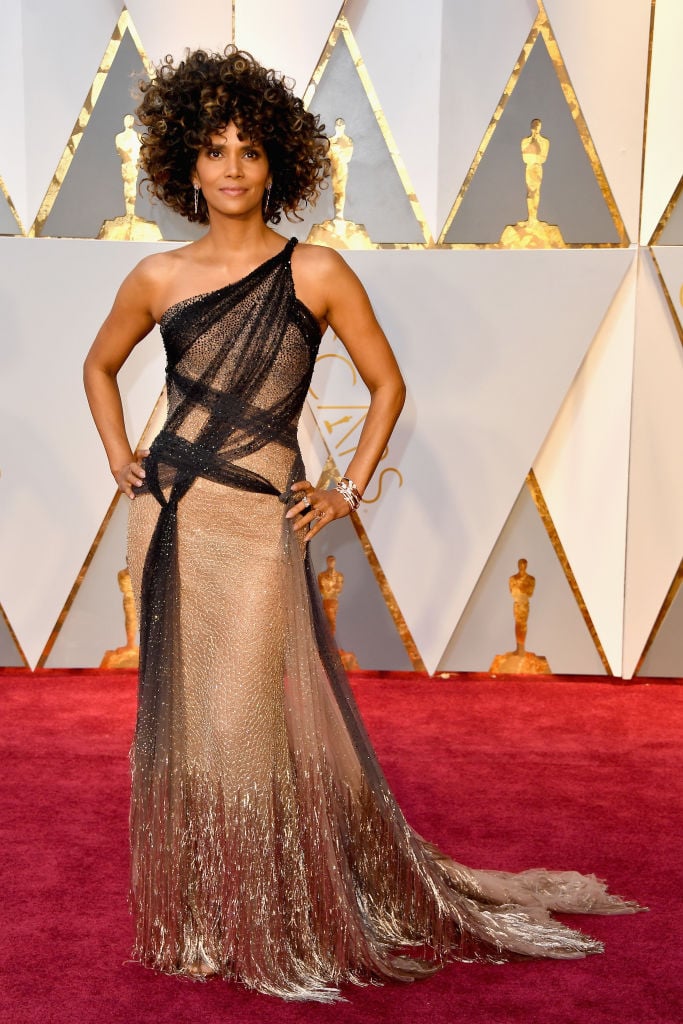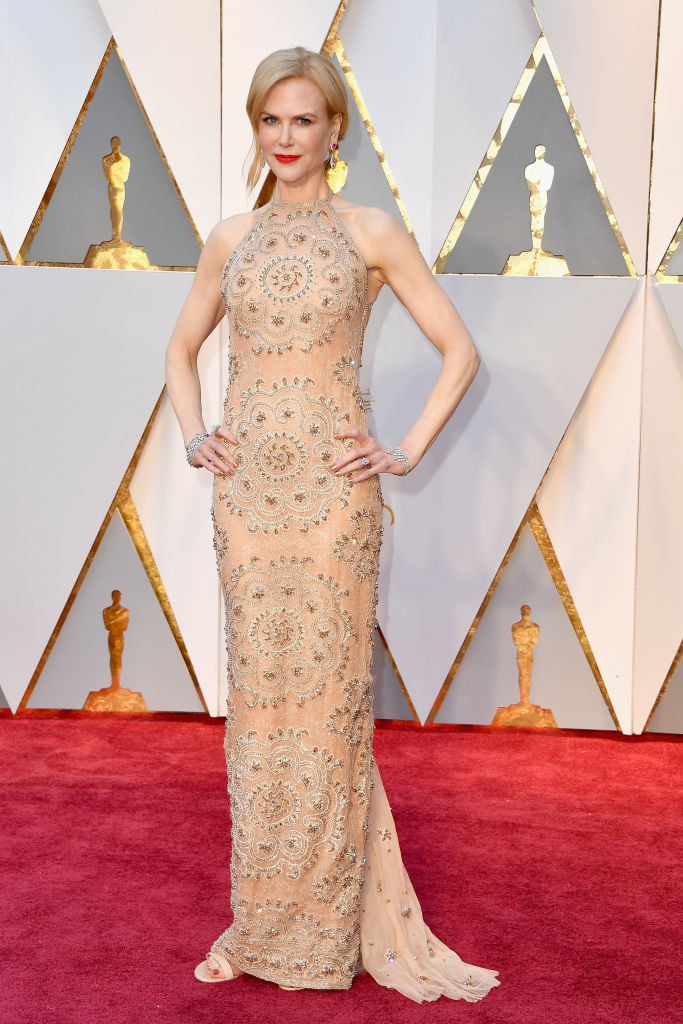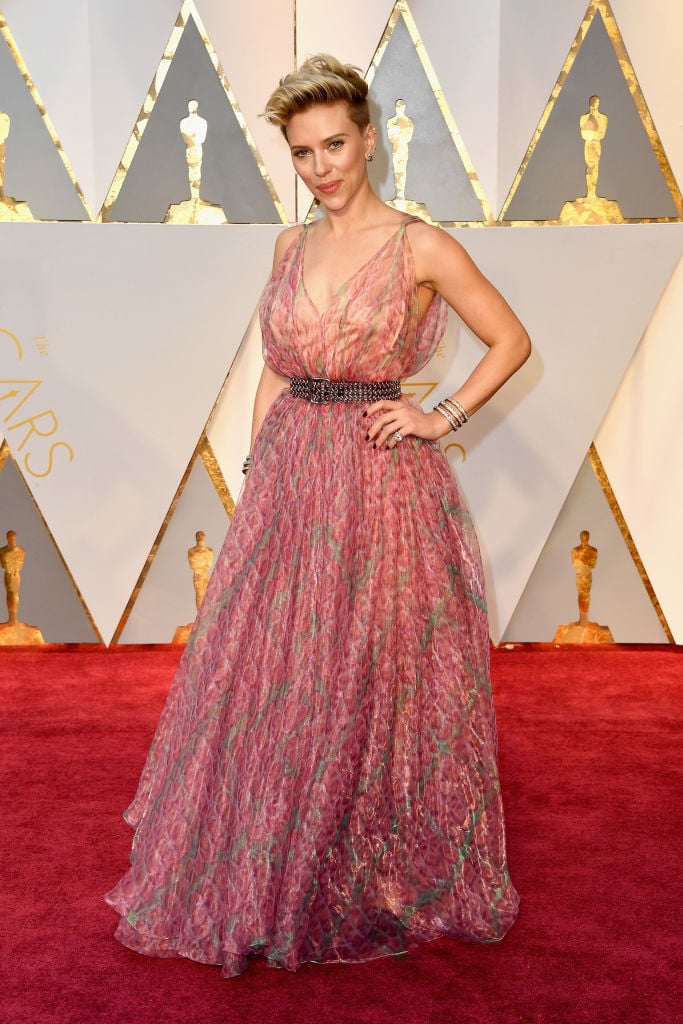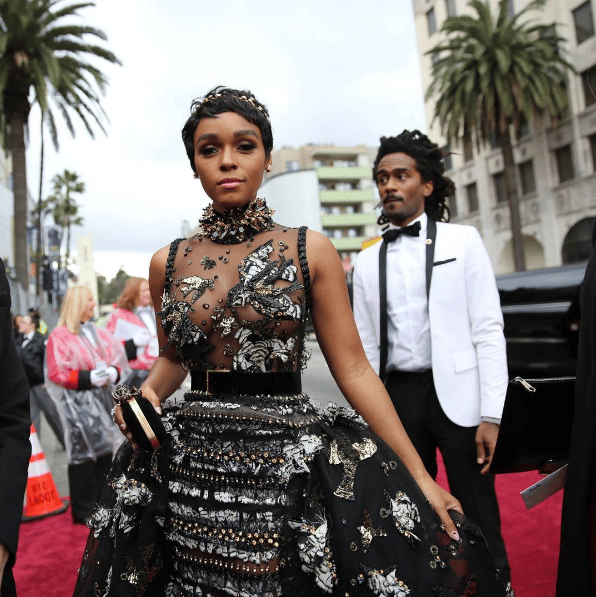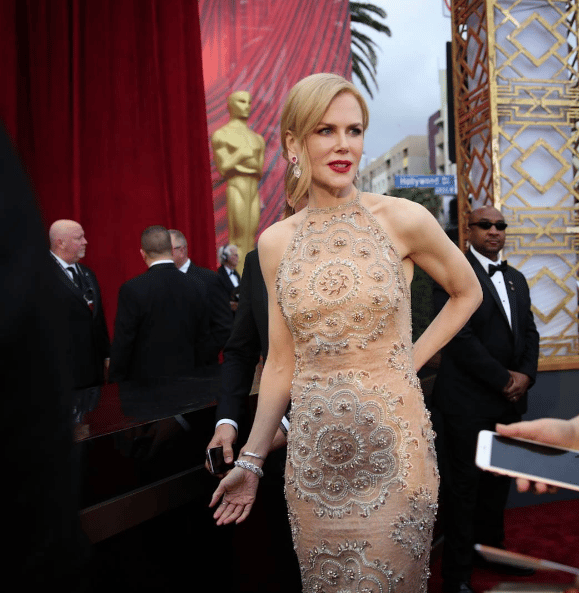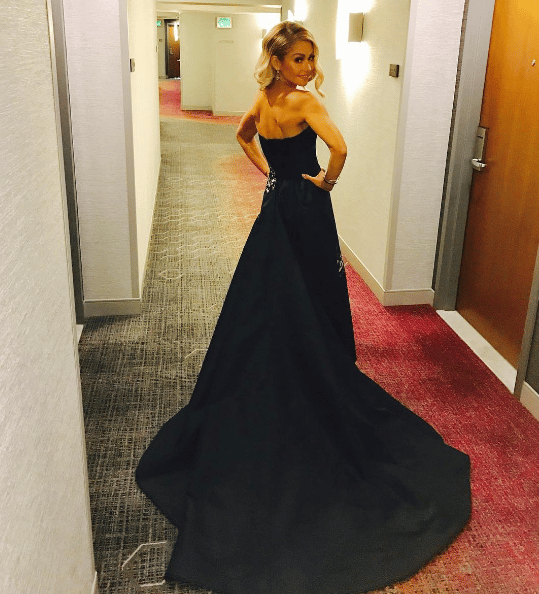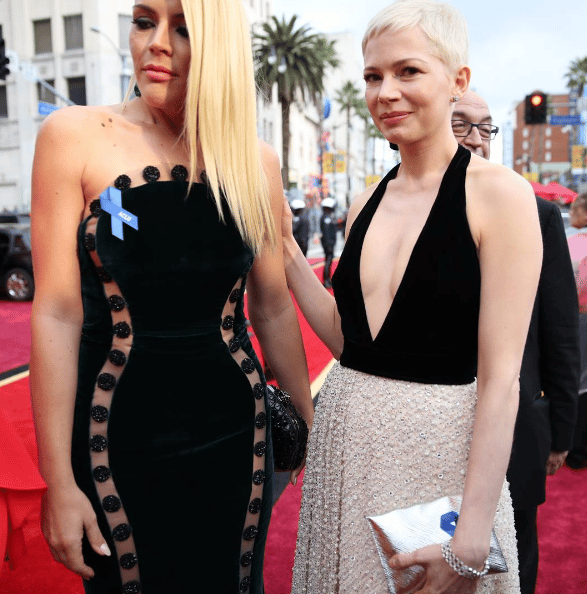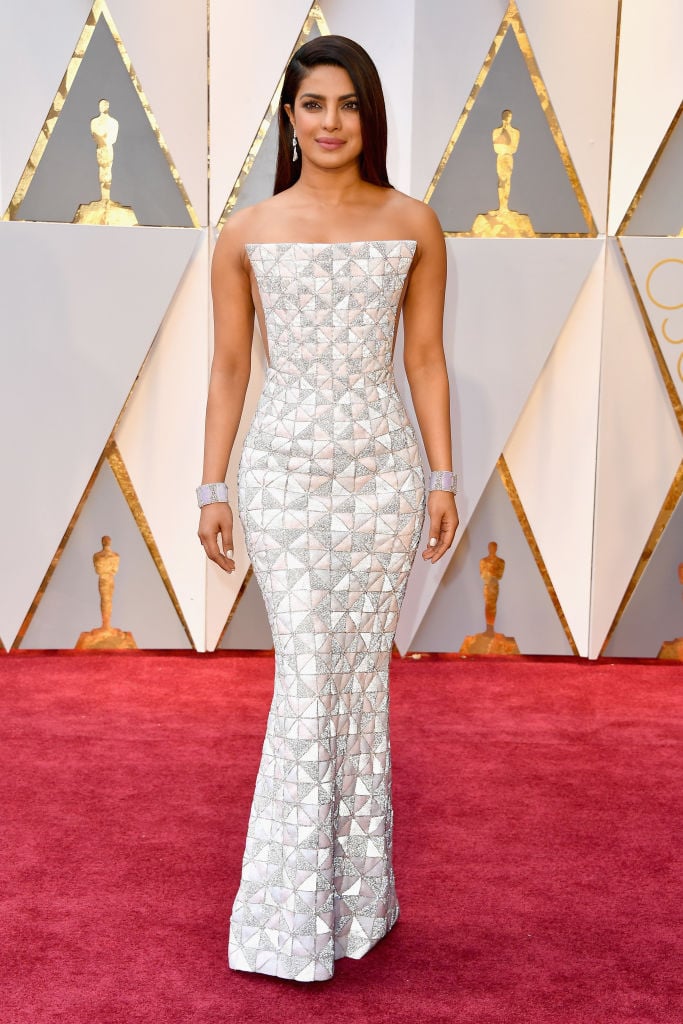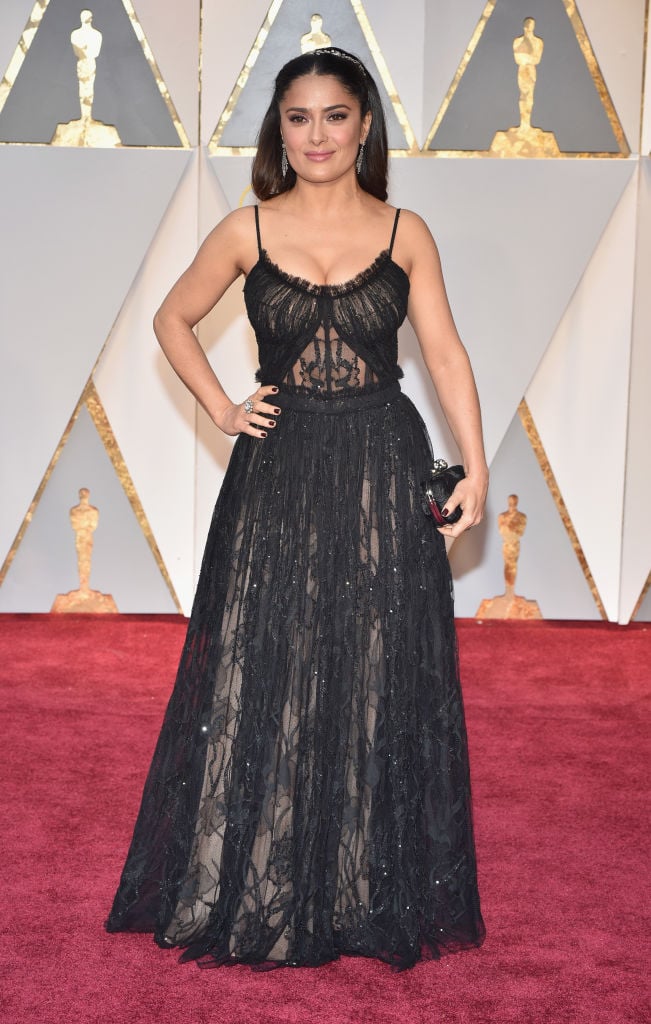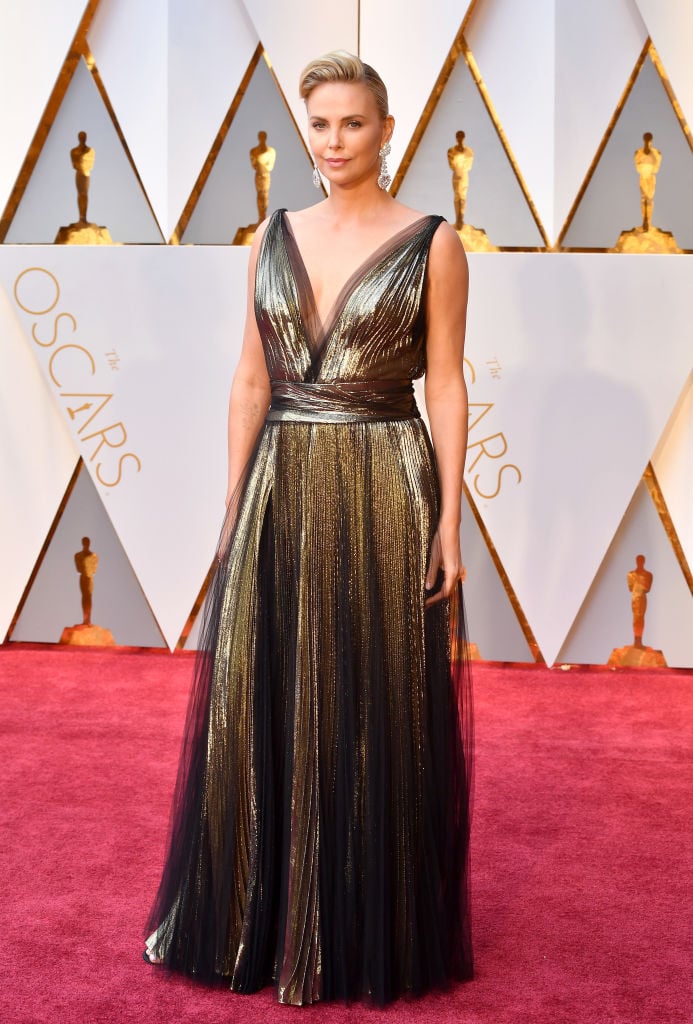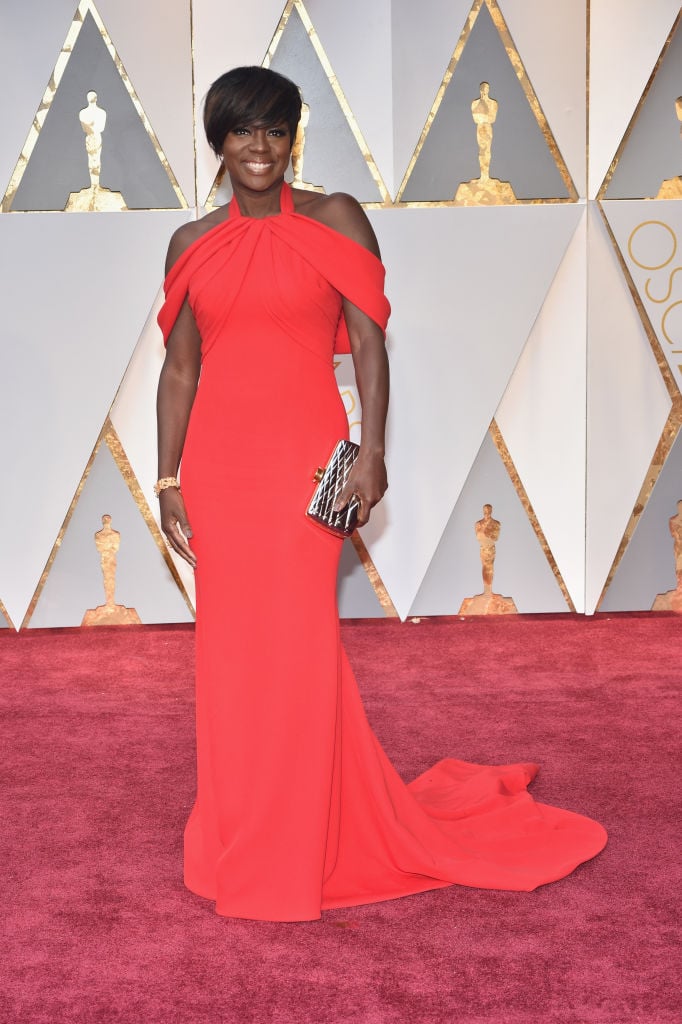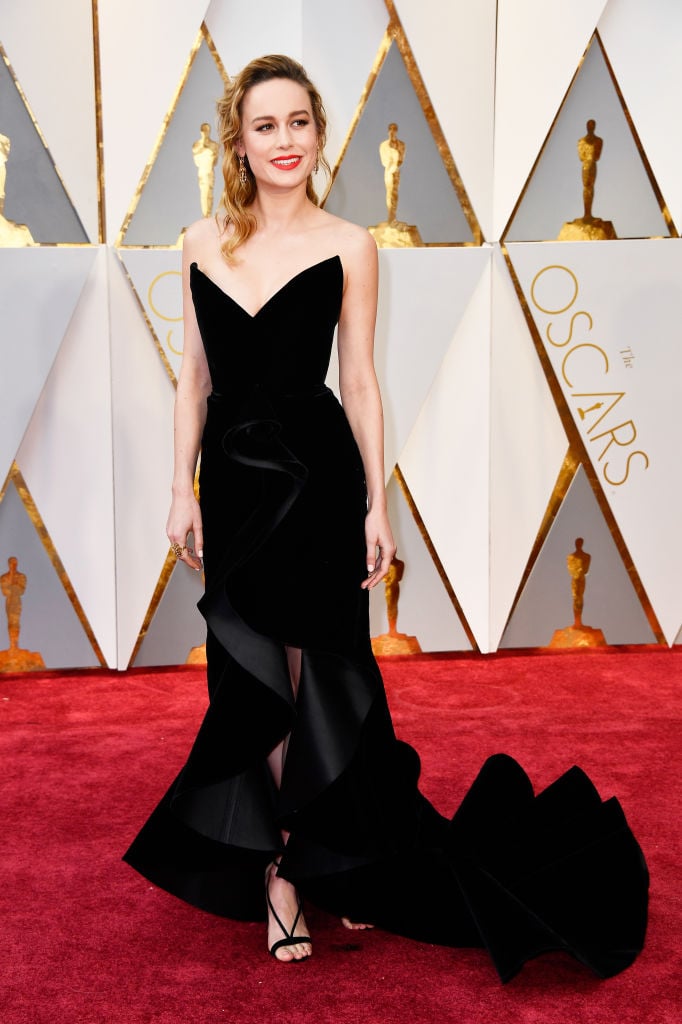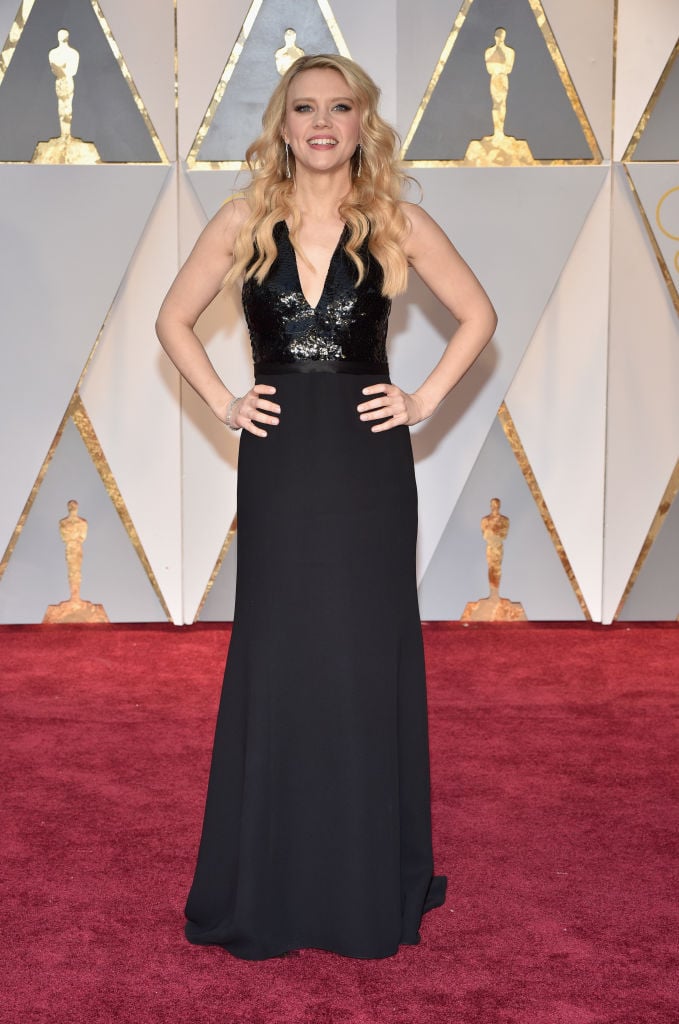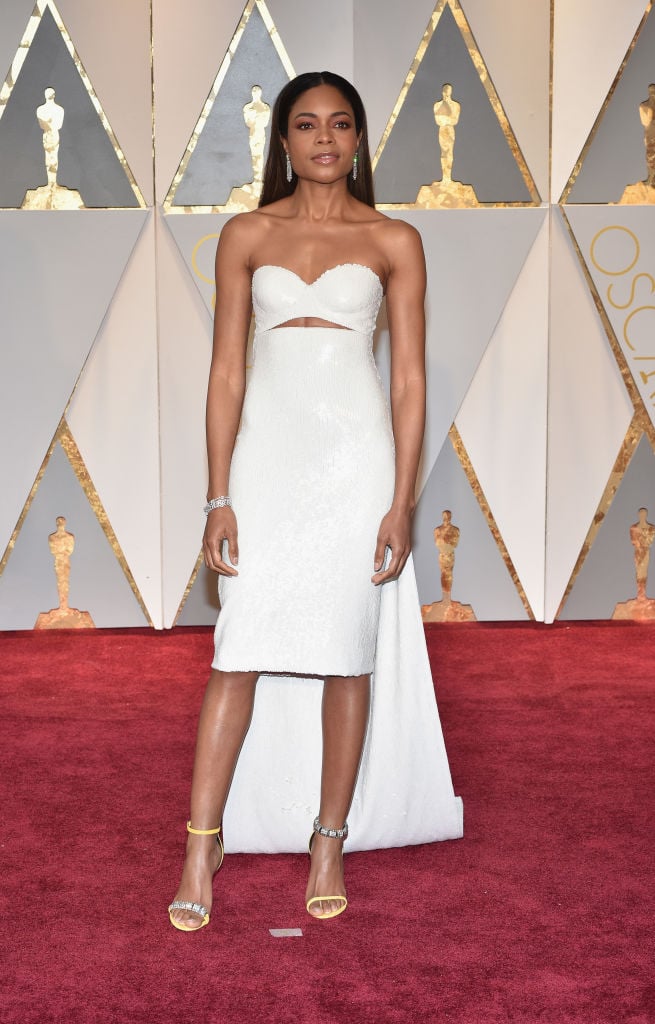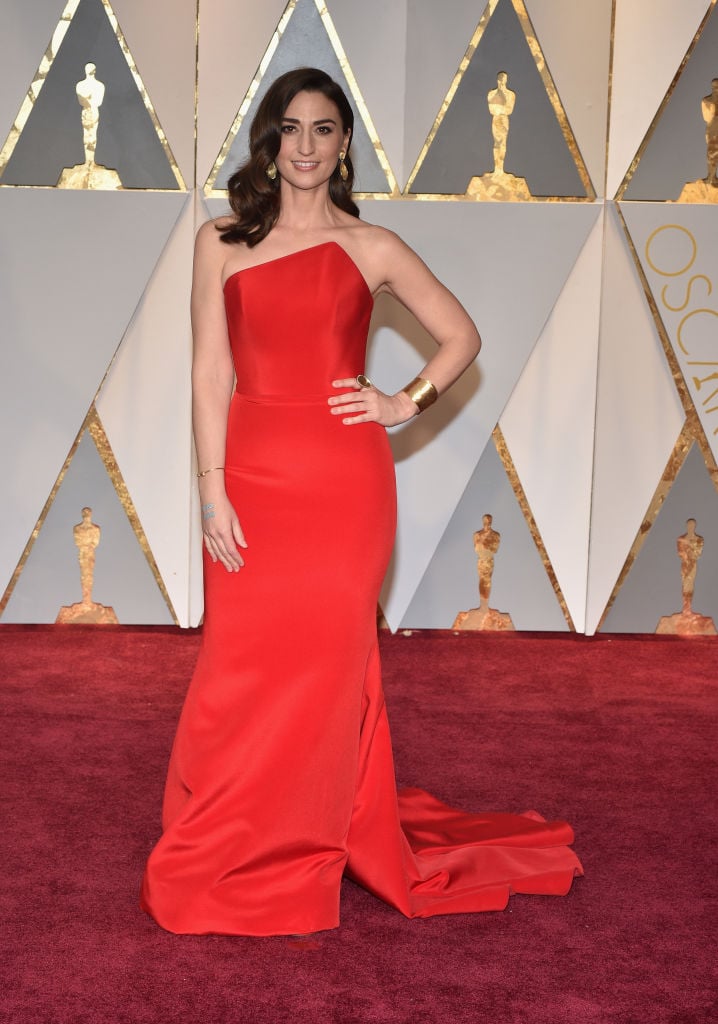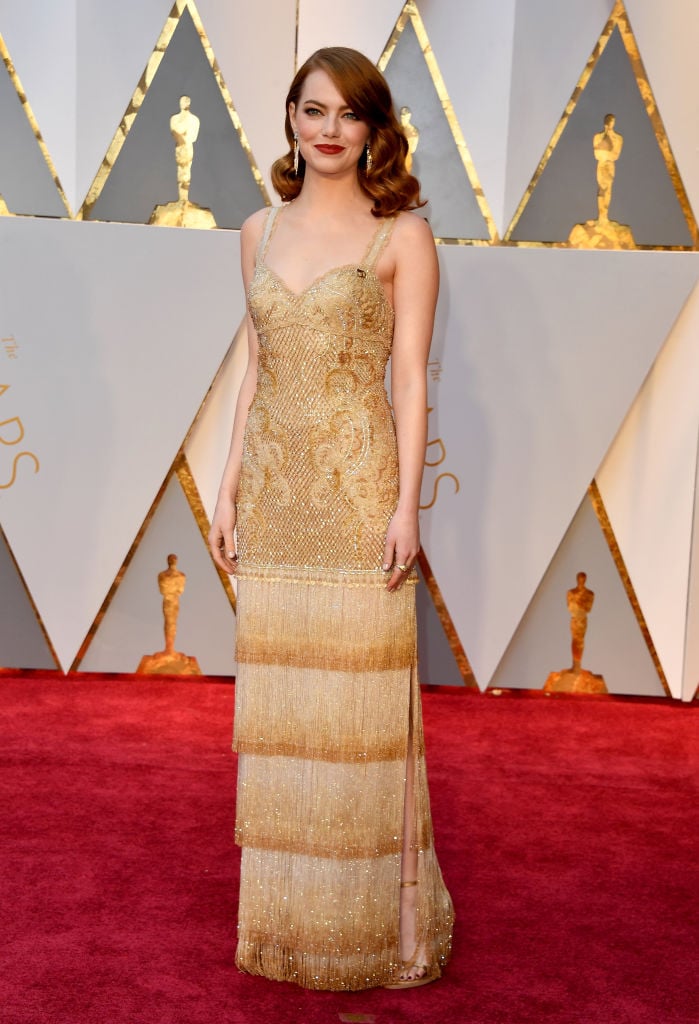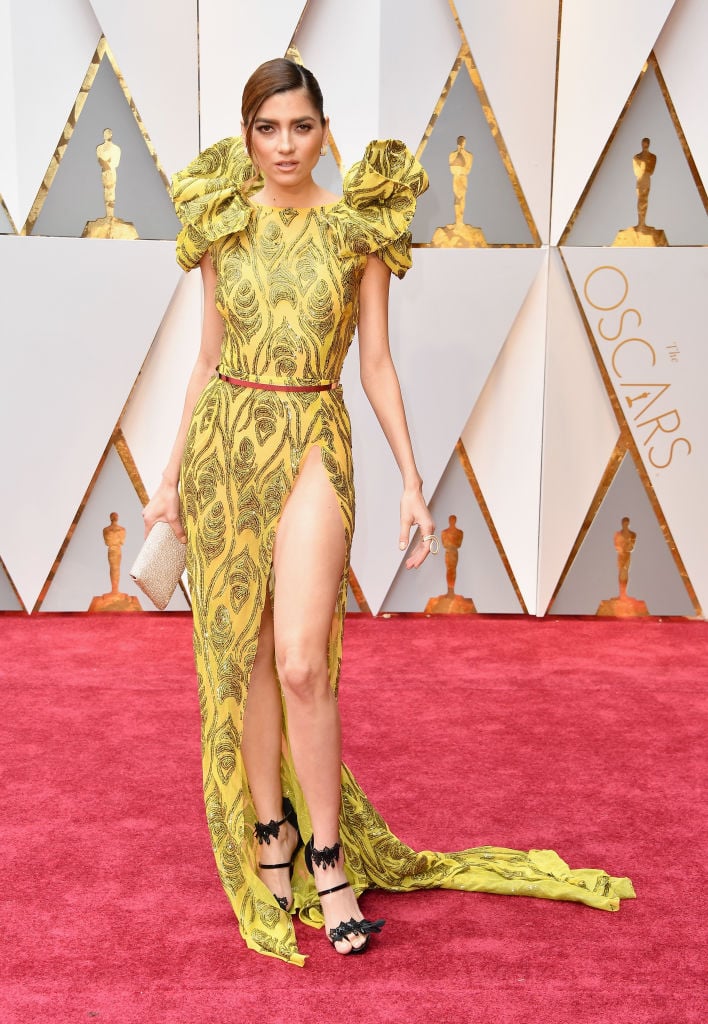 The actress also has some words for those who are calling her red carpet mishap a publicity stunt, saying the Oscars is far too important an event to fight for attention.
"I didn't think, 'I'm going to expose myself at the Oscars', that was not the idea," she said.
"It was not a strategy or anything.
"The Oscars is very important event and it is my dream to someday be there as a nominee and I respect the Oscars. I would not think of just going naked."