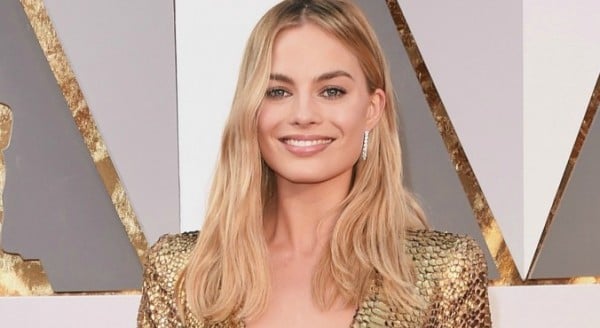 Images: Getty. 
Come Oscars day, every year feels the same. I watch the sparkly, primped celebrities make their way down the red carpet with elaborate braids, chignons, updos and the kind of volume I've never had the pleasure of becoming acquainted with (the joys of thin hair).
Today's procession has changed that. There's one particular hairstyle that's dominated the heads of the rich and famous.
Enter: the middle-parted 'do. If you can even call it a 'do. It's more of a Woke Up Like This display.
And no, there weren't two or three converts; the likes of Margot Robbie, Sofia Vergara, Julianne Moore, Brie Larson, Olivia Munn and Heidi Klum all jumped on the centre part bandwagon.
Margot Robbie's hairstylist ran a comb through her hair and considered their work of art complete. (Not really, we're sure it probably took hours and 10 products to look this last-minute-chic).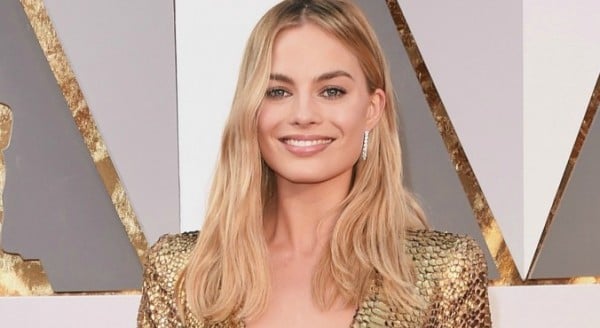 Julianne Moore decided to tuck her centre-parted hair behind her ears.
We're sure it had nothing at all to do with the bling that is her earrings.