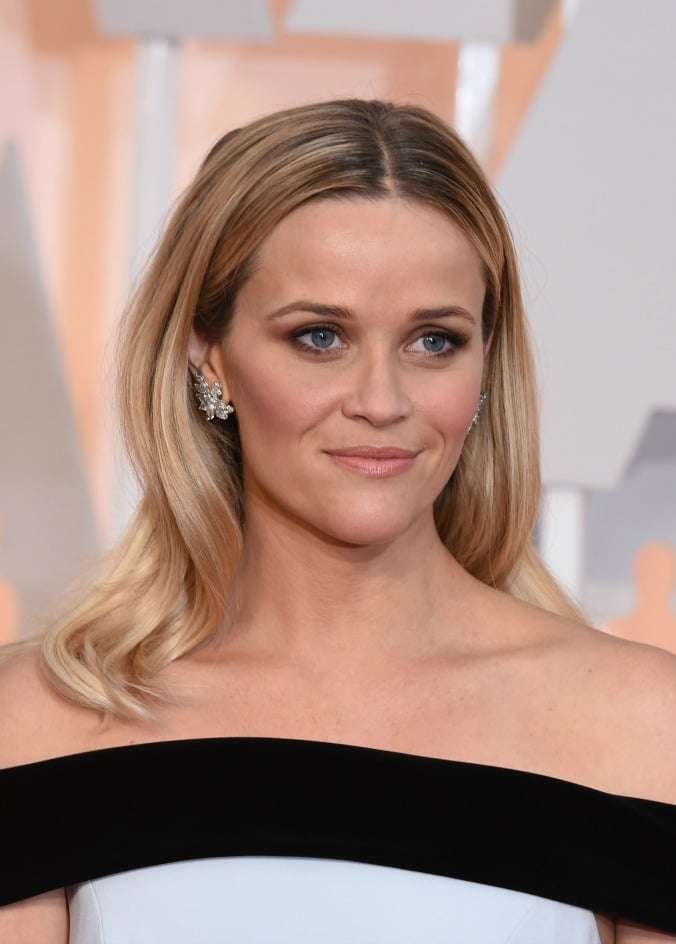 Images: Getty
With the exception of one OTT topknot (I'm looking at you Bianca Bianco) this year's Oscars was devoid of any beauty disasters. As one of the biggest makeup trends for 2015 is all about the 'no makeup makeup' look, it's not surprising it was all nude, nude, nude on the red carpet. (No, not that kind of nude, although Naomi Watts' sideboob did momentarily excite us.)
RELATED: Side-swept hair was the real winner of the Golden Globes red carpet.
Luckily for us, Margot Robbie amped things up in a sheer black Saint Laurent dress and killer blood red lip. In a whitewash of natural makeup, she was the absolute standout. To keep the whole thing looking modern, her stylist downplayed her hair with a simple deep-parted bob. A totally achievable look that you and I could easily replicate for work or a night out. [Post continues after gallery:]
All the beauty looks from the 2015 Oscars.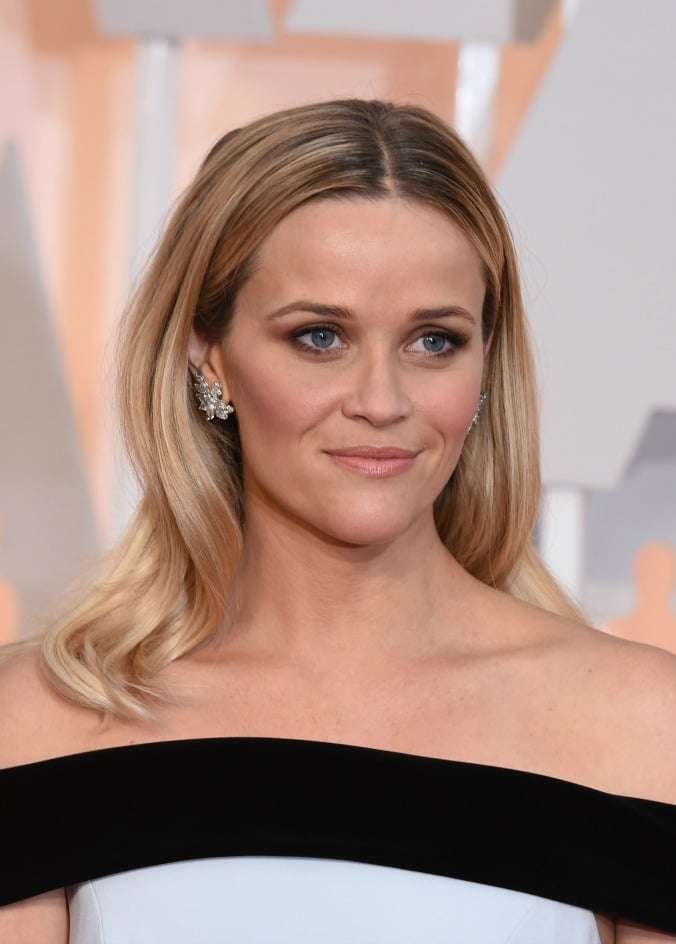 Her makeup was done by Tyron Machhausen, who used a barrage of Hourglass cosmetics (available at Mecca.com.au) to create what he calls her 'Modern Grace Kelly' look.  "We were inspired by old Hollywood glamour and wanted to make a statement," says Macchausen. "It's the Oscars after all."
We got the lowdown on every product Machhausen used, just try to resist wanting to buy everything.