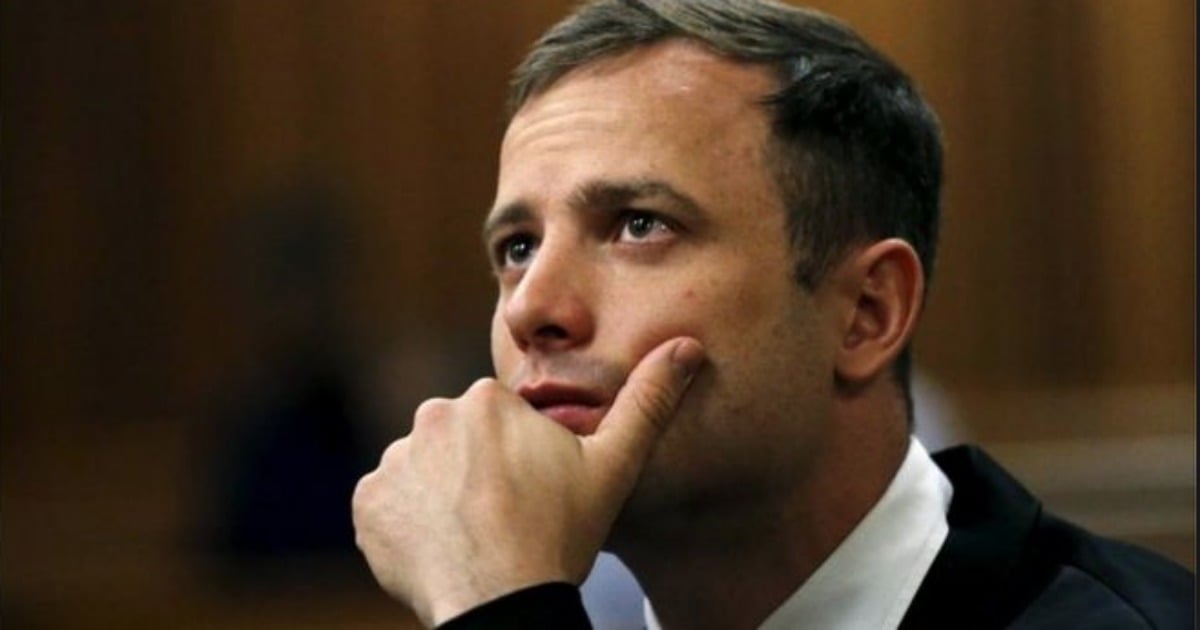 Justice, finally, might be served for the murder of Reeva Steenkamp after South Africa's Constitutional Court rejected a last-ditch appeal by Oscar Pistorius over his conviction her murder.
The court said Pistorius's appeal against his conviction had "no prospect of success" and declined to hear the case.
Pistorius, a Paralympic champion, shot dead his girlfriend Reeva Steenkamp in 2013. He was released after serving less than a year of a lesser manslaughter charge in October, but that conviction was upgraded to one of murder after a successful appeal by the state to the Supreme Court of Appeal (SCA) in December.
The SCA agreed with the state that the trial judge had made a mistake when she ruled that Pistorius was not guilty of murder because he did not foresee that he could have killed Steenkamp by firing at the locked door with a high-calibre weapon.
Steenkamp's family said at the time they welcomed that verdict "Now we've seen that the justice system works. It's about respect for my daughter, how wonderful she was, how clever she was, all that was taken away from her," Steenkamp's mother, June, said.
Pistorius then launched a final attempt for freedom by appealing to the Constitutional Court, saying the SCA "discriminated" against him by failing to take into account his disability as a double amputee and an anxiety disorder he suffered from.
But overnight the Constitutional Court registrar has revealed the court had chosen not to hear the matter, denying him leave to appeal. In a statement from the Office of the Chief Justice, the reason given for dismissing the appeal proceedings was "for lack of prospects of success".
The appeals court said that regardless of who Pistorius said he thought was behind the door, he should have known someone could be killed if he fired.
Reeva Steenkamp's family have told media they always believed justice would be done.
Pistorius is at present on R10,000 ($800) bail and living at his uncle's villa in an upmarket suburb of Pretoria. Under his conditions of bail he is allowed to leave the house between 7:00am and 12:00pm and, with permission from the authorities, travel within a radius of 20 kilometres.
A spokesman for the family Anneliese Burgess said the announcement was "unexpected". His uncle, Mike Steenkamp said it was now "in god's hands."
The case will now return to the Pretoria High Court in April.
Judge Masipa will hear both the state and Pistorius' defence before she will be expected to sentence the athlete for murder, it is reported that he could face a minimum 15 year sentence.