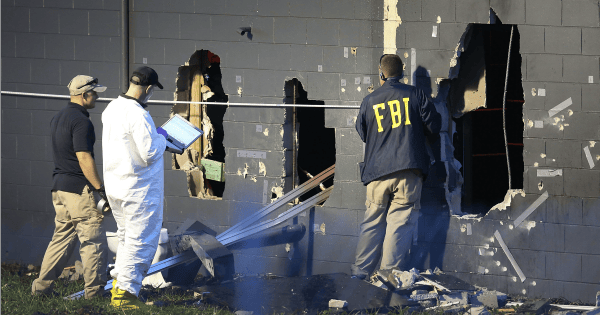 Yesterday, I woke up to the most horrific news of my life. An American man named Omar Mateen, had entered a popular gay nightclub called Pulse in Orlando early Sunday morning and gunned down fellow members of the LGBT community.
Born in New York, but a resident of Fort Pierce, Florida, Mateen pledged allegiance to ISIS in a 911 call before his attack. Reports claim 50 were killed while at least 53 more were injured. Although I knew none of them personally, my heart quakes in agony for their deaths.
Reverberating waves of frustration and sadness brutally reminded me that despite our recent strides for acceptance and legitimacy in our governments and society, our fight is far from over. The joy of freedom is not yet available to all and last night, it was stolen.
I'm gay.
It boggles my mind that there are people in the world who harbour so much hate for people like me. There are people out there who don't want us to live, who want to see us dead, who actually kill us, and who don't have much remorse when we die.
'When I got across the street there was just blood everywhere.' Victims speak about the Orlando massacre. Post continues after video…
After I had absorbed what happened, I knew that this event would spark more Islamophobia and collective blame towards the Muslim community. I knew that people like Donald Trump and the supporters of his discriminatory rhetoric would fan the flames and choose to deepen their ignorance and misunderstanding of everything that transpired.
Yes, this was an act by a man who happened to be Muslim, but I cannot bring myself to be Islamophobic. I have wonderful, beautiful friends who are Muslim that truly care for me and aren't capable of the kind of evil witnessed last night.
I have queer Muslim friends who face similar discrimination that I have in my own Filipino Catholic community. Hate comes in all religions: there are Christians who don't want to see us happy, even among our family and "friends", and Jews as well. Hate is as universal and as potent as love, which is why it's so critical that we all try to share more LOVE and kindness in our hearts, no matter what our beliefs.