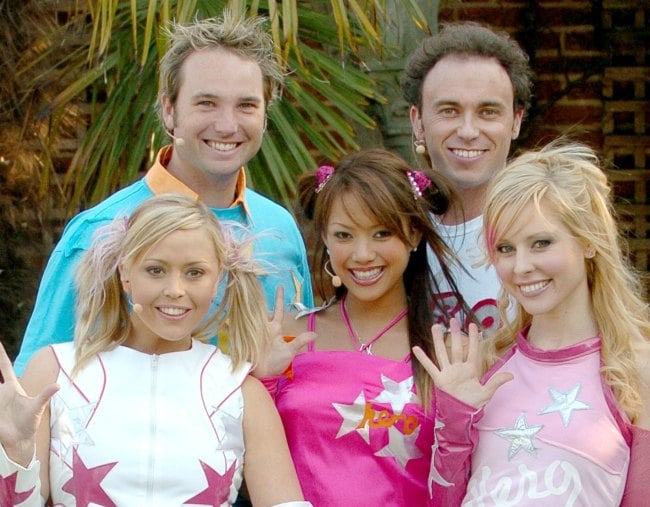 VERY IMPORTANT NEWS: The original cast of the noughties kids TV show Hi-5 may or may not be reuniting.
Yes, we're talking about those five, overexcited singing and dancing people with blonde highlights who used to tell you to 'hide your eyes and count to 10'.
If you still need reminding, here's some old-school footage from early episodes of Hi-5. Post continues after video.
This week, former Hi-5 member Nathan Foley shared a throwback photo of himself with fellow former members Tim Harding, Kellie Crawford, Kathleen De Leon Jones and Charli Robinson on Instagram, asking fans of the show if they would like a Hi-5 reunion.
"Who wants the original Hi-5 to do a special 18+ reunion concert? If you think we should? Then let us know if you'll be there," Foley wrote.