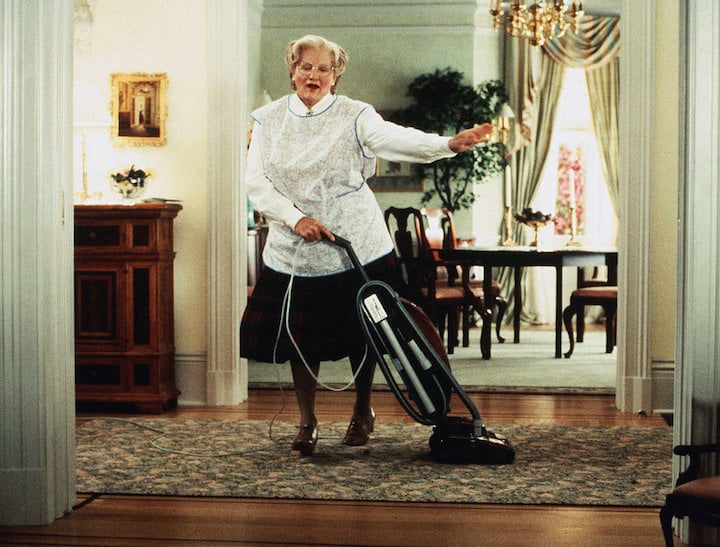 If I had to describe myself in a few words, "organised" would not be one of them.
I often call my mobile from my landline, just so I can hear it ringing and work out which pile of papers it's hidden under.
But the good thing is, there are lots of genuinely super-organised people out there who are keen to share their helpful tips.
That way, people like me can follow them and at least have the appearance of being organised.
 Just as an FYI, you should know that this post is sponsored by SodaStream. But all opinions expressed by the author are 100% authentic and written in their own words.
Read on for some helpful ways to fake being an organised person.
1. Storage.
• If you've got lots of sheet sets, use one of the pillowcases from each set as a storage bag for the two sheets and the other pillowcase. Then you'll always be able to find a matching set.
• Store your clothes vertically, not horizontally, in drawers – like files in a filing cabinet – so it's easier to see them.
 Related: Is your wardrobe arranged by clothing type? You're doing it wrong.
• Keep your few most important documents (birth certificates, passports, etc) in a special folder. That way you'll always know where to find them – and if you have to leave the house in case of disaster, you only need to grab one folder.
• Buy lots of cute, colourful storage containers for your kids' toys. Get your kids to help you make signs saying what goes inside each one. Then they'll feel like the containers are theirs (and hopefully use them).