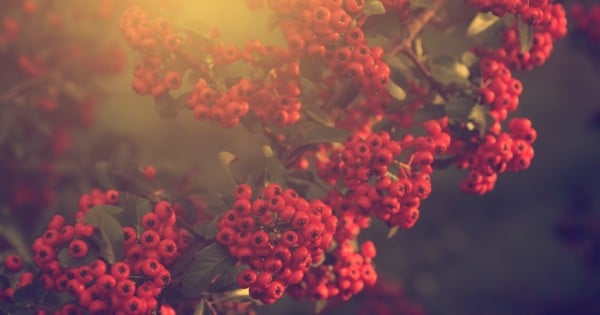 'Natural' and 'organic' are words that get thrown around a lot, especially in the beauty industry.
Have you ever looked at your bottles of cleanser, moisturiser and botanical oils and wondered what exactly makes them natural or organic? We certainly did, so we asked Corinne Morley, the in-house beauty expert for New Zealand natural skincare brand Trilogy, to help us understand these products and where they come from.
As an international beauty specialist with a comprehensive industry background in beauty therapy, training, research and product development, Morley helped shed some light on the organic ingredient that skincare experts are loving right now: rosehip oil.
Here's what we found out about the origins of rosehip oil, how it's produced and sourced, and exactly why we should be incorporating it into our skincare regime.
What is rosehip and are its benefits?
Rosehip is the fruit of the rose plant that remains after the flower blooms and the petals fall out. Similar to a berry, it is typically red in colour, but some species can vary from orange to dark purple. Rosehips are tangy in flavour, and have been used in a variety of recipes and herbal teas for centuries. However, it's the oil that is extracted from the rosehip fruit that has piqued the interests of beauty experts.
"Rosehip oil is super-rich in essential fatty acids (omegas 3 and 6) and fatty acids (omega 9), making it intensely nourishing, hydrating and great for helping repair and rejuvenate skin," explains Morley. "Trilogy Certified Organic Rosehip Oil is proven to be highly effective at treating scars, stretch marks, fine lines, wrinkles and dry and dehydrated skin."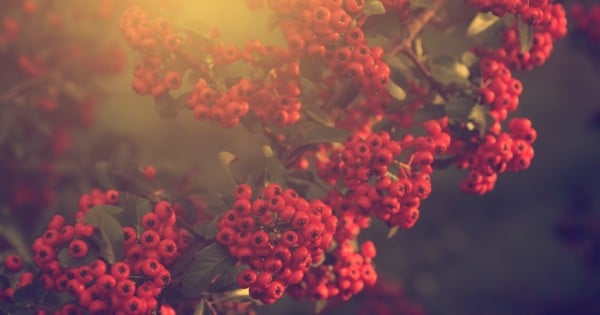 Rosehip is  intensely nourishing, hydrating and great for helping repair and rejuvenate skin. Image via iStock.