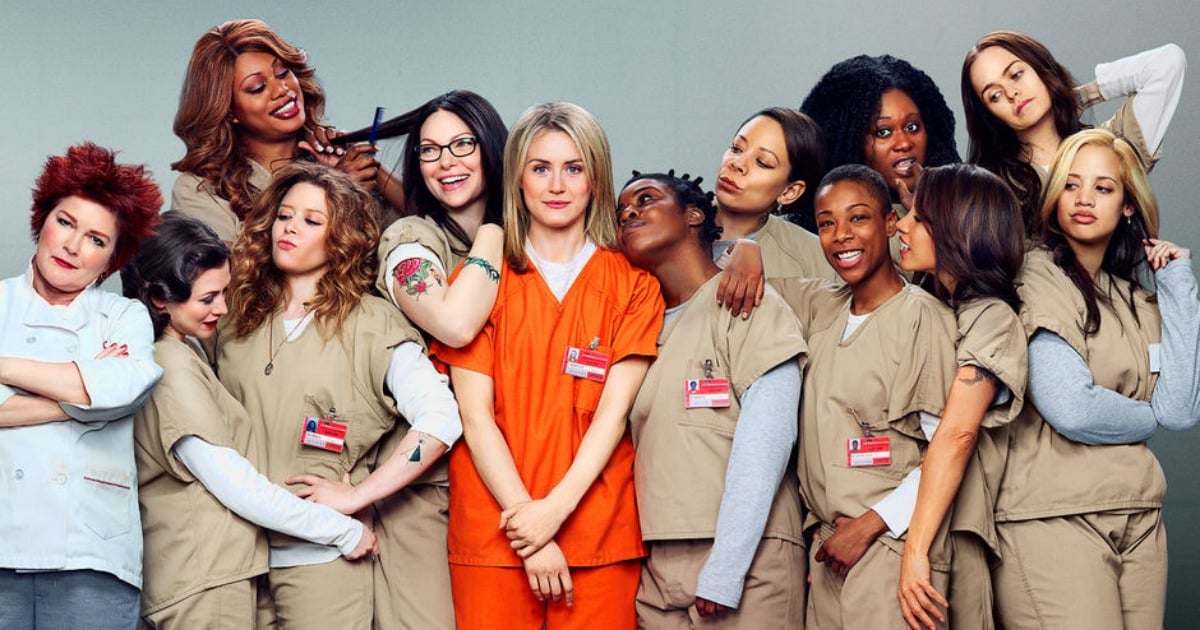 Orange is the New Black star Kate Mulgrew has spoken out about her unusual childhood saying her parents were forced to raise her in a cage until the age of four due to a rare medical condition.
Best know for her role as the tough kitchen boss,Galina 'Red' Reznikov, Mulgrew told Scottish talk show host Lorraine Kelly that in addition to being born with teeth, she also had no sense of pain until the age of four, which is what led to the cage.
"They [Mulgrew's parents] built me a little cage because I had no sense of pain until I was four years old. So I was born with teeth and I had no sense of pain. Shakespeare would have had a field day," she said smiling. "It's a witch, that's what a witch is," she said continuing.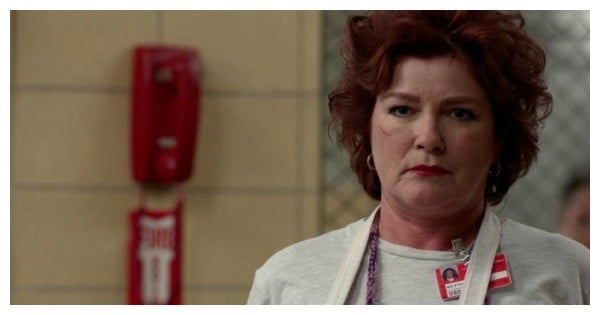 Mulgrew plays Red in  Orange is the New Black. Source: Netflix / Youtube.
The revelations of Mulgrew's childhood first came to light in the 61-year-old actress' memoir, Born with Teeth. 
While Mulgrew did not say if her inability to feel pain was diagnosed, according to medical website Medline, approximately one in every 2,000 - 3,000 babies are born with natal teeth.