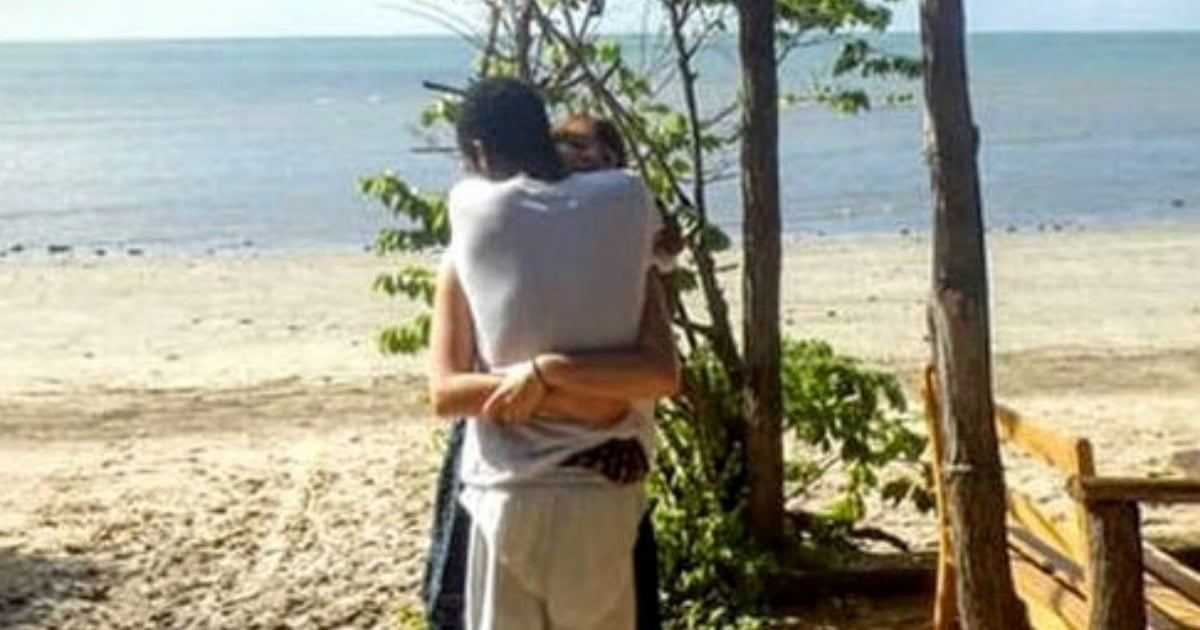 I'm really sorry in advance.
Because I know, I know these are the kinds of things that grow to become more addictive than scrolling aimlessly on your phone, mindlessly clicking refresh on your page in the hope something of interest actually pops up.
This is the kind of addiction that physically hurts your brain and makes you question every fragment of your intelligence and eyesight.
It is the bottomless vortex that is optical illusions. And this is the photo in question: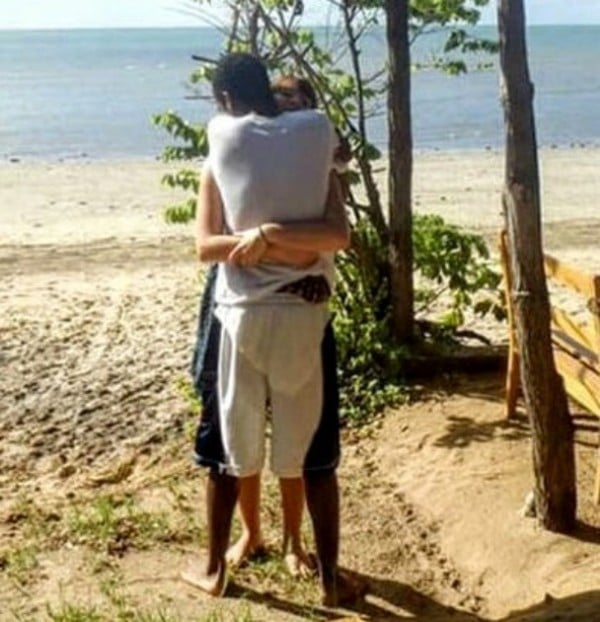 The image has the internet in an absolute spin, resurfacing this week after Reddit user Blood_Reaper uploaded it to Imgur.
It's almost impossible to tell where the man ends and the woman begins. Which legs belong to him? Which are hers? Are they one person? Is this magic?