Dear Khloe,
You don't know me and despite my best attempts at dodging all media relating to your family, I know you well enough to spell your name right the first time.
In a new preview for your show, Kocktails With Khloe, you made the intimate revelation you have never seen a white penis. You said, and I quote, "I've never seen a white penis."
This is interesting to me because, just between us and the 949, 549 people who have liked us both on Facebook… I've never seen one either.
I do however have a few theories about what they might look like.
Maybe something like this, right?: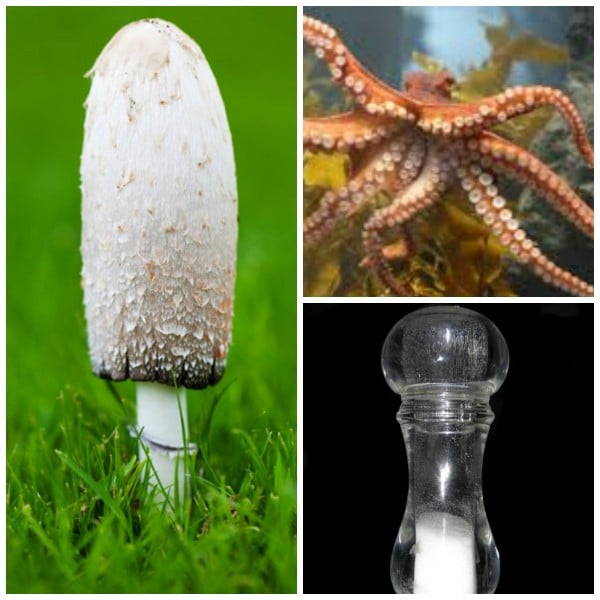 I work in an office full of women, so I can't be sure how close I'm getting. So I thought I'd do some research (I am a journalist, after all).
I tried to Google 'white penis' but a small message appeared on my desktop which said, 'BLOCKED: YOU DO NOT HAVE ACCESS TO THIS CONTENT.'
Strange.
I then had a long catch-up meeting with the lady from HR who was so lovely and very interested in my day-to-day role.
I had a bit of trouble explaining my exact predicament so when she asked to look at my computer, I handed it over.
So, I'm now writing this letter from my phone.
Anyway, let's get back to what happened:
You broke the news of your never-seen-peen to beloved 90s actor and comedian Pauly Shore, a man you yesterday called a 'racist'.
In a teaser for your aforementioned show, Kocktails with Khloe, he made a generalised comment about you that you found offensive.
"All you guys date black dudes. Don't start with the whole black going back bulls—. But what is it?" He said.