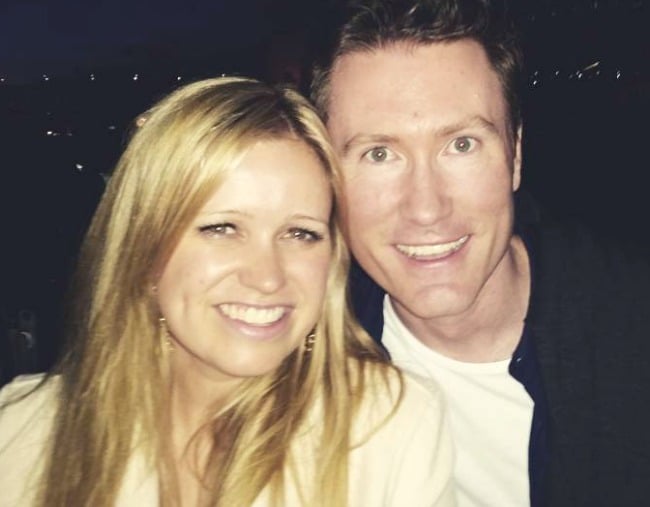 The process of selling a home is a tedious and dull one.
…. Usually.
Because for inner-western Sydney couple James Couche and Sarah McGilvray, their experience turned rather manky. The pair had just returned back to the Balmain home they're selling after opening up the house for an inspection, when they noticed that something was 'off'.
There was, shall we say, an odour.
McGilvray, who appears on Nova FM's Fitzy and Wippa breakfast show, shared her real estate horror story with listeners on Tuesday morning.
"We came back after the inspection and I was sitting with mum in the living room and I just couldn't get my head around a smell that wasn't right," she said.
"I thought, 'Are those flowers off? No, they're brand new — what is that?' There was something a bit weird.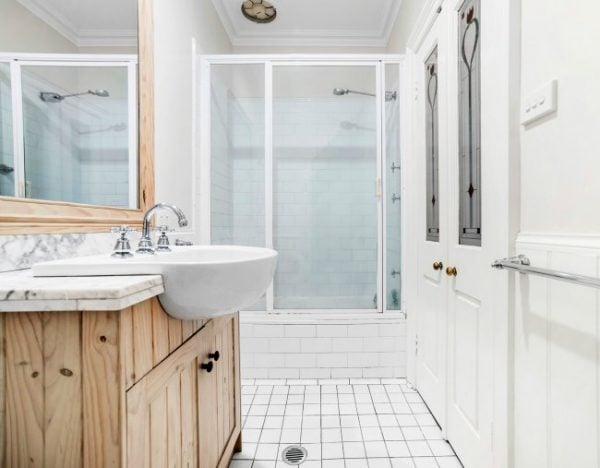 It was then that McGilvray walked through their three-bedroom terrace property that she had spent "hours scrubbing" and "sprucing", only to find that a stranger had left a little something behind in the toilet.
"I went to the bathroom and there's some footprints on the floor … but they didn't just walk into the bathroom," she recalled on the radio program.
"They've taken their liberties with it … and used the facilities, shall we say."
Specifying that it was "not a tinkle", McGilvray explained that although the inspection-goer tried to cover up their indiscretions, they very obviously didn't do a very good job of it.
"To their credit they did pull the chain … but left a mess," she said.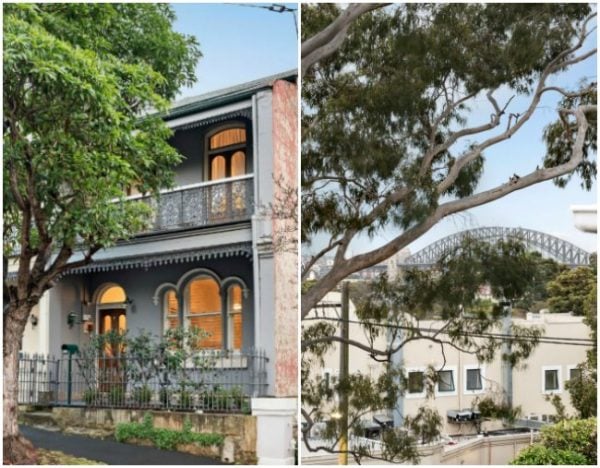 Speaking to the real estate agents afterwards, they confirmed their home was popular for interested buyers, with "quite a few people" present.
Laughing off the 'incident', McGilvray said that while it left them in an awkward situation, they hope the bathroom scene didn't offend anyone.
"Anyone who came through afterwards would have thought it was us and that we don't know how to clean up after ourselves," she joked.
FYI the beautiful home, which also boasts views of the Sydney Harbour Bridge, is also open for inspection this Thursday from 5.00-5.30pm, but a note to those interested... please go to the bathroom beforehand.
Do you have any real estate horror stories? Tell us in the comments below.