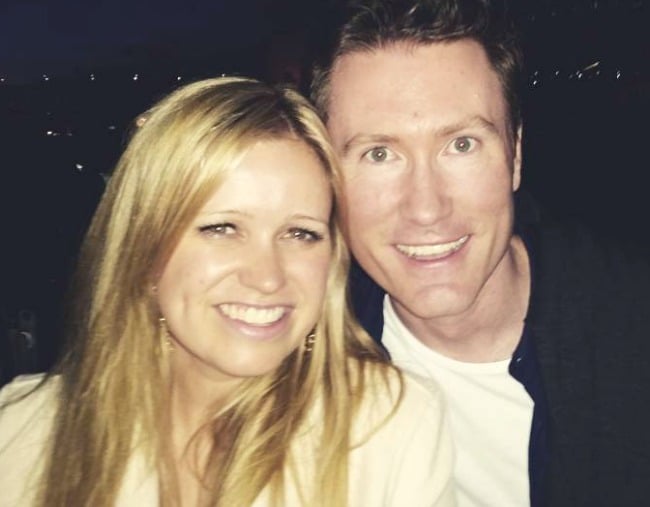 The process of selling a home is a tedious and dull one.
…. Usually.
Because for inner-western Sydney couple James Couche and Sarah McGilvray, their experience turned rather manky. The pair had just returned back to the Balmain home they're selling after opening up the house for an inspection, when they noticed that something was 'off'.
There was, shall we say, an odour.
McGilvray, who appears on Nova FM's Fitzy and Wippa breakfast show, shared her real estate horror story with listeners on Tuesday morning.
"We came back after the inspection and I was sitting with mum in the living room and I just couldn't get my head around a smell that wasn't right," she said.
"I thought, 'Are those flowers off? No, they're brand new — what is that?' There was something a bit weird.