All my life I've prided myself on being a thrifting ninja… that was until two years ago, when JT arrived.
From that point on, op shopping has been no mean feat.
So if you're doing the mum juggle like me, but still want to search for secondhand style, here are my top 10 tips and tricks I've learnt along the way.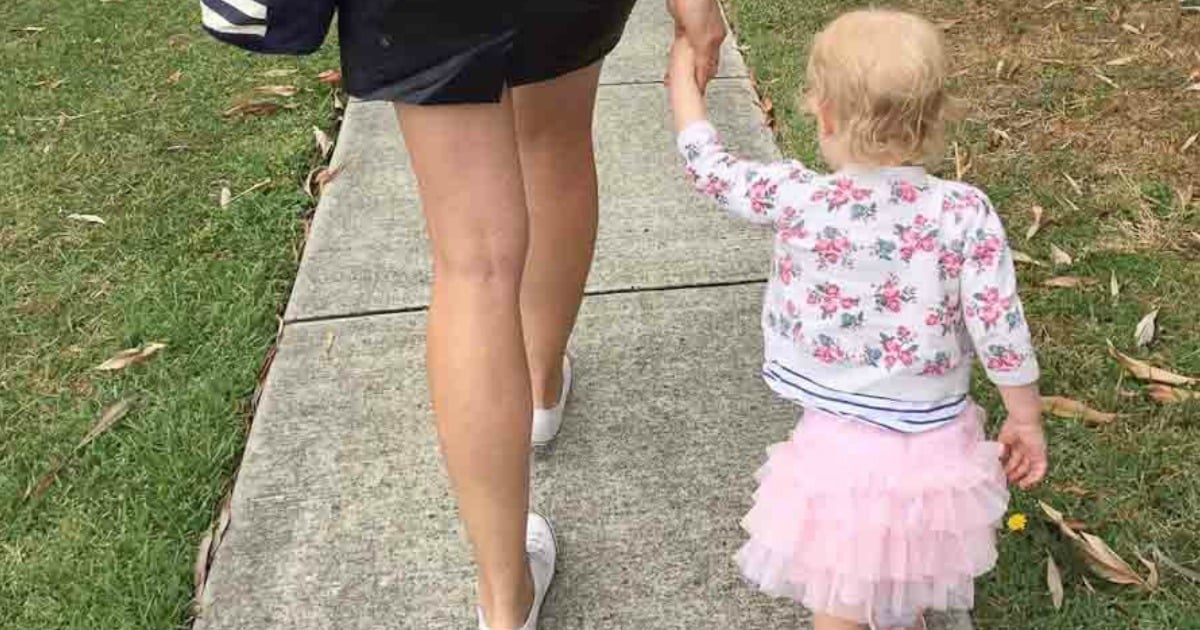 1. Start them young. I'm pretty sure JT hit the op shops in her first week on the planet (I was having withdrawals)!
It's definitely daunting because everything is so new with a newborn, but make the most of it while they can't move. Pop them in a pram or baby carrier and bring them along for the ride.
2. When they start to move, find op shops that can close their front door and have no stairs. Keep that kid in lockdown!