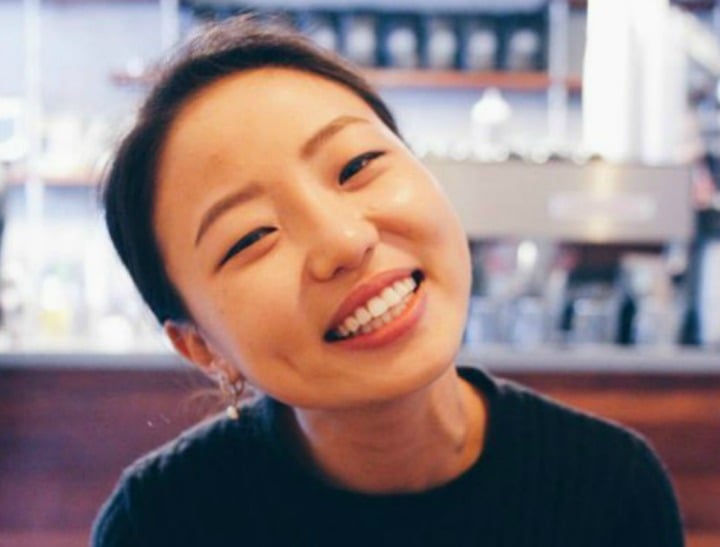 Whenever I meet new people, the conversation tends to follow the same pattern. It starts off with names, people's fascination at my name (you can imagine that with the name Harnsle, I've heard a fair few jokes in my life), my background and at some point, if I have any siblings.
And when I say no, and I reveal that I'm an only child, people never fail to give me one of three responses:
'Really? But you're so social and normal!'
'Oh, don't you feel like you've missed out on something though?'
'Oh….you must be SO spoilt'.
So before I go on, yes, I am an only child. No, I do not wish I had siblings. No, I do not feel like I've missed out on anything. Yes, I have social skills.
If you have a sister, what was the last message she sent you? Post continues after video…
There's this stereotype around only children that because we've grown up without siblings, there has to be something wrong with us – like there's a deficiency there. And sure, you get a few strange only children here and there, but you also get some very strange siblings too.
Growing up without siblings does mean that only children such as myself do tend to get all of our parents' attention. We don't spend our entire lives having to negotiate or share with siblings. But does that make us selfish? Absolutely not.
In fact, I like to think that only children are actually better sharers because we never get to do it at home – we've never been forced to give a toy up for a younger brother, or to share a dress with a sister. So when we get to share something, we do it with pleasure.
Now, I know you're probably thinking that I haven't lived a full life or I'm not in touch with reality. But really, it just means that I've always been much more open with my parents about what I'm up to. Plus, I have never had anyone I could even think about passing the blame onto…So in my opinion, only children such as myself learnt at a much younger age to take full responsibility for our actions.
I completely acknowledge that I can be very selfish. But in my lifetime, this hasn't been any different to my friends who've been selfish too, despite all of their siblings. If I'm selfish because I've only ever had all of my parents' attention on me, well, they're selfish because they've never had that amount of attention.
I also acknowledge that I am absolutely spoilt. But that doesn't make me a brat. I've had to work to be spoilt. My parents made it very clear that I don't get everything I want in life because I say so. I CAN get things I want in life if I work hard. So, if I wanted a new pair of shoes, I had to do well in a particular exam. If I wanted a new dress, I had to help my younger cousins in a number of ways.