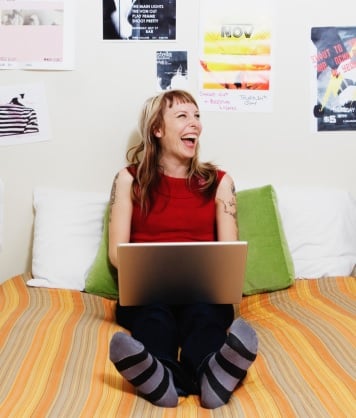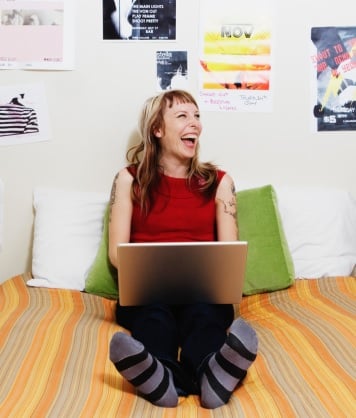 Once upon a time (yes, I am deliberately starting this as if it is a fairy tale because it was so long ago now…) I would spend days upon days wandering through stores looking for things that took my fancy. Sometimes I would spend those days madly rushing around looking for the one thing I desperately could not find.
Nowadays, I shop every single day. When I sit down to have my coffee in the morning – I shop. When I break for morning tea – I shop. Waiting for the kids at school pick up – I shop. Instead of rushing around lost and exhausted in the maze of shopping centres though, I shop online and I could not be happier.
Every day I thank the internet Gods for online shopping where I can score everything from groceries and gifts to handmade, beautiful things I would usually have to spend hours scouring the markets for. With online shopping, the world is my shopping centre and there are no limits to what I can lust after.
Just as an FYI, you should know that this post is sponsored by Cash Passport Prepaid MasterCard®. But all opinions expressed by the author are 100% authentic and written in their own words. 
Here are four of the most practical things you didn't know you could buy online:
1. Handmade heaven – Etsy.
Planning a celebration or just want something beautiful for your home? Be warned – you are now entering a market on an international stage. Want that gorgeous silk, hand painted scarf from a tiny little store tucked away in the markets of Turkey? Or a vintage inspired dress from the latest hip boutique in SoHo? Yep. All on Etsy. You've been warned.