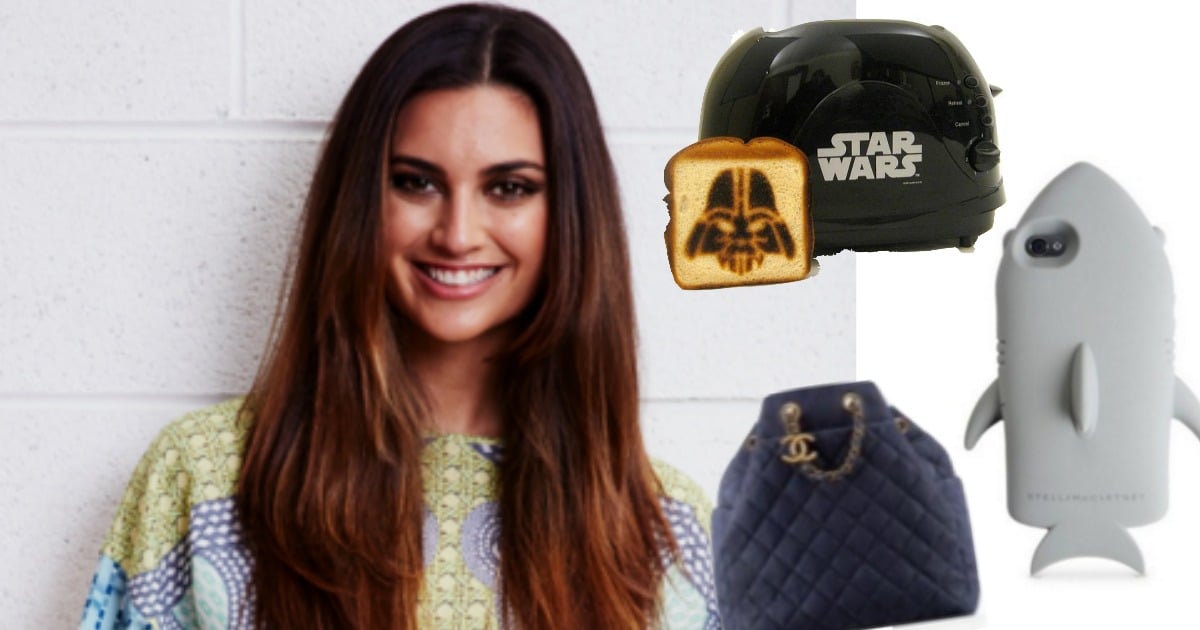 It began with the boot cuffs.
I'd been watching a lot of Nashville, a soap opera about country music. One of the lead characters is a super sweet, naive twenty-something called Scarlett O'Connor, who is trying to make it as a poet-slash-song-writer-slash-musician. Scarlett is extremely petite, has long wavy platinum blonde hair that goes down past her bum and possesses an undeniable hippy-vibe.
She dresses like this: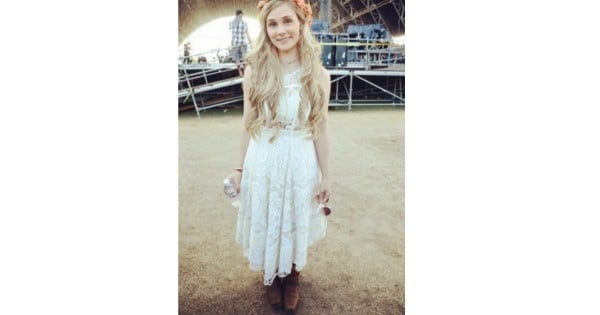 Note the boot cuffs.
They're the woollen sock-like things poking out the top of her knee-high boots. Boot cuffs are a sartorial – as opposed to practical – item of clothing. The wool does not extend down towards the ankle, enveloping the foot into a warm, cosy embrace. No, no. Boot cuffs are just that: cuffs. Their purpose is decoration not insulation. They provide an additional artsy-crafty vibe to your already whimsical white lace slip, patterned kimono and flower crown.
In the midst of my deep dive into Nashville, I somehow ended up with no less than seven pairs of boot cuffs in my online shopping cart. This is despite the fact that I (a) do not actually own the requisite knee-high boots to wear the cuffs with, (b) am not a country music singer, and (c) do not intend to become a country music singer any time soon.
Watch the trailer for Nashville here. Post continues below.