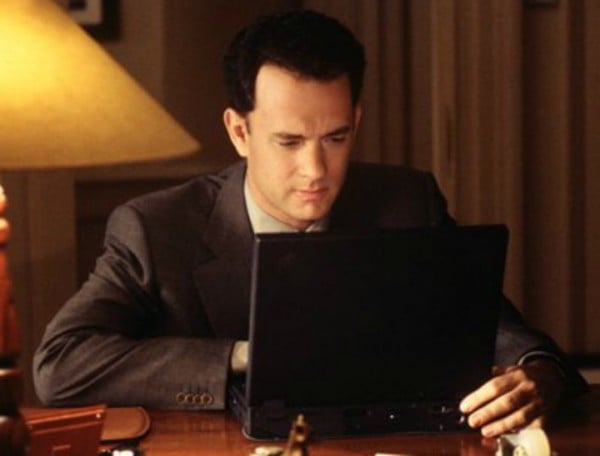 When you've had stand-up fights with your grandmother over a Sunday roast about whether the word 'darkie' is acceptable (IT'S NOT. EVER.), and screamed to the point of tears at your dad who might, or might not, have once voted One Nation (also Not Okay. Ever.) you tend to think you're in the clear when it comes to prejudice.
Turns out self-knowledge is not one of my strong points. I make split-second judgments about people based on nothing much. What's more, I'm one of the most shallow people walking the earth. And worse than that, I DIDN'T EVEN KNOW these things about myself.
Well, not until I dipped my toe into online dating.
Online dating is a stressy, flattering, depressing and generally very weird space. You wonder how your profile presents. You wonder how much of the profile you're reading is bollocks. You wonder if maybe this handsome, apparently single, 50-something GOD in a boat of his own off the coast of Greece could be Mr Oh-Yes-Please.
And then he rejects your advances and you slink toward a glass of chardonnay with a sympathetic friend and resolve to give it all away.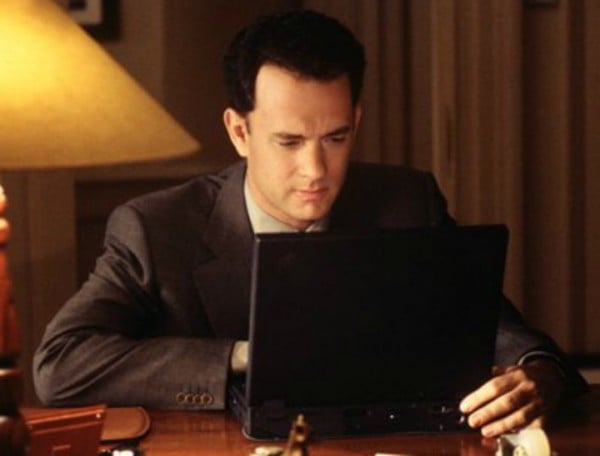 Until you don't. Because you're a bit sick of being number seven at the dinner party. And you've met all your mates' eligibles and none of them jingle your bells. And binge watching TV is so much better when you've got someone to binge watch with.
So I signed up to one of the bigger online dating sites.
I learned rapidly to dispense with weeks of emails and move fast to an actual, in-the-flesh meeting.
It took longer for me to realise that I'm not really the kind of person I want to be friends with.
'John' was a lovely chap on paper, and a nice bloke in person. He even looked like his photograph (anyone who has ventured into onlline dating will tell you this can be a rarity).