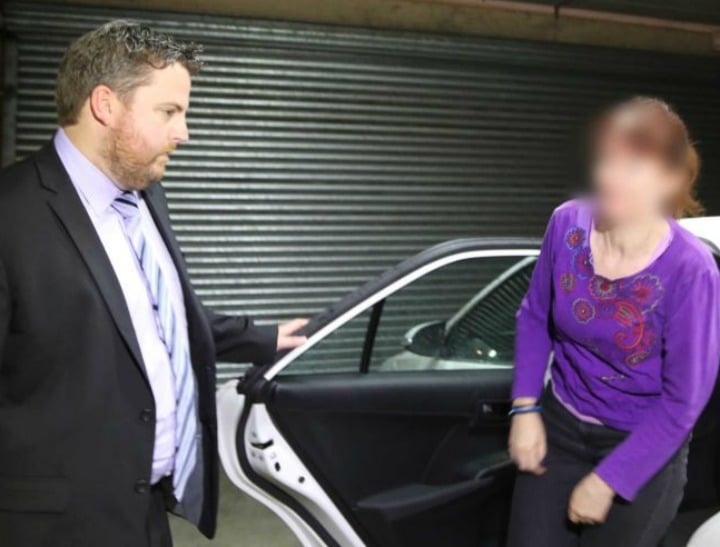 Five people have been charged after an alleged online child pornography ring was uncovered operating in Sydney.
An investigation by New South Wales police started in June last year, after a tip-off from police in Queensland.
During covert online operations, detectives alleged they found child pornography, discussions about sex with children and images depicting bestiality with a dog.
Police said photos were seized of a naked infant who was related to one of the men alleged to be involved.
Three men, aged 61, 50 and 47, and a 45-year-old woman, from Sydney's north-west and west, were arrested in October and November 2015.
Police alleged one of the men planned a meeting intending to engage in sexual activity with an infant.
They have been charged with a range of pornography and child sex offences.
Another man, aged 49, was arrested at his workplace at Macquarie Park, in the city's north, on February 19.