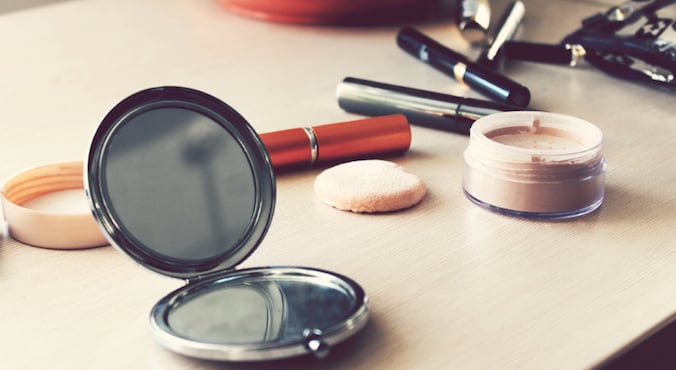 Image via iStock
If you've ever tried to colour match Emma Stone's bold red lipstick or find a foundation that suits your skin tone and found yourself at a loss, we have some very good news.
It is Priceline Pharmacy's Beauty Month, which means not only can you access excellent how-to tutorials through their website, you can book a FREE 30 minute consultation with one of their beauty advisors.
There is a beauty advisor in every Priceline store, and unlike other 'free' makeup consultations, you don't need to spend hundreds of dollars afterwards for it to cost you nothing.
In fact, if you book using their new online booking system, you'll even receive 10 per cent off all cosmetics and skincare on the day of your appointment.
So as tempting as it is to hand over your well-earned cash on the latest matte red lip pencil or that must-have new foundation, their beauty advisors are the people you want to speak to.
They're super-friendly and up-to-date with the 26 cosmetic brands and 4,979 cosmetic products that Priceline stocks.
So don't be scared to seek these guys out next time you're cruising the makeup aisles looking for something new.
If your bathroom cabinet is overflowing with makeup and skincare products, but you don't know how to use them, Priceline's Beauty School  is for you.