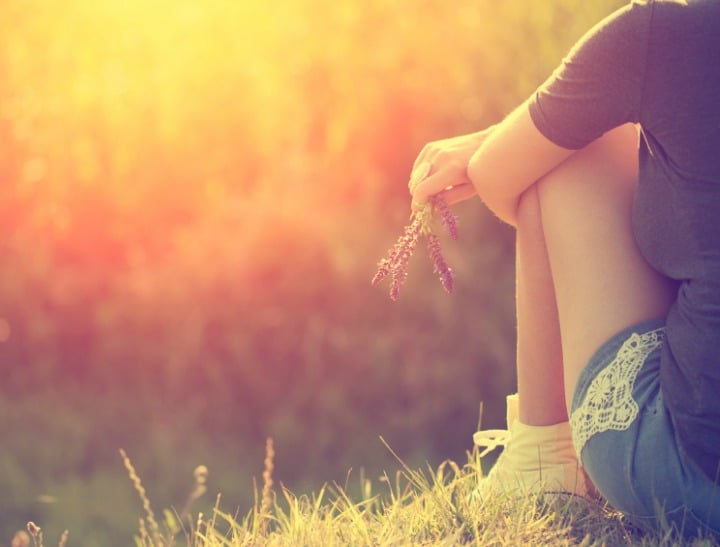 I didn't know whether or not to share this.
Infertility seems to be a "third rail" for social conversation. It's an awkward and personal discussion which creates confusion, hurt feelings and mixed emotions for everyone.
That's why I have to write about it. But it's taken me over four years to tell this story. I'm hoping it's cathartic to me and to others.
The first thing you should know, is that everyone's story is different. The journey, the emotions, the years of after-effects, they bare only a thread of similarity from one story to the next. This is not every woman's infertility story, but it is mine.
I live out loud, but this is one story only a few people know.