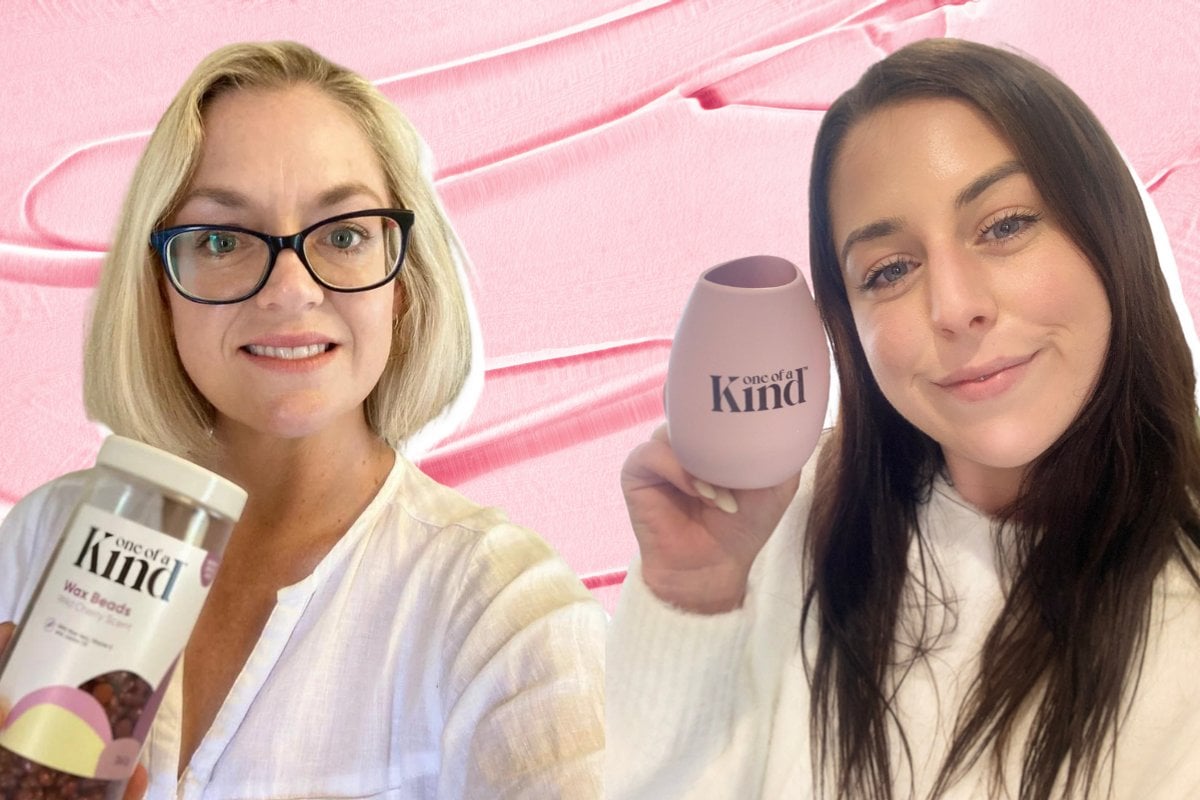 Let's be real, hair removal isn't the thing on our to-do list we most look forward to. It also seems to be a rule of life that those appointments tend to fall at the most inconvenient times on our calendar. 
That's why I absolutely love home waxing kits. Not only do I get to do it while listening to my favourite podcast, I can also do it at a time that suits me — whether that's 10 PM on a Wednesday night or 8 AM on a Saturday morning. 
So, obviously, when I heard about the One of a Kind Wax Range, I was immediately intrigued. Not only does it make hair removal convenient, it doesn't skimp on quality. 
The range includes the One of a Kind Wild Cherry Wax Beads, the One of a Kind Wax Melting Pot and the One of a Kind Face and Body Applicator. 
They have completely changed the waxing game, leaving your skin feeling soft and hair-free, all from the comfort of your own home. It's exclusively available at Coles, making it easy to add onto your next grocery shop.  
They're also free from parabens and sulphates, dermatologically tested, responsibly sourced and cruelty free. So you can feel good about using them too.
To find out if this magic wax is worth the hype, we asked Mamamia's You Beauty Panel to trial the One of a Kind Wax Range and give us their verdict.
And here's what impressed us most: A whopping 83 per cent of the panel would recommend it to their family and friends. Talk about game changing.
Here's exactly what they had to say about the range.
Fiona, 49: "The smell was gorgeous."
"It glided on easily and I could remove it cleanly in one go. It left no redness, just smooth skin. The silicone cup was also wonderfully easy to clean at the end.
"The applicator sticks came in a range of useful sizes and the smell was gorgeous (like fruity incense). I waxed my own forearms and lower legs. I also waxed my husband's calves. I would highly recommend."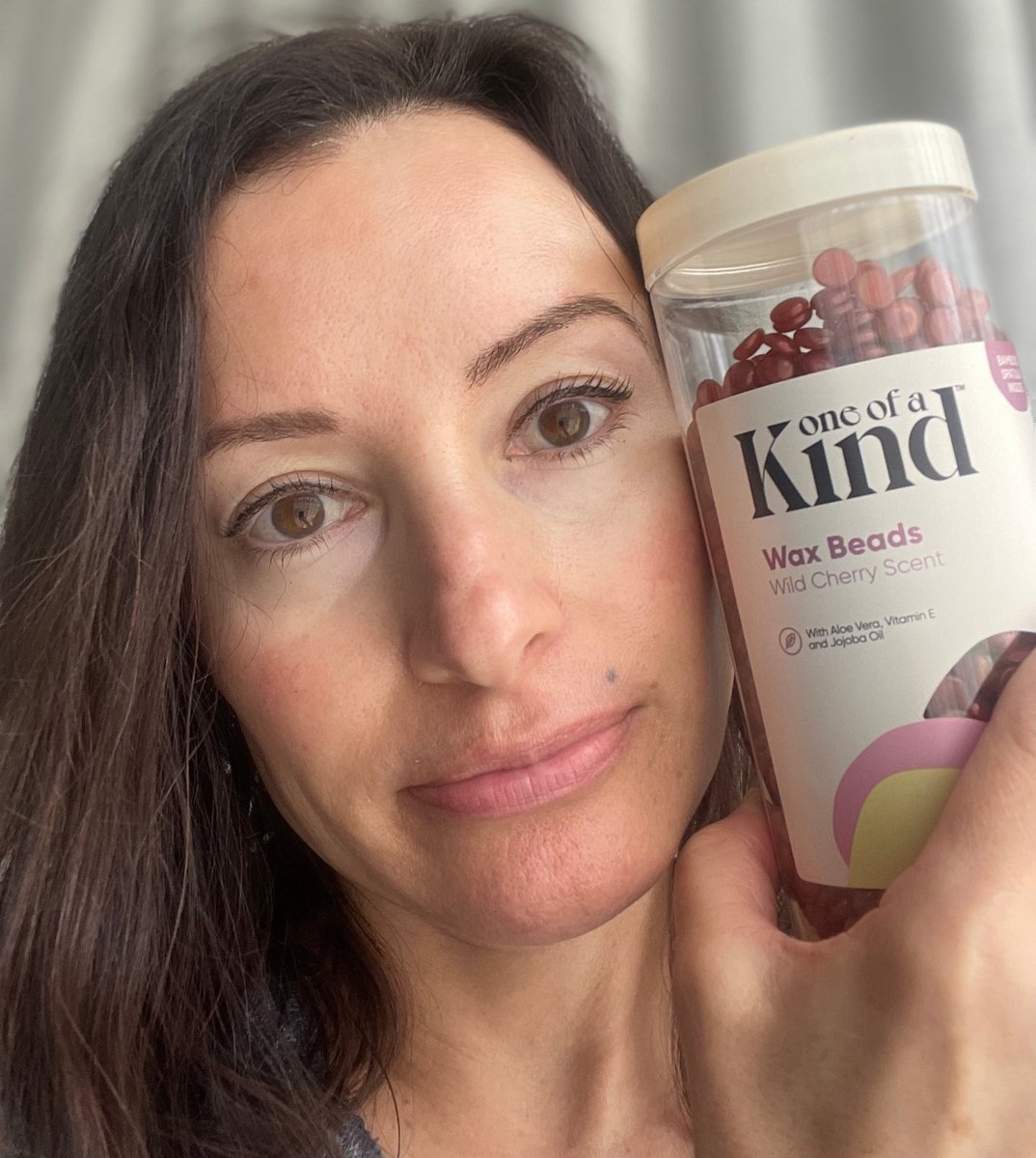 Image: Supplied. Dani, 33: "Similar to a salon treatment."