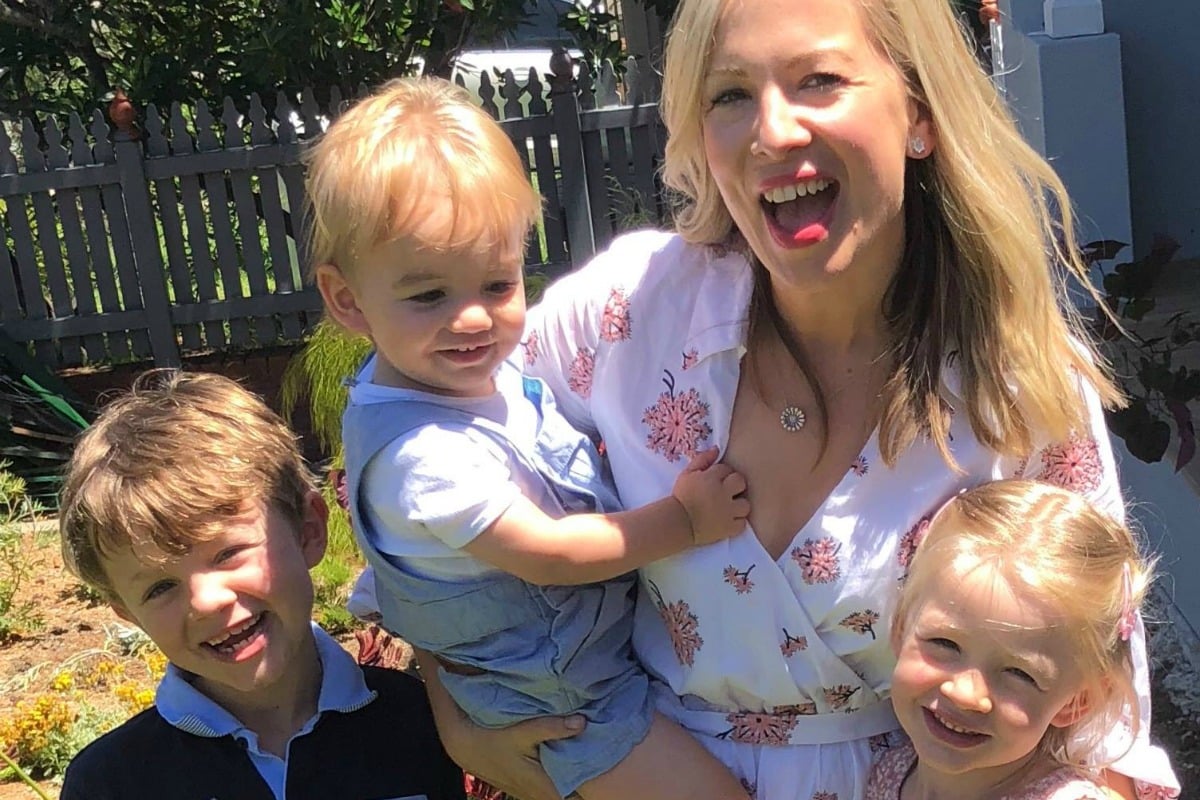 As so many parents know, number two can make life a bit more of a challenge than when there was just one.
It's a transition that can take you by surprise. While navigating those new waters of having a second child can be tricky, there are parents who've been there before and they've learned some great lessons about dealing with this new life stage along the way.
Here is the best advice from Australian mums on how they managed going from one child to two, so you know what to expect:
Bec Hollyman
"When you have one you're a couple with a child, when you have two you're a full-blown family. I found the more kids we had, the easier it got. You're so unprepared with number one that you know what to expect with number two. Number three was a walk in the park."
Haylee Guiver
"There's just under three years gap between my two boys. I'd say overall it's easier than having one. We have a more structured routine and they entertain each other while I'm getting housework done. And the majority of the time they don't sound like they're killing each other!"
Andrea Kane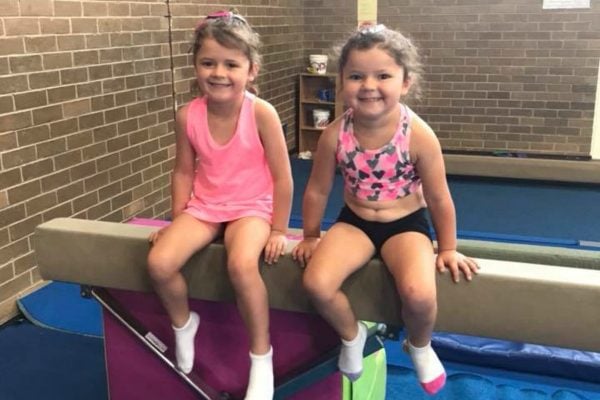 "Don't get hung up on what you did for one - you don't always get to do for two. For example, holding them for hours while they sleep. Also remember every detail about the first few months. They will be different children and you will parent differently and that's OK."
Jo Stein
"The best thing was alone time. Getting hubster to come home 30 minutes early twice a week so I could go for a run was life changing (I would have dinner ready in the oven and a bottle good to go). Those days of both are tough but you get through however you can!"
Olivia Christie
"I found it fine going to two. Not everyone's experiences are terrible. I had a flexible routine and mine slept through the night by about six weeks old. I never went a day without being out of pyjamas and my house was always clean.