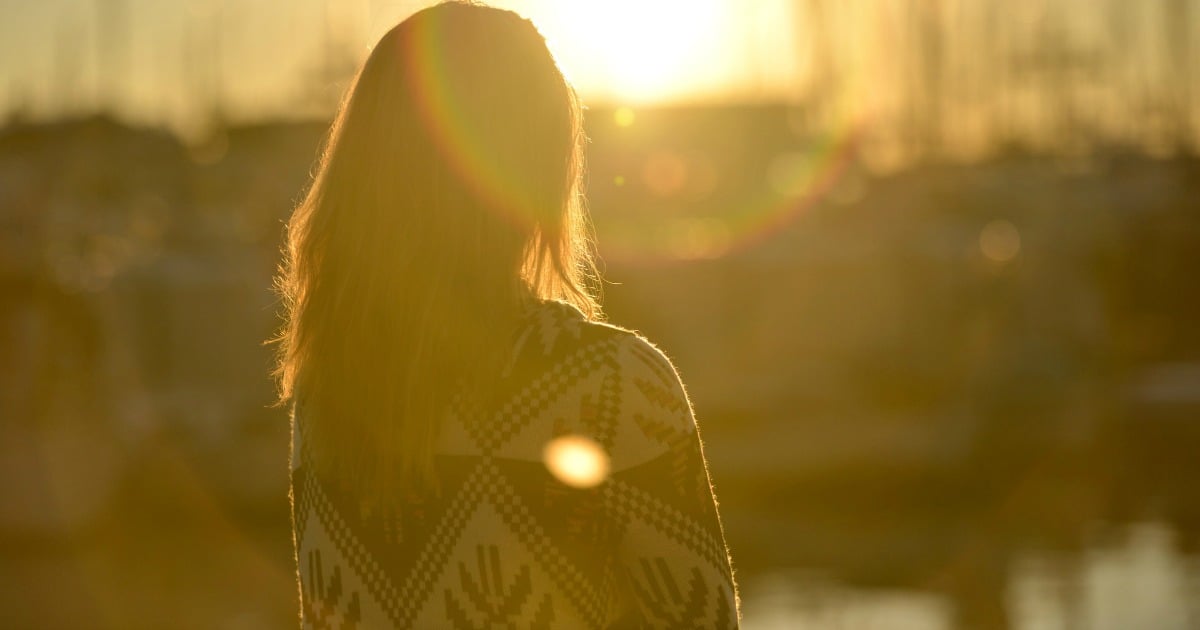 Not seeing my sexual identity reflected in my social networks made me question, ignore, and minimise myself for a LONG time.
At their core, people want to belong and feel purposeful. We crave connections with each other — to something larger than ourselves.
With that in mind, I said I'd write about asexual awareness and why coming out is important to some asexual people.
However, it should be noted, I'm not a "resident asexual expert."
In fact, I'm not expert on any identities other than the ones I hold and, more specifically, how those identities influence my life. I'm also pretty good at conducting exhaustive Google searches, and synthesising my thoughts. When I started my research by Googling "​asexuals coming out," the search conjured 82,800 results in 0.65 seconds.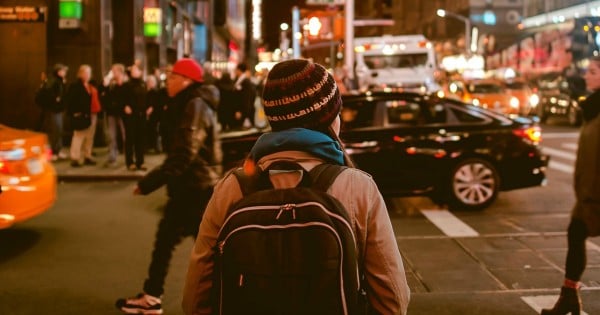 That was my first indication that this topic is worth discussing; it also made writing this piece feel like an insurmountable task!
Therefore, to ease the burden, this piece is about my perspectives, experiences, and research — it is not meant to be prescriptive.
Before I jump in any further, I need to say this: Coming out is a very personal decision, and if someone doesn't feel ready or safe, their dignity and personal agency should be respected — they shouldn't be pressured to share any more than they're comfortable.
This piece specifically speaks to experiences of asexuality, but I also want to acknowledge that the right and safety of coming out should be extended to everyone who wants that opportunity. Finally, each person's coming out experience will inevitably be different regardless of their identities.