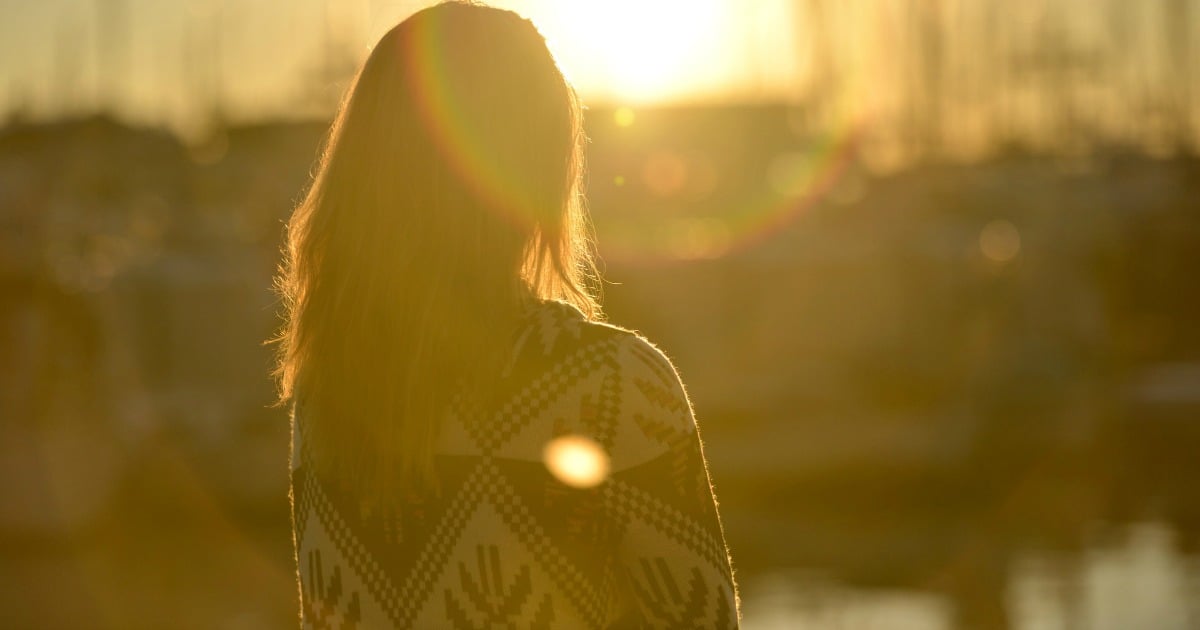 Not seeing my sexual identity reflected in my social networks made me question, ignore, and minimise myself for a LONG time.
At their core, people want to belong and feel purposeful. We crave connections with each other — to something larger than ourselves.
With that in mind, I said I'd write about asexual awareness and why coming out is important to some asexual people.
However, it should be noted, I'm not a "resident asexual expert."
In fact, I'm not expert on any identities other than the ones I hold and, more specifically, how those identities influence my life. I'm also pretty good at conducting exhaustive Google searches, and synthesising my thoughts. When I started my research by Googling "​asexuals coming out," the search conjured 82,800 results in 0.65 seconds.