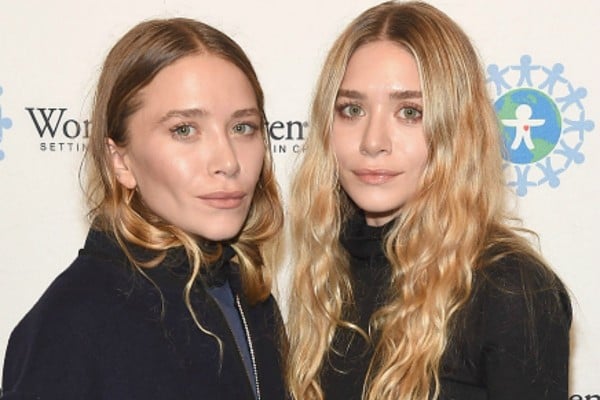 Mary-Kate and Ashley Olsen have published their first official selfie to Instagram and it's good.
It's so good that I'd wager more calculations went into this shot (angle, light, clothing, hair, optimal reflection in sunglasses) than there were in Hawking's theory of the Universe.
Because despite this being their first official selfie, the twins seem to have unwittingly stumbled into two of the top Instagram poses.
We have the classic, over-the-shoulder sultry 'oh, are we shooting?' look on the left and we have the slightly-puckered lips, chin-lift on the right.
The selfie was posted on the official Instagram for Sephora – which if you aren't cosmetically-savvy – is the beauty product empire that took Australia by storm when it first opened in Sydney in December 2014.
As expected, the image has gone viral, clocking up over 56 thousand likes in the thirteen hours it's been posted.
The comments below the image have similarly echoed this idea of the seemingly perfect capture.