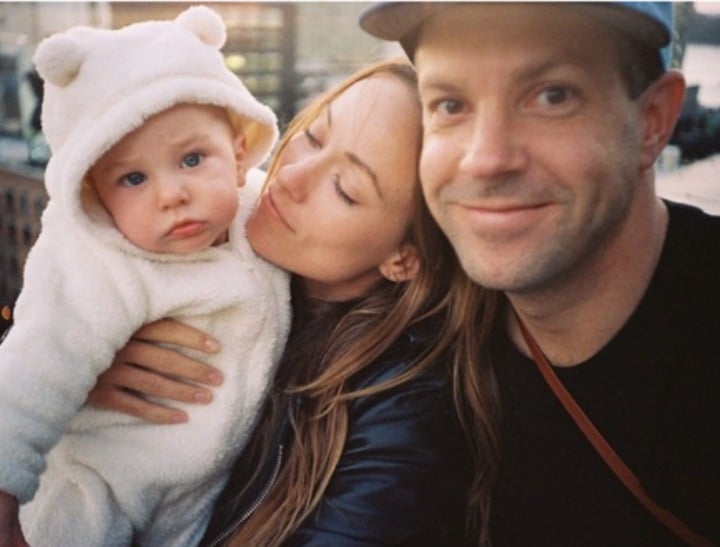 Another day, another mum shamed for sharing an innocent photo of her kids…
This time, actress Olivia Wilde is the unfortunate victim.
The 31-year-old posted a (completely adorable) photo of her 19-month-old son Otis on Instagram yesterday with the caption "Naked Cowboy".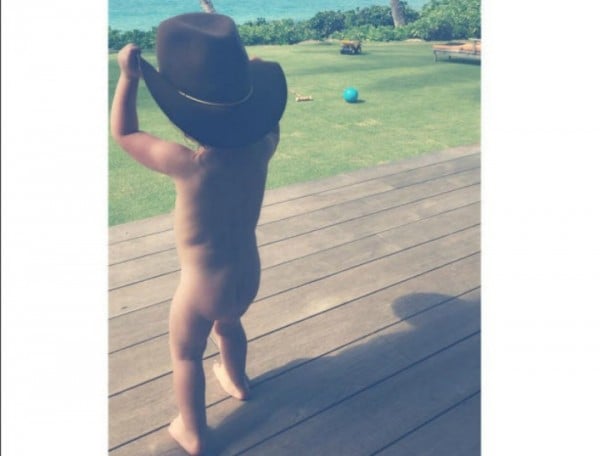 The problem? The toddler was nude. How very dare she?
Despite the fact that parents have been taking cute nude pics of their toddlers since cameras were invented, some Instagram followers were quick to attack the Her star.
shermanone scolded "more people will "like" that than you wish. Your naked child is nothing you upload in the world wide web where it stays forever.." while brasinski wrote "I don't wanna see kid porn" and savevanzetti went one step further, posting "Reporting for kiddie porn".