If you've spent this entire summer toying with the idea of going blonde, the photos below could serve as the straw to break the camel's back. (Well, the camel's hair…)
Two of our favourite Hollywood brunettes, Olivia Wilde and Allison Williams, have both swapped their dark hair for platinum blonde this week.
Oh, snap.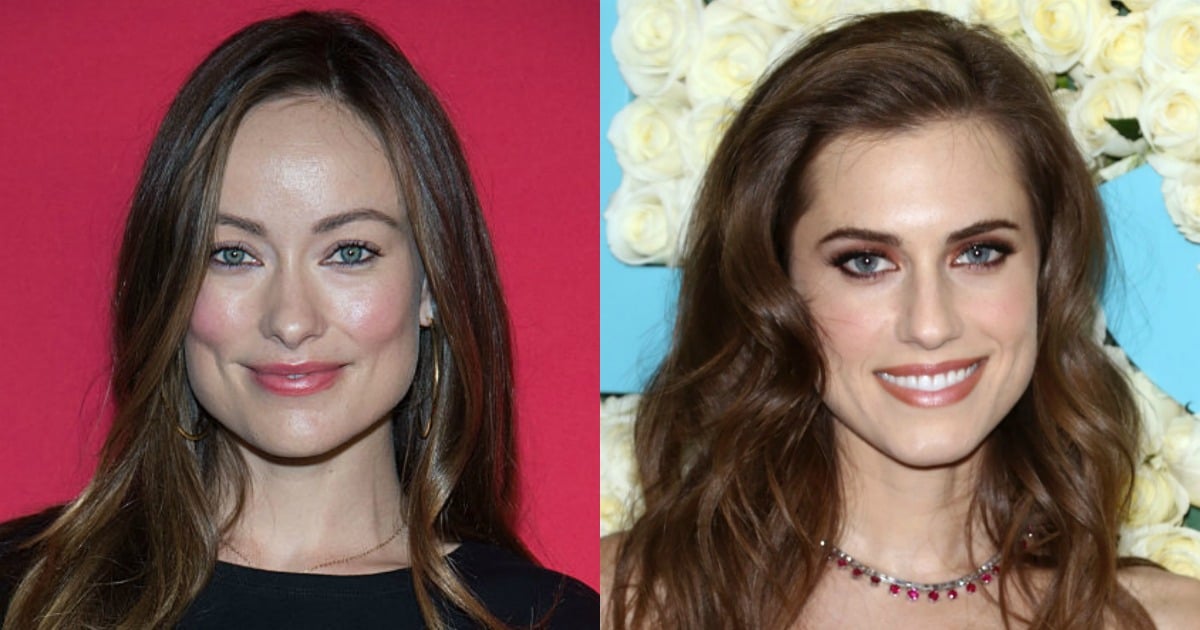 Wilde, perhaps best known for her role on TV series House, unveiled her new look on Instagram on Wednesday, writing, "Oh what's up, BLONDE LIFE."