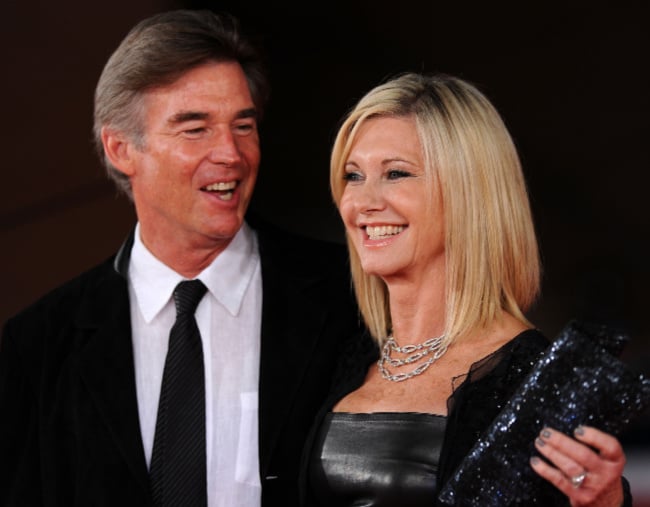 The phrase 'I've never seen Grease' is something one ought to be careful admitting in public. I mean gosh, among certain crowds, it'd be considered straight-up pop culture blasphemy.
Yet the man closest to its star did just that.
Speaking to Mamamia's No Filter podcast, Olivia Newton-John shared that when she met her husband, American-born businessman John Easterling, he'd never seen the 1978 classic. The film that cemented Olivia's status an international star.