The secret to good skin could very well be sitting in your pantry, right next to the mixed herbs.
Yep, turns out olive oil can do wonders for your skin, according to a growing number of women.
Chloe Grace Moretz swears by it and Margot Robbie and Kim Kardashian frequent celebrity dermatologist Dr. Harold Lancer's clinic in Beverly Hills, whose facialists teach all their clients the practice.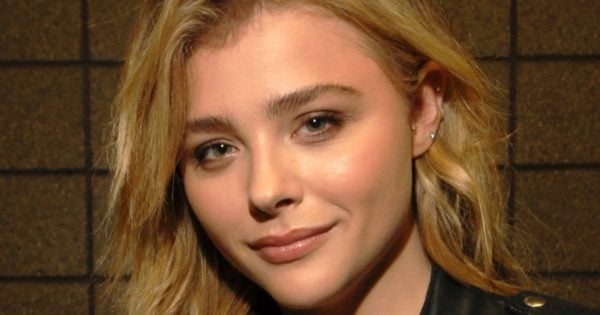 After a visit, Coveteur writer Katie Becker put the hack of using the supermarket oil to wash her face to the test for two weeks. She was so impressed with the results, she's sticking with it full time.
At the end of each day, Becker rubbed a coin sized amount of oil into her face, before washing it off with a wet white microfibre cloth. This allows gentle exfoliation and also clearly shows if there's still makeup on your face.
The process is repeated (with a fresh towel, mind you) until all your makeup is gone.
Facialist Ram-Prakash Khalsa warned Becker that the olive oil would "bring things to the surface" before things got better.
"I'm also glad I did this for two weeks. I'm super breakout prone and the first week was not great. Of course, an inner voice says, 'No duh, you're putting heavy olive oil on your face, you crazy person'," she wrote.