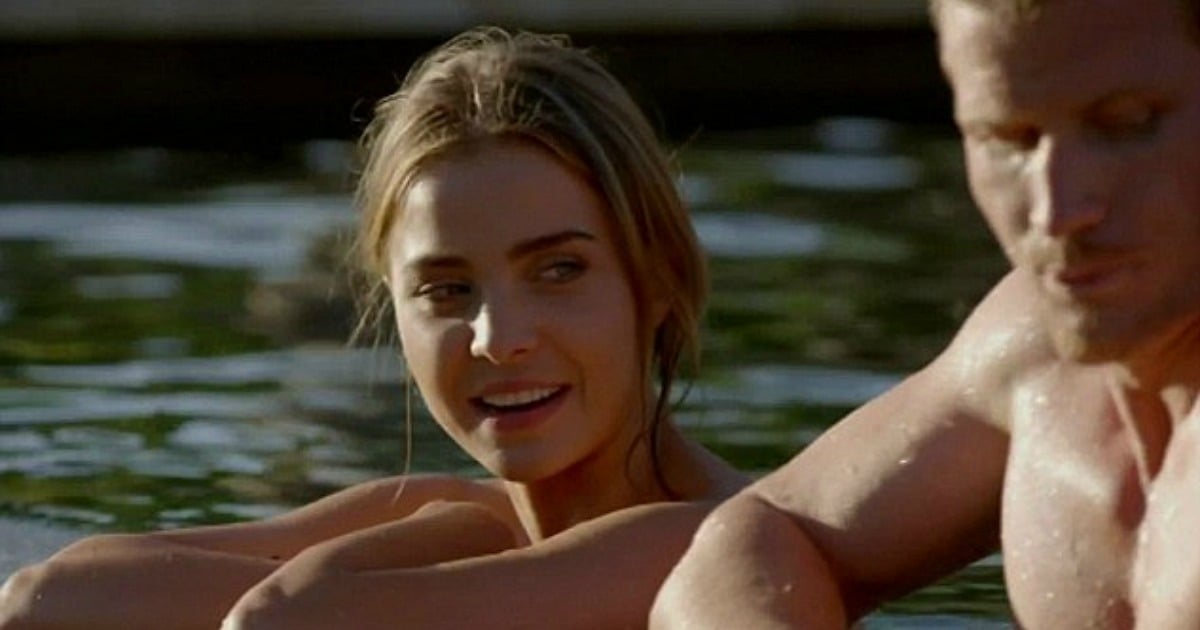 It's been a seven month drought, but the heavens have opened and the likes are here.
The Bachelor contestant Olena Khamula has shared her first Instagram photo since January.
The image is a split picture taken by Sydney photographer Jimmy Tsang, and not surprisingly, it's stunning.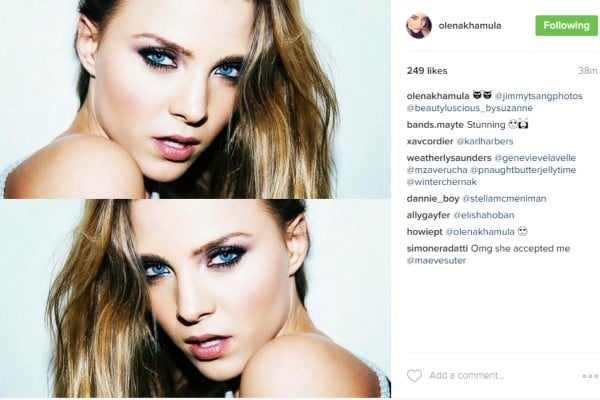 So what? you ask.
Well, Insta-savvy Bachelor fans will know following the contestants on the social media platform is a goldmine for clues.
It's perhaps even more of a giveaway than reading the interviews given by tongue-tied contestants.
Watch: Let's recap some of the season highlights while we're here... (Post continues after video.)