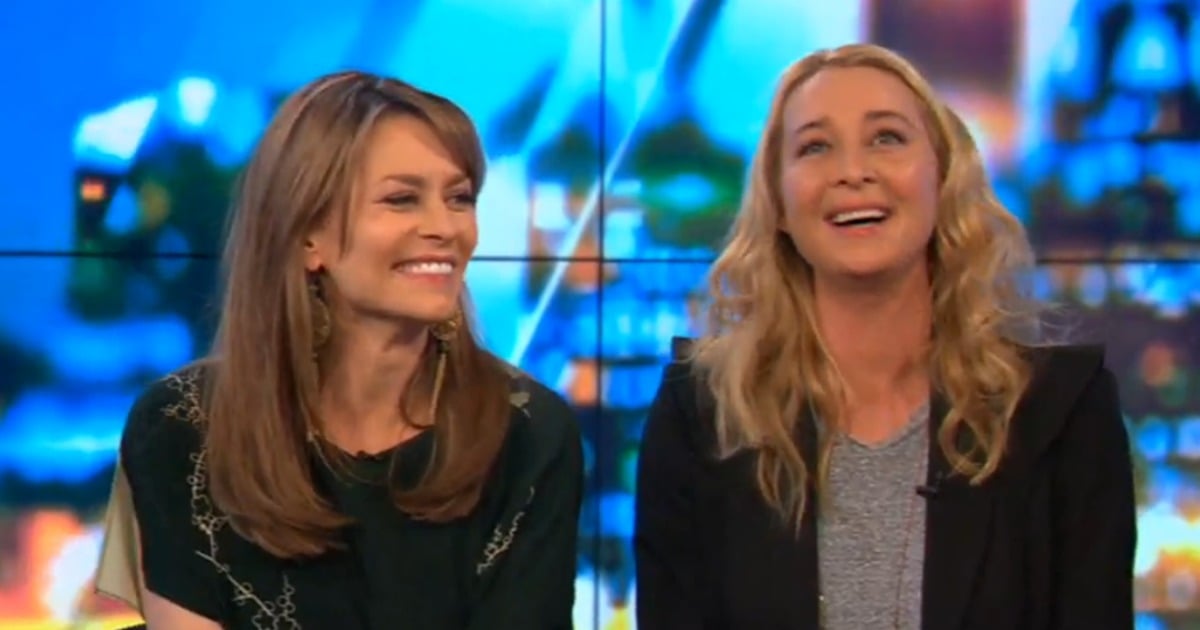 It feels like we've waited a lifetime, but Offspring is finally back. And with that comes the offbeat and occasionally neurotic Proudman family.
Appearing on The Project ahead of the season six premiere, Asher Keddie (Nina Proudman) and Kat Stewart (Billie Proudman) talked to the panel about the return and where the much loved characters were set to go in the returning season.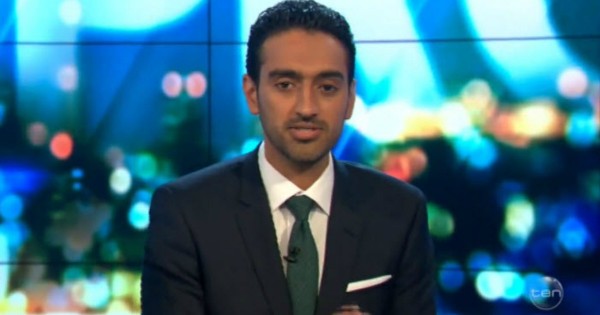 Waleed Aly on The Project. Source: Channel 10. 
Addressing the actors, co-host Waleed Aly asked, "I know what the PR people will be telling you to say, but be honest, Offspring's a modern Australia drama classic. And so when it goes away for a couple of years there must have been part of you that was hesitating, going, 'I don't know if this is a good idea for us to go back to the well and take on that challenge.'"
Clearly not prepped by PR, the actors paused for a moment as though unsure of what to say.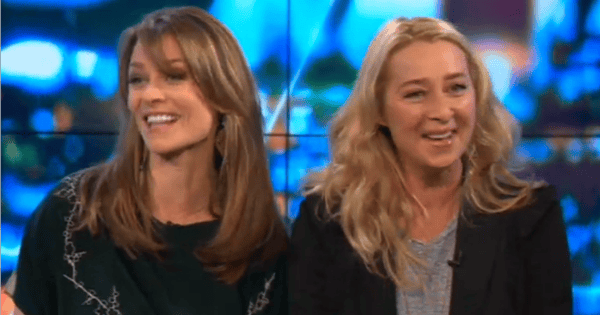 Kat Stewart and Asher Keddie stumped. Source: Channel 10. 
Speaking first, Keddie admitted that "the decision was big and it was thought through really well," before adding, "it was really important to all of us that we were on the same page if we were going to come back. And we just were and we couldn't deny it and it was irresistible, and there was an overwhelming sense of excitement to do it again that surprised all of us, actually."
Agreeing with her screen sister, Stewart shared, "You could tell by page three. By the time we all got over our nerves and hugs and stuff we were just playing around the table like we always had, and it just felt right again."
This week's podcast was all about the Offspring return. But warning: SPOILERS ahead.
Post continues after audio... 
Keddie also added that any nerves anyone had felt about coming back were quickly dissolved, saying "when we hit the end of the first week I thought, 'I really know why we said yes.'"
Without wanting to give away too much, Dr Proudman did share that to her, "It jus feels like we're getting better and better and better."
In the lead up to tonight's show, we just can't help but reminisce our favourite Offspring moments. Post continues...