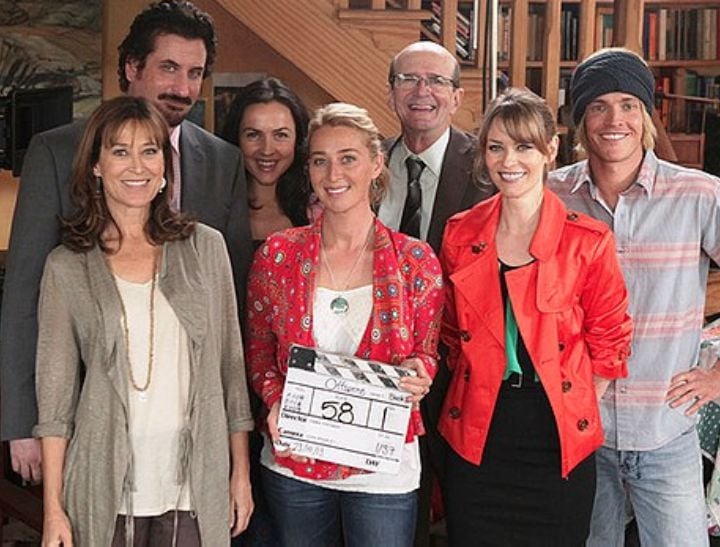 Excited but trepidatious.
The show is coming back — cause for celebration, certainly — but it returns minus a very important person.
Series creator Debra Oswald is not going to be involved in Offspring series six.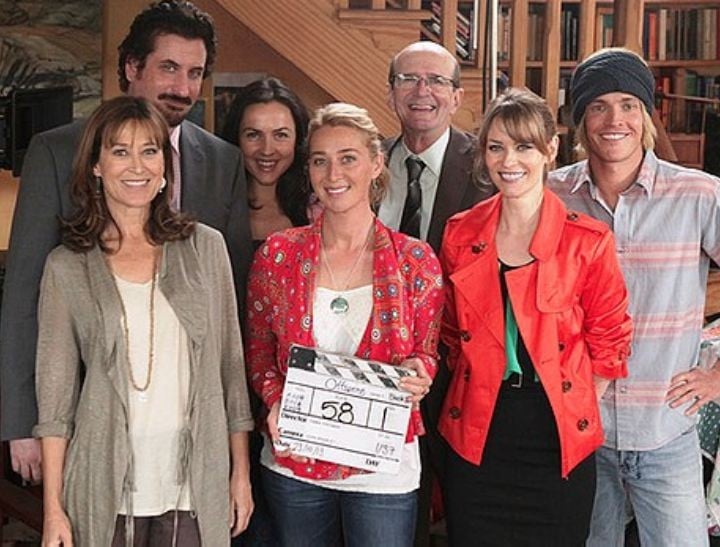 Oswald tweeted that she was pleased with the way the show wrapped up and wasn't interested in resurrecting it.
"I'm happy with where we took the story by the end of Offspring 5, so I've chosen not to be part of S6," she wrote on Sunday.
"I hope fans enjoy the new series."
The show ended to the dismay of most of Australia in 2014, and now resumes to find our beloved protagonist Nina Proudman navigating single parenthood.
Writer Michael Lucas has also chosen not be be involved.
"Loved my years on Offspring and wish it well, but like Deb, I'm not involved with season 6," he tweeted.
Season five, where we left them… Post continues after the video.