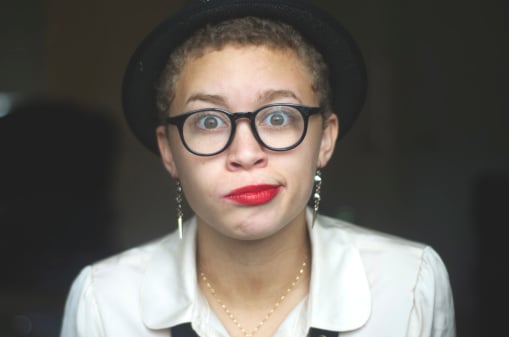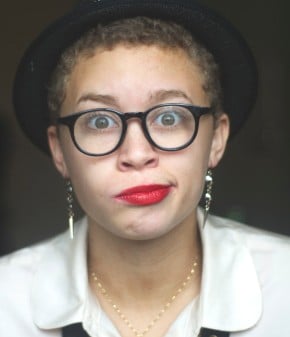 A new study has revealed which countries in the world are the best places for women to live – and which ones are the worst.
The OECD Development Center's Social Institutions and Gender Index 2014 shows which countries have focussed on improving gender equality and are delivering results for women within their borders.
The Gender Index also shows which countries are still failing women and girls abysmally.
The best…and the worst
The Index collated data from 160 countries, tracking measures such as the age girls can legally marry, the level of bias towards sons, laws against domestic violence and rape, and female access to financial services.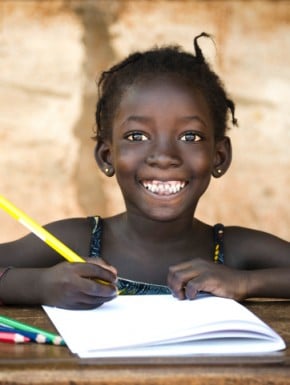 The best performing places on the Gender Index scale included Belgium, Serbia, France and Italy. All these governments have placed a comparatively higher premium on "women's rights within the family, freedom from violence, access to resources, as well as civil and political rights." They have also legislated against gender-based violence and prioritised increased female political representation.