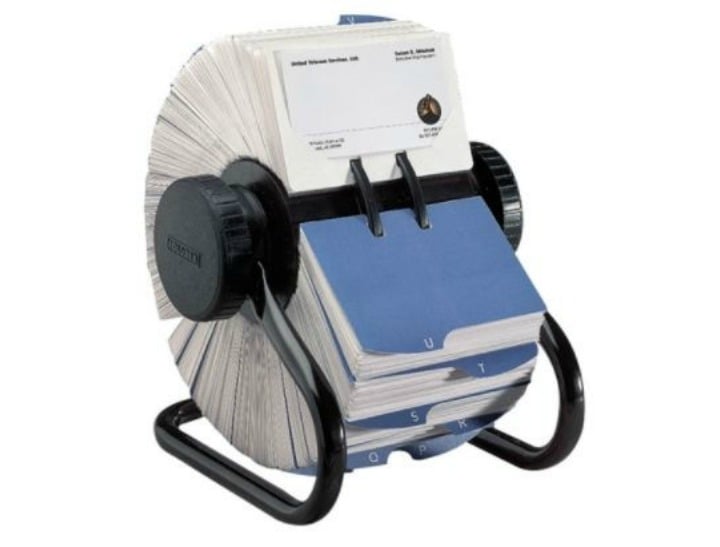 It is often said that as much as things change, they stay the same. Clearly whoever said that hasn't seen Mickey Rourke's face.
But really, I think we can all agree there are many things in our lives that have been greatly improved as we ourselves, have gotten older. Sure, there are some things we mourn the loss of (the typewriter and the Atari being two of my personal choices) but all in all, our lives are (supposedly) more simplified and accessible today due to these advancements. The things we once we believed we couldn't live without on a daily basis now don't even exist.
Which makes me think: is this how it will be with my own iPhone and Netflix in 20 years time? Will they be just a laughable, distant memory? Well of course they will be, but as this list demonstrates, almost everything will, one day, sometimes sadly, become obsolete.
1. The Teledex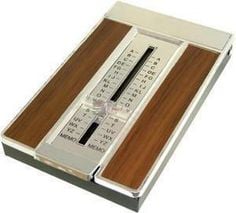 2. The waterbed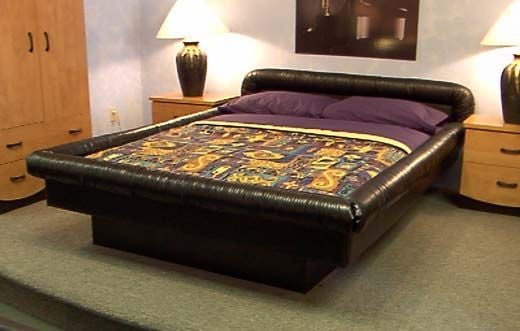 3. Double tape deck.
4. The Vertical Grill
5. Telephone books
6. Cigarette lighters in cars
7. Paper street maps
8. The encyclopedia
9. Iron-on transfers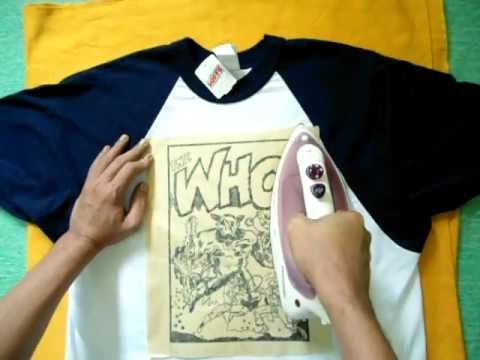 10. Walkmans
11. Phone booths
12. The fax machine
13. Terry towelling clothing
14. Shorthand
15. The CD tower
16. The camera
17. The coins in your pocket to use at a phone booth in case of an emergency
18. The electric frypan
19. The knitting machine
20. The birthday book
21. Radio alarm clock
22. A watch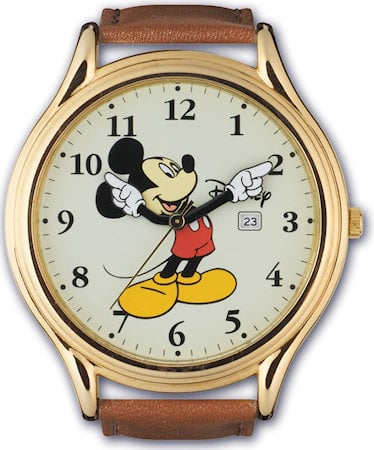 23. A landline
23. A Rolodex
24. The floppy disk
25. The tape
So many mixed tapes. So much angst. So much gloriousness.
26. The VHS tape
27. Rabbit ears
28. 8 track tapes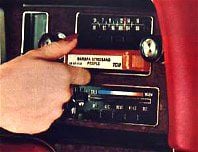 29. Slides
30. Hot rollers
31. The written letter
32. The video rental store
33. The typewriter
They say the best way to write a novel is on one of these babies.
34. Notes in class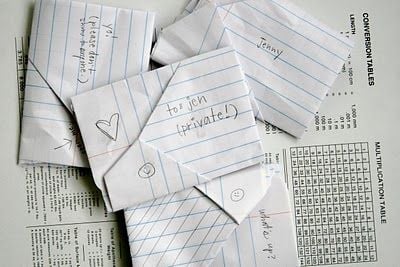 35. The Atari
37. Pencil sharpeners like this
38. The Speed Styler
39. Electric can openers
40. Macrame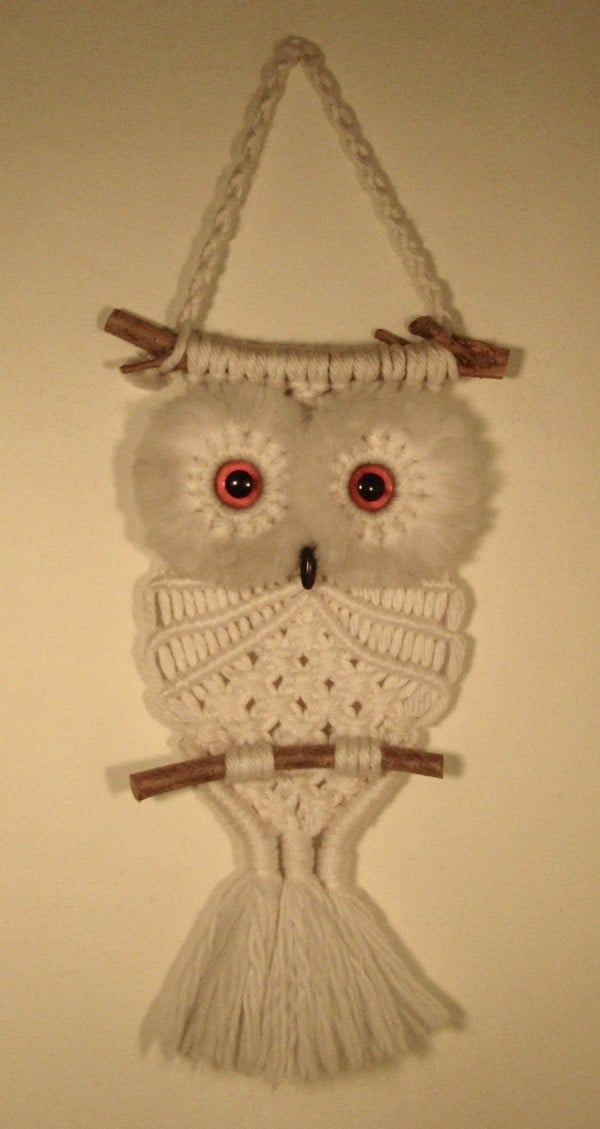 41. The record cabinet
42. Sun lamps
So that is our list of objects and accessories that are now, in 2015, obsolete. Let us know if we've missed any.
Like this? You should try these:

80 things from the '80s that will make you smile

Things women only born in the '60s and '70s will understand