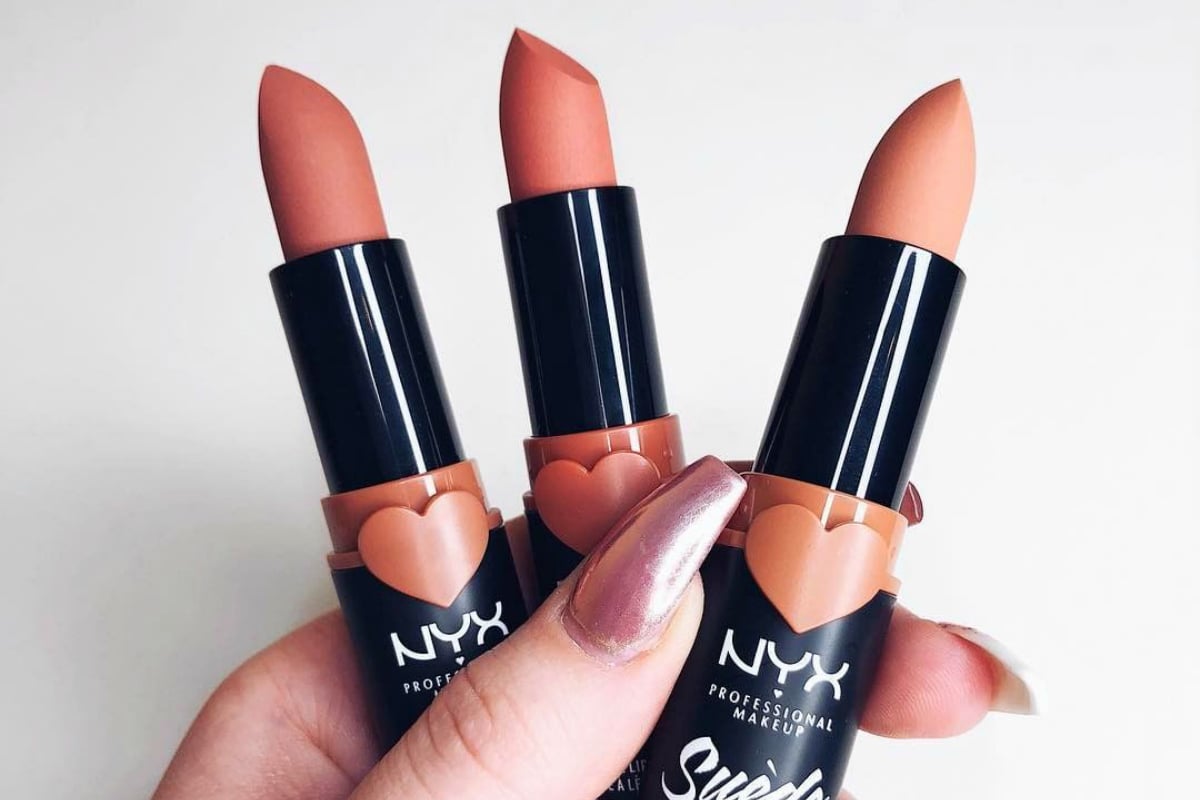 They say beauty is pain. Anyone who's made the mistake of checking their bank account after a trip to the pharmacy or MECCA knows this.
One minute, you're 'just browsing' the makeup aisle and the next, your shopping bag is full of 37 new cosmetic items you will never use every single day.
But in some good news for the beginning of 2019, beauty doesn't have to break the budget. In fact, you can buy almost every makeup product from one of the most popular brands on the market for under $30.
A SiteJabber survey of 11,000 posts and images on the highly engaged beauty and cosmetics subreddit thread r/MakeupAddiction found affordable brand NYX Professional Makeup won out in every category researched (face, eyes, lips, day makeup, evening makeup).
Of the most mentioned brands in the e/MakeupAddiction subreddit, NYXProfessional Makeup came in first at 42 per cent. Maybelline (41 per cent), Urban Decay and Tarte Cosmetics (28 per cent), and Too Faced Cosmetics and Benefit (26 per cent) also made the list.