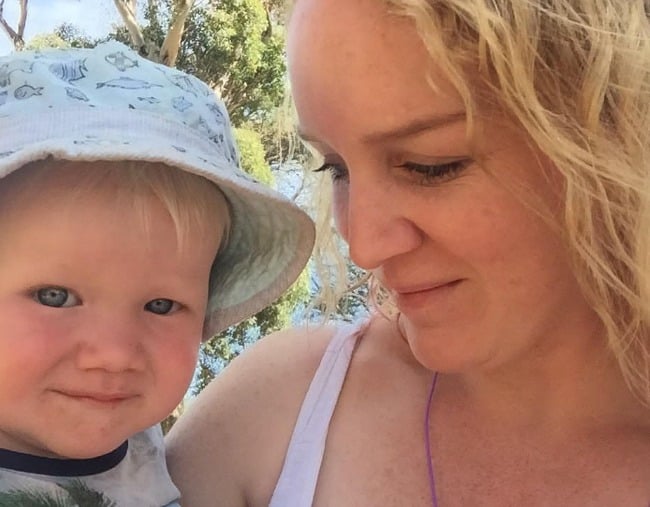 'There it is again, this time I definitely noticed it.'
I stared intently into his eyes, desperately trying to remember if it was something I'd seen before.
'I'm being silly', I told myself and picked him up again, his warm face resting up against mine.
I took a breath.
It was a relief, this time around. My first baby had been a shock… all of those sleepless nights, the loss of independence, the feelings of massive failure. But this, this was different. Finally things were feeling right.
It was a few weeks later I was looking adoringly into those same eyes when I saw it again. It was no longer a surprise as I was noticing it all the time now. My eyes darted up to the nurse who was busily checking his measurements, hoping she hadn't seen it. She hadn't.
"You have one very happy and healthy little boy here." She had said a moment earlier, as she pulled the measuring tape around his tiny little body.
Then, she got to his eyes.
I watched her carefully. The gentle smile slowly left her face as she leaned into him closer. My heart sank. I was right to be worried.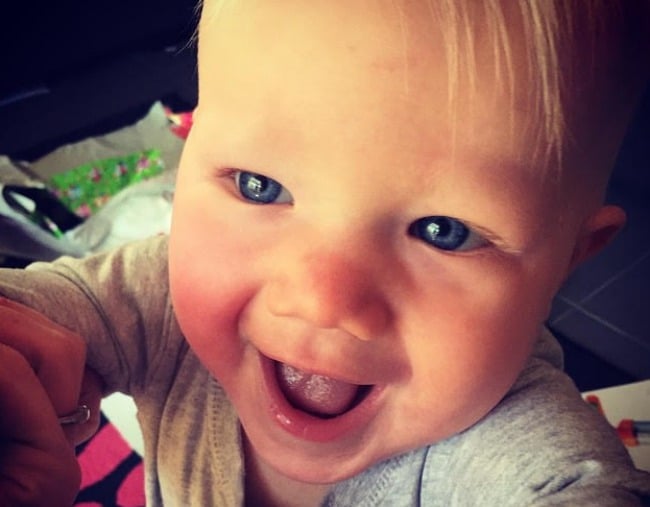 "Do you see that? That.. that's not normal..."
And just like that, in an instant I knew it was true. My perfect little baby boy had been born not so perfect after all. His body had let him down and I had no idea how to fix it.
The next few months would turn into a blur. A lot of waiting and fear, trying to think positive, and then a heavy feeling of fear would set in again. It was exhausting.
One particular night I was up late researching the words 'flickering eye movement', the results were terrifying. It was a word called Nystagmus, and if I was to believe what Google had to say, we may as well give up hope altogether.
'People with Nystagmus will be ridiculed bullied and abused throughout their entire life. It is common for people with Nystagmus to be unable to drive, unable to play sport, work options will be limited.'