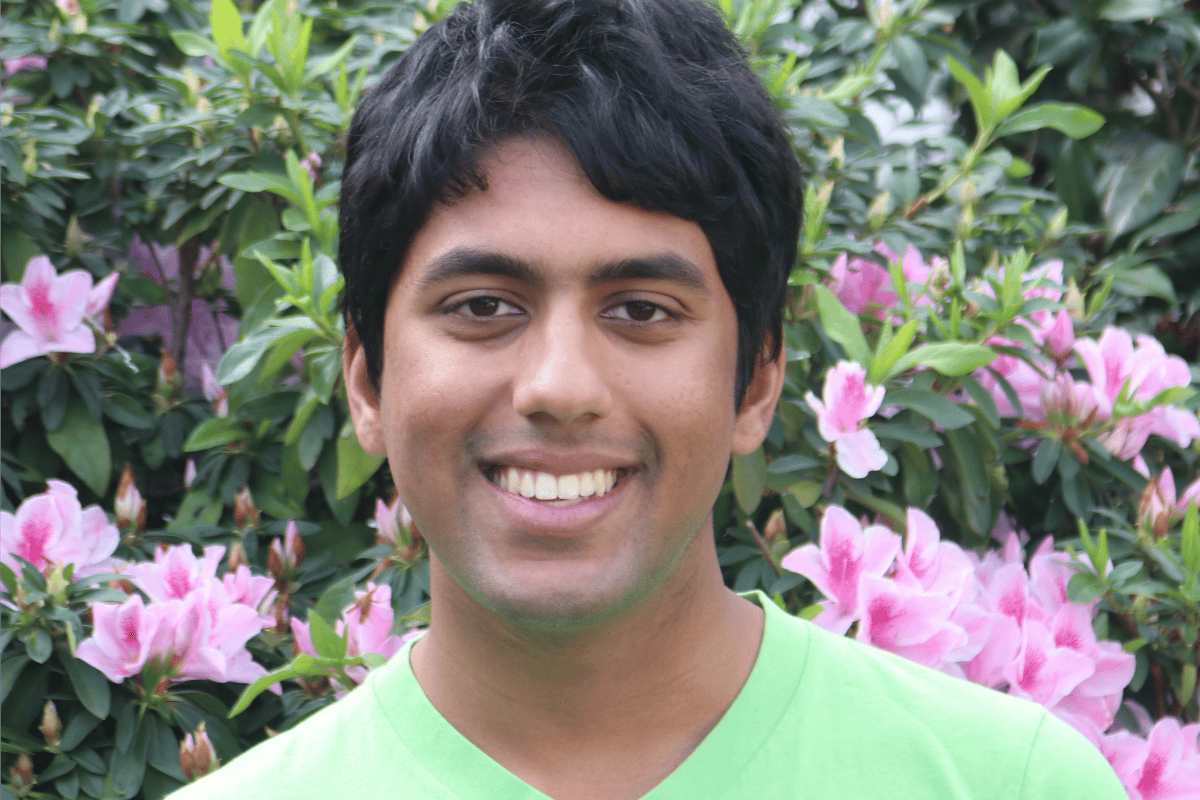 When someone would tell me during the HSC that the exams would not determine my future, I would roll my eyes and ignore them. Whilst I understood that there was life beyond the HSC, when I was caught up in the bubble of study, stress and pressure, it was difficult to envisage a future not determined by my ATAR.
This time last year, there were a lot of bells and whistles. I had come first in Music 1 in the 2018 HSC and there were many presentations to attend and many media interviews to do. I received at ATAR score of 99.65, and it seemed as if the HSC bubble would carry on forever. However, even though it felt like it at the time, the year after the HSC has not been about the mark that over 68,000 students will receive today.
Vocalist Kiran Gupta overcame throat surgery to finish first in Music 1 in the 2018 HSC. His advice to students is "Don't let the HSC overcome you."

Learn how to prepare for exams from other students in the HSC Study Guide. https://t.co/bqwORYPzK9 via @HSC Study Guide 2019

— NSW Edu Standards (@NewsAtNESA) August 15, 2019
In spite of its imperfections, the HSC is a fairly robust and fair examination system to rank students for tertiary entry. My dream throughout high school was to study law at the University of Sydney. My ATAR allowed me to achieve this goal and I am very proud of that. However, what I would not have grasped a year ago is that there is not just one way to achieve your goal. If I hadn't received the mark I desired, there were plenty of other courses, universities and pathways I could have taken which would have opened up a whole bunch of new paths. Some would have been quite similar, some vastly different, some better and some worse. But, in the end, I would still have the same opportunities to achieve my goals, regardless of my ATAR. I used the HSC as my pathway to tertiary study. But it is not the only pathway and had I gained that perspective when I started my HSC year, a lot of things would have been quite different.
That is not to say that those who are thrilled with their exam results today should not be proud of themselves. Every good result is a testament to the student who has put in the hard yards over a long period of time, and to their parents and teachers who have shaped them, both academically and personally. A good result is certainly something to be proud of and something to savour. But, for those who might be a little more disappointed with their results, this does not mean it's the end. Rather, it just means that passing through the different doors that will open over the next few years will be even more important and even more exciting.