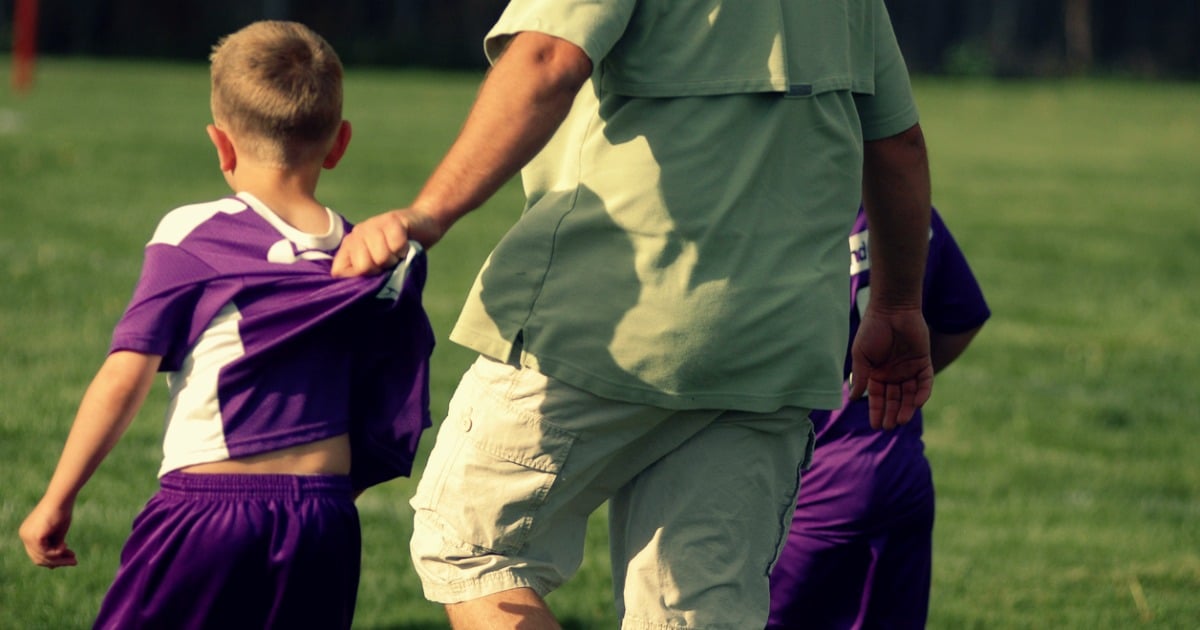 Since 2013, 723 people have been barred from working with children in NSW. That's 723 people who had previously passed an official Working With Children Check, only to offend against those in their care.
It's just one part of the reason that the Office of the Children's Guardian has today announced the launch Child Safe eLearning, a comprehensive online resource designed to help organisations build their capacity to identify and prevent abuse.
The head of the independent state government agency, NSW Children's Guardian Kerryn Boland, told Mamamia the initiative is a significant step forward in empowering organisations to prevent that number from climbing.
"We've said it for a long time; we've said that the Working With Children Check is one tool in suite of things that need to be done to keep kids safe," she said.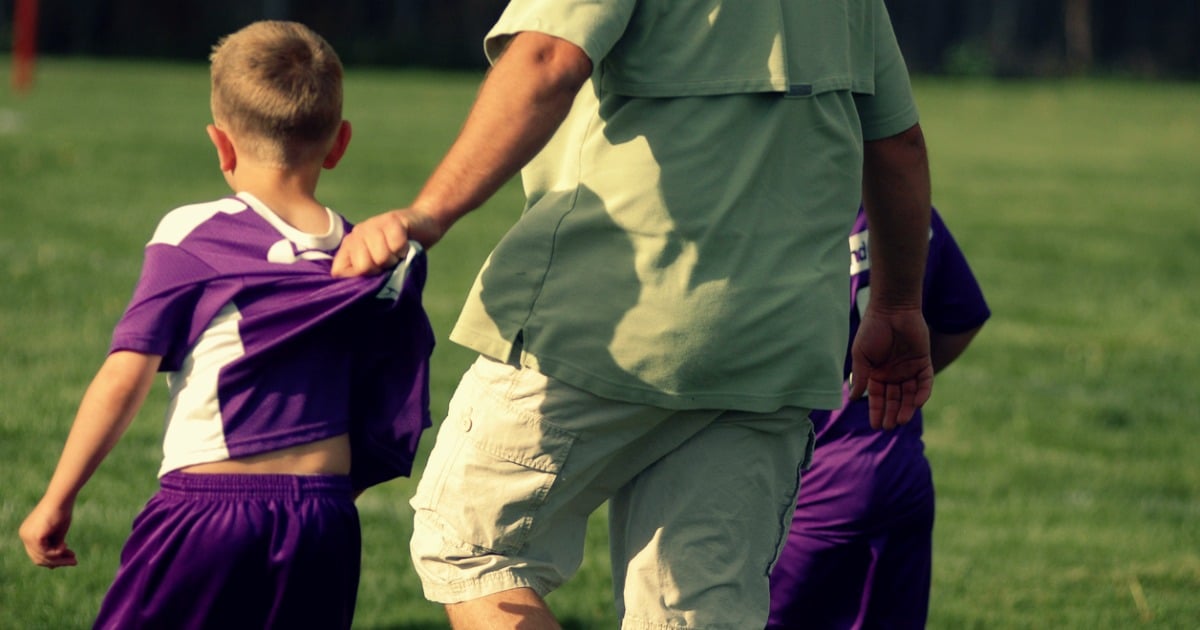 "But I think that figure highlights that it really is everyone's business, and there needs to be vigilance in a workplace or an environment where kids are."
The resource, which forms part of a broader Child Safe Strategy for NSW, offers free, 24-hour training to staff and volunteers working with children around the state at the click of a button.
Mamamia Out Loud discusses whether they would allow men to look after their children. (Post continues after audio.)