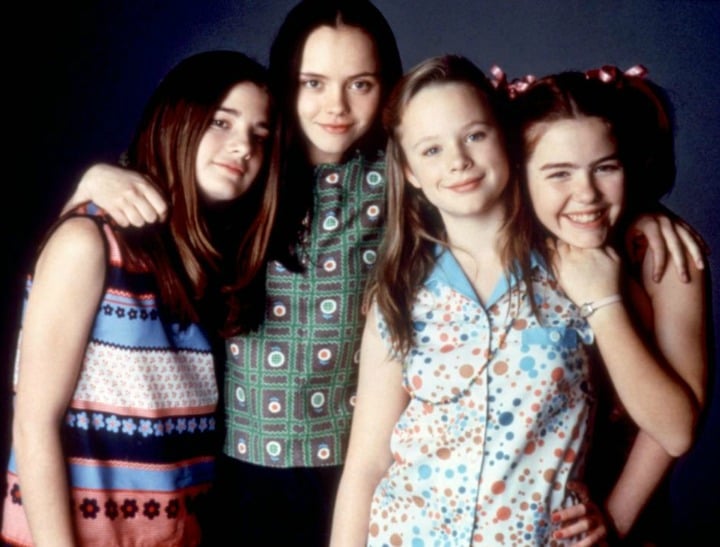 We're taking a look back at the 90s classic that shaped our childhoods.
It has been 20 years since Now and Then hit our screens (VCR television sets, that is). Yes, you heard correctly. 20 years. Anyone else feeling old yet?
The classic coming-of-age film follows four women who remember the pivotal summer they spent together as adolescents in 1970. It taught us some incredibly valuable life lessons, like how to tape your boobs and that Nancy Sinatra was a babe who wore short shorts and tall boots. Obviously.
It also taught us everything we know about sex.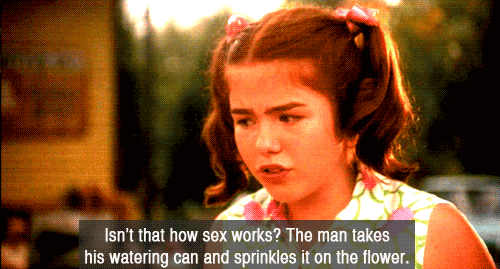 The cast are made up of some familiar faces, and some not so much. For nostalgia reasons, we're looking back at the stars Gaby Hoffmann, Christina Ricci, Ashleigh Aston Moore, and Thora Birch, who have all grown up. A lot. Because that's what happens when 20 years goes by.