I'm 25 and I just got married.
No, I'm not pregnant and I'm not counting on it anytime soon.
No, I'm not settled on spending the rest of my life playing Betty Crocker.
No, I'm not some insecure person that needs a ring to feel like my relationship is solid.
I met someone young. I fell in love. Eight years later he asked those four little words and I cried yes.
Before the wedding I had a lot of people look at me with shock and horror when they heard I'm engaged. Their faces look kind of like this…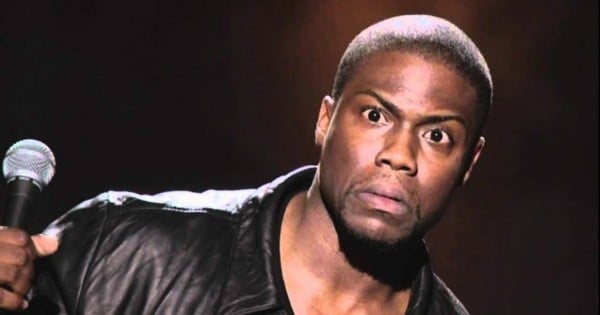 Then they say a little something like this…
"Oh my god you're so young"
Yep Einstein, you got me.
Is there really a perfect age or time to get married? I've been through a heck load of stuff with this guy and he knows me really well — to the point that he knows when my monthly cycle is coming better than I do and avoids popping my hormonal bubble and will be more than happy to buy my lady needs. Okay not that cute — but you get the gist here.
We've been through a lot. On again-off again. Travelled the world. Got silly matching tattoos that you wake up the next day and realise it wasn't a dream, only to laugh years later and go "what the hell were we thinking". Yep we've been there.
Listen: The Mamamia Out Loud team share all their greatest wedding regrets. Some are moving, some are… bizarre. Post continues after audio. 
I've also spent my days crying on the bathroom floor to Adele over this guy — literally. He's annoyed the shit out of me multiple times as well.