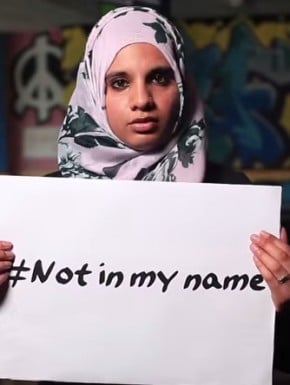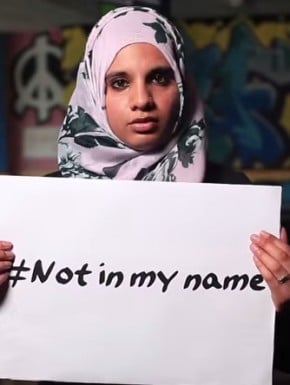 Images of the terror, rage and fear whipped up by the Islamic State have dominated social media feeds all week.
It feels like the world needs some good news — which is why we're so pleased the hashtag #notinmyname is going viral.
The campaign involves young, peace-loving Muslims around the world taking a stand against hatred and fear by holding up signs denouncing the hateful acts of the Islamic State.
Founded by British charity Active Change, the campaign aims to demonstrate that Islam is about love and peace — and the Islamic State's ideology of hate does not represent the religion.
Click through to see some of the #notinmyname campaign images: