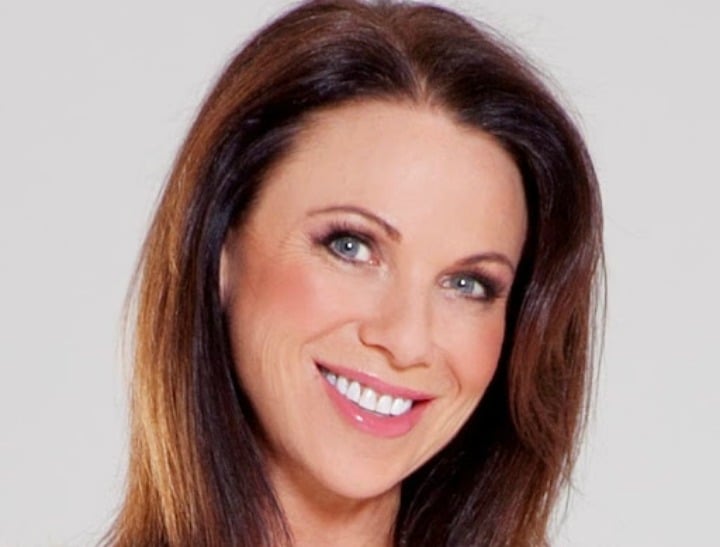 Sex is an effort sometimes.
There isn't a long-term couple alive who hasn't tossed up a romp in the bedroom versus a takeaway in front of the telly and gone for the latter.
But if you're thinking of permanently trading sex for snuggles, think again.
"Oh, we stopped having sex long ago," some couples cheerfully inform me. "We're passed all that now."
I understand why.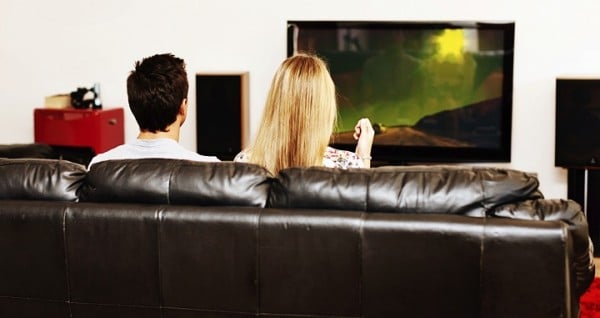 The longer you're with your partner, the less sex you have because of what's called 'habituation': removal of the novelty factor.
But there are very, very good reasons to fight this and keep getting physical with your partner.
You might think it's not that important but research shows, if sex is non-existent, relationship dissatisfaction soars to 50 to 70 percent.
And that's not all that will go wrong for each of you….
You'll feel disconnected to your partner.
You can remain physically connected by hugging, kissing and sleeping naked but for most people, sex is the most intimate act.
For men, particularly, sex is a way of expressing love if they're not great at articulating their emotions.
Take sex off the table and you remove the most intense, effective, important way of showing affection.
Love without sex is friendship.
Sure, you're each other's best friends but is that really all you want to be? Friends?
You'll be snappy and irritable.
Don't underestimate how sex acts as a buffer against the challenges you face in your relationship.
If you've had great sex the night before, you're far less likely to flip when you see the rubbish still sitting in the hall.
You'll feel insecure.
Knowing you're desired and wanted by your partner, endorses your sense of self-worth. It makes you feel attractive, loved, special.
Even if have both joked about the fact that you're not having sex anymore, even the closest couple are left with a nervous residue of uncertainty.