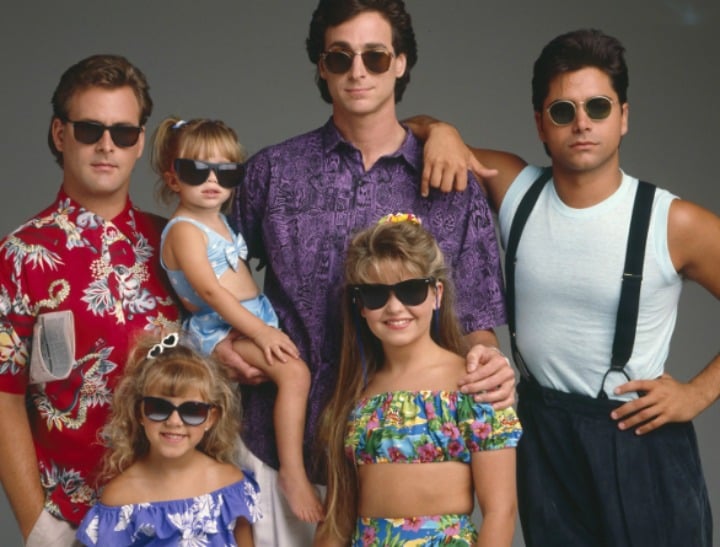 By Alexa Scarlata, University of Melbourne
There's never been a more exciting time to be a fan of cancelled television. When word got out last month that Netflix was in negotiations to revive Warner Bros.' dramedy the Gilmore Girls, fans of the long-dead series reacted immediately – whether in support of the idea or in bitter despair.
In one way or another, Netflix – and other online streaming services – are increasingly turning to the past. But why?
Gilmore Girls will be joined by iconic science-fiction franchise Star Trek, which CBS announced last week will go boldly once more to our TV (and laptop) screens. The all-new series will serve as a flagship drama for the studio's streaming platform, CBS All Access, in 2017.