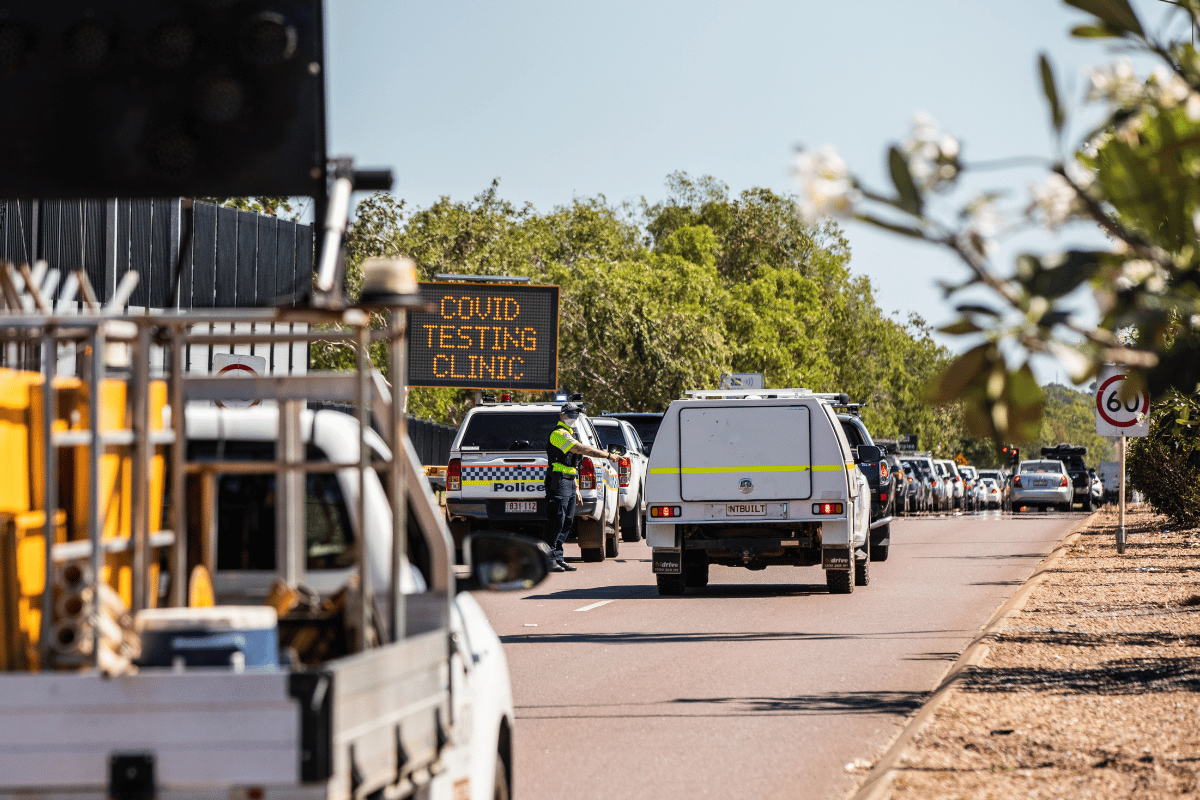 The Northern Territory is currently on high alert, with a total of 11 confirmed COVID cases in the Katherine and Robinson River area. 
NT Chief Minister Michael Gunner has also confirmed all cases are Indigenous community members, causing concern for First Nations individuals who are not vaccinated, living in remote communities nearby. 
"This is obviously a serious escalation in the COVID-19 situation in the Northern Territory," the Chief Minister said on Tuesday. 
With another major fear among locals being the possibility of hospitals being overrun, many are calling for greater vaccination rates, resources and news coverage to be given to Australia's Top End.
Here's what we know.
Watch: WHO's advice on protecting yourself against COVID-19. Post continues below.
On Tuesday morning Chief Minister Michael Gunner held a press conference, detailing the escalated situation. 
"I know this is a serious development, we are doing all that we can to make sure you are safe. This is a coordinated effort, we are all working together. All Territorians have a call to action," he said. 
As the Top End prepares for an influx of patients in hospital, some locals are feeling disenfranchised that a handful Aussies are potentially being left in the dark over matters happening up North.
More Northern Territory COVID-19 cases expected today as communities react to snap lockdowns https://t.co/CTuVfqCrP2

— ABC Darwin (@abcdarwin) November 16, 2021