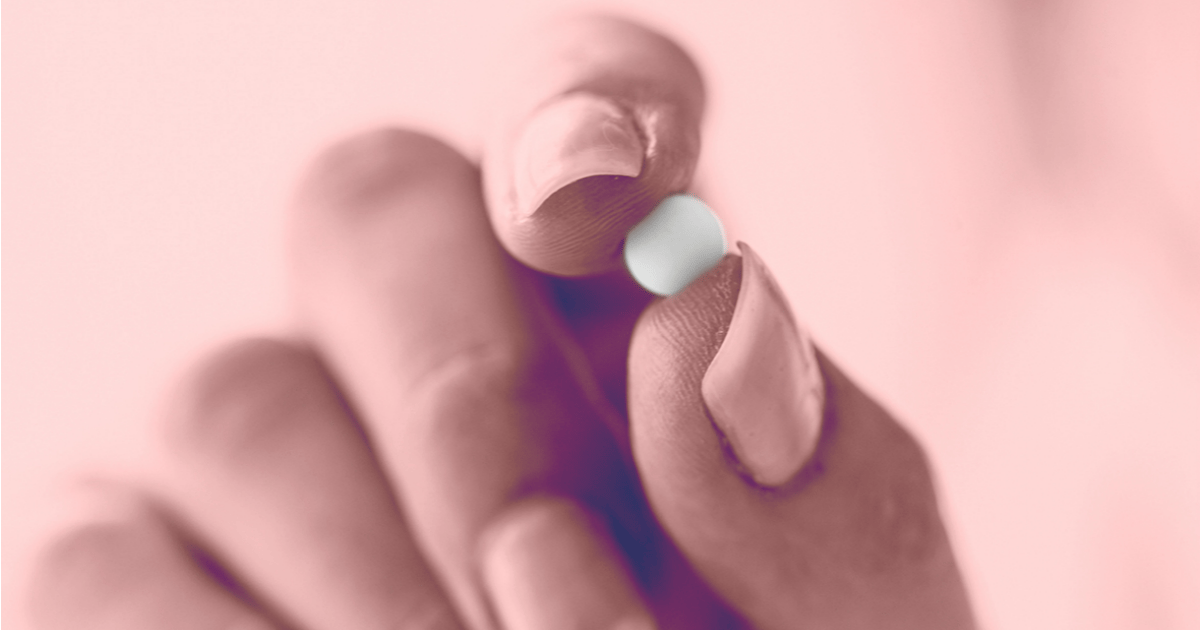 She was 19 and in the early stages of pregnancy.
The teen from Northern Ireland tried to raise money to end the pregnancy. She needed to go abroad to access a legal and safe abortion and that would cost her around $1000 – $4000. In the end, time was against her and that amount of money a dream.
Somewhere between online games and Youtube clips, she found an abortion pill online. She took the pill and was arrested after her flatmates went to police.
Abortion is illegal in Northern Ireland, except in limited circumstances. Now 21 but arrested at 19, The Telegraph reports the woman pleaded guilty to two charges of procuring her own abortion with 'a poison and of supplying a poison with intent to procure a miscarriage' and has been given a three-month prison sentence suspended for two years.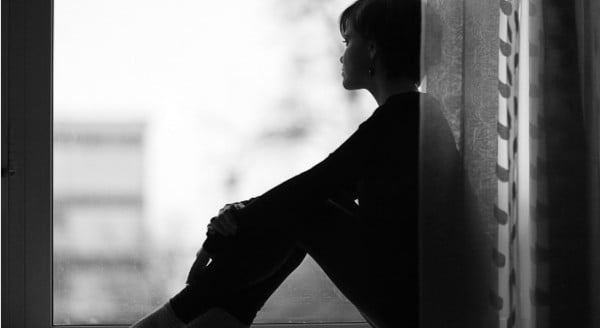 The conviction and sentence according to The Telegraph is "believed to be the first of its kind".
The judge's sentence could even be considered lenient as the crime committed under the Offences Against the Person Act of 1861 can carry a life sentence.
US Republican Presidential candidate, Donald Trump, just last week said he believed women who get abortions should be punished. Trump then backtracked slightly saying abortion practitioners should be targeted instead. On Monday he about-faced on exactly who needs to be punished for abortions (let's face it, it's probably going to be a woman) telling Fox News his answer about whether or not women should be punished for getting abortions was "not a wrong answer".
You can watch Trump making his gob-smacking statement below (post continues after video)
In fact, the US Presidential Candidate told Fox News, "There were other people that wrote me letters by the hundreds saying that was a great answer to that question the way it was raised."